The goop Podcast
Gwyneth Paltrow x Esther Blum: Balancing Your Hormones
August 16, 2022
In partnership with our friends at Cartier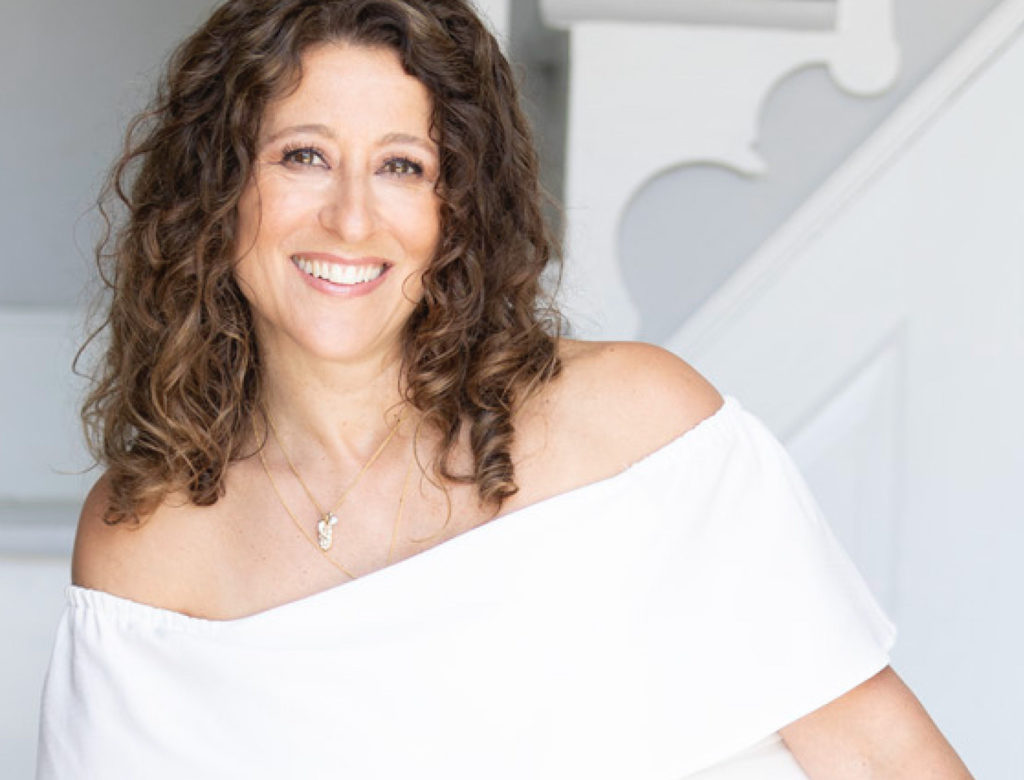 Integrative dietician and menopause expert Esther Blum joins GP today to talk about her approach to treating women during menopause. Blum shares her nutrition-based perspective on perimenopause and menopause, and her advice on treatment options, lifestyle recommendations, and ways to advocate for yourself through the process. After you listen, preorder Blum's new book,
See Ya Later, Ovulator
, which comes out on October 4.