The goop Podcast
Gwyneth Paltrow x Edith Eger: Why You Can't Heal What You Don't Feel
May 11, 2021
In partnership with our friends at Comvita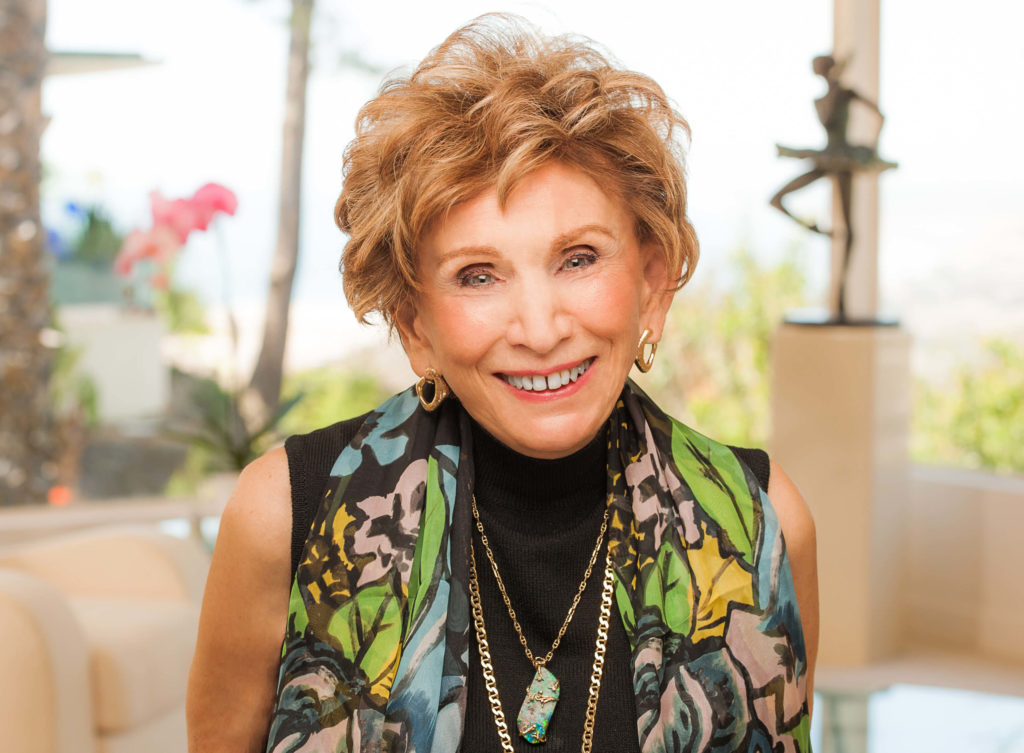 Psychologist and bestselling author Edith Eger's book,
The Gift: 12 Lessons to Save Your Life
, explores the power of self-renewal and how to free yourself from thoughts and behaviors that might be imprisoning you. Today, she shares her own story of surviving the Holocaust and finding a path toward healing and forgiveness. GP and Eger discuss how to acknowledge and process anger, build resilience, and fall in love with yourself. Eger also describes her approach to revisiting the past and how she remains hopeful in the present.