The goop Podcast
Gwyneth Paltrow x Chelsea Handler: You're Never Fully Cooked
June 25, 2020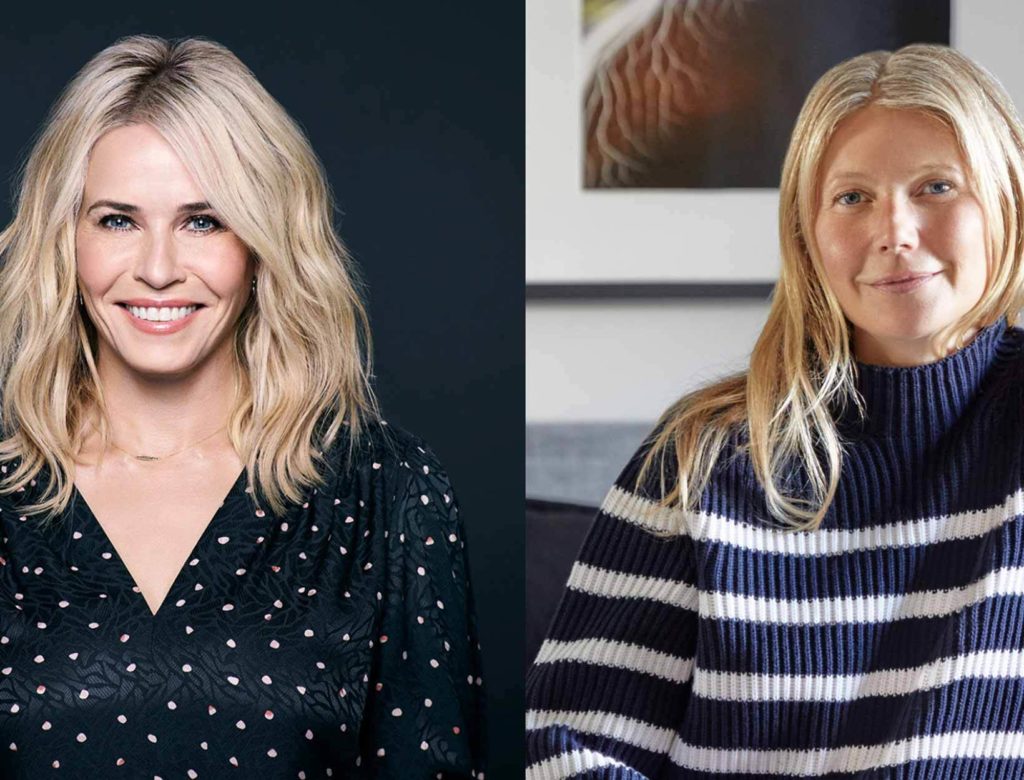 "You're never fully cooked," says
Chelsea Handler
. GP catches up with her friend about her approach to activism, comedy, and self-discovery—which Handler writes about her in latest New York Times–bestselling book,
Life Will Be the Death of Me
. They start by talking about White privilege and why and how Handler first set out to dismantle it in her life. "How do you get okay with making yourself feel uncomfortable?" asks Handler. How do you allow your perspective to shift consistently, avoid getting stuck in your opinions, resist binary thinking? How do we have conversations without getting angry? In this vulnerable and still hilarious conversation, Handler reframes self-awareness: The greater purpose of becoming more self-aware is a collective benefit, not an individual one.