The goop Podcast
Getting Out of Your Head and Back Into Your Body
April 20, 2021
In partnership with our friends at Parsley Health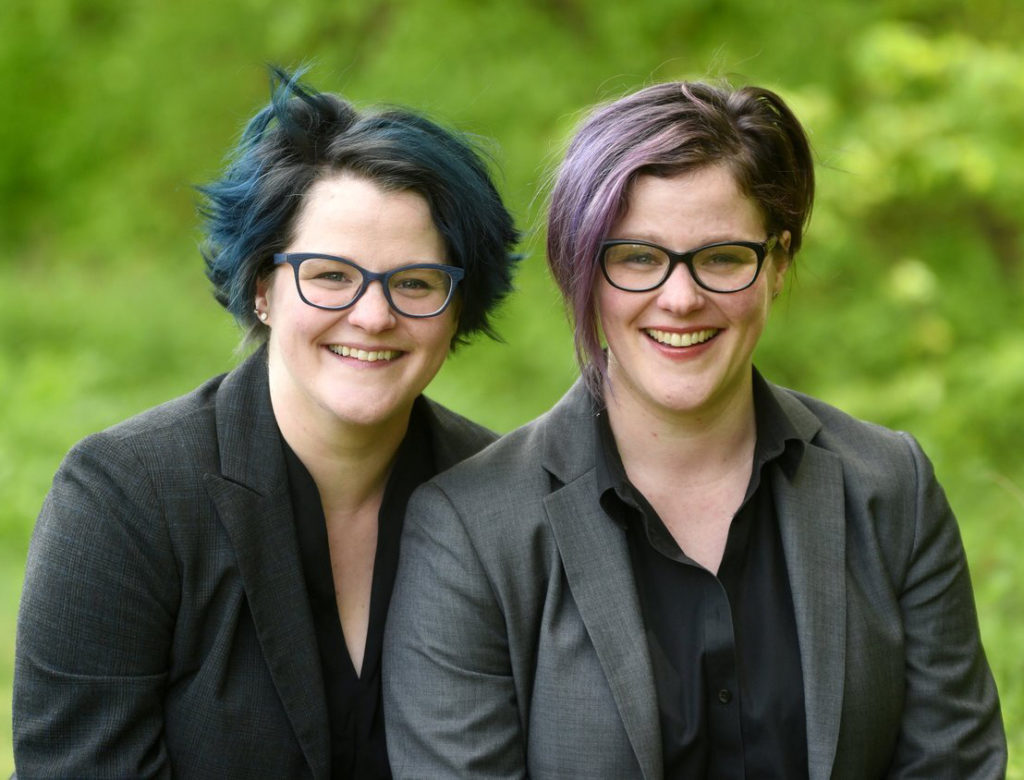 "The cure for burnout is not self-care," says Emily Nagoski. "It's simply care. It's all of us caring for each other. That means that when you think you need more grit, what you need is more help. When you think you need more discipline, you need more kindness." In this special episode, we're taking a break from our typical interview format to share an audio workshop led by Emily and her sister Amelia Nagoski. Their book,
Burnout
, explores how women experience stress and outlines strategies for freeing yourself from the stress cycle. For more from Emily Nagoski, check out the updated edition of her bestselling book
Come As You Are
—the
audiobook
is particularly great—and stay tuned for her new podcast, which will also cover sex and sexuality.