The goop Podcast
Finding Light in Dark Places
September 29, 2020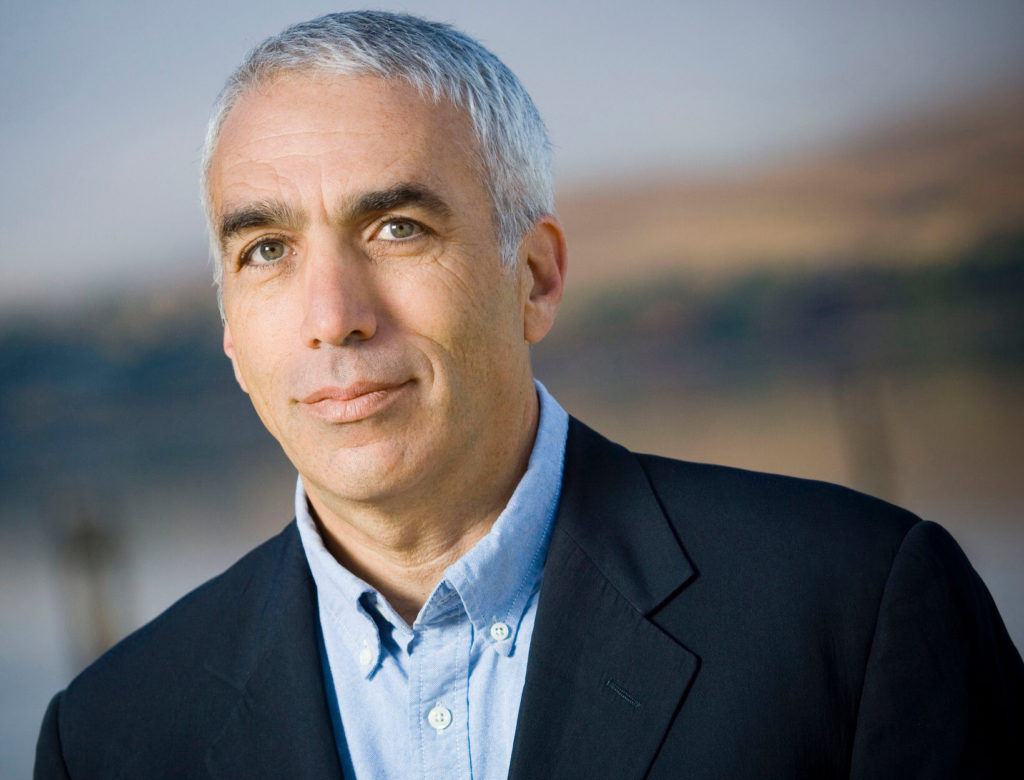 David Sheff is a journalist and the author of the number one
New York Times
–bestselling book
Beautiful Boy
. Sheff joins us to talk about an incredible man and the subject of his latest book,
The Buddhist on Death Row:
Jarvis Jay Masters's childhood was marred by severe trauma that sent him down a path of violence and into San Quentin. In 1990, while in prison, Masters was set up for the murder of a guard, which landed him on death row. On the recommendation of a criminal investigator working on his case, Masters began to explore meditation. He was skeptical, and his life didn't change overnight. But it did eventually change—dramatically. Today, on death row, Masters is a remarkable Buddhist thinker, engaging with some of the most renowned practitioners in the world and changing the way people approach both suffering and healing.