The goop Podcast
Can You Heal the Mind through the Body?
December 4, 2018
In partnership with our friends at Prime Video and their new series Homecoming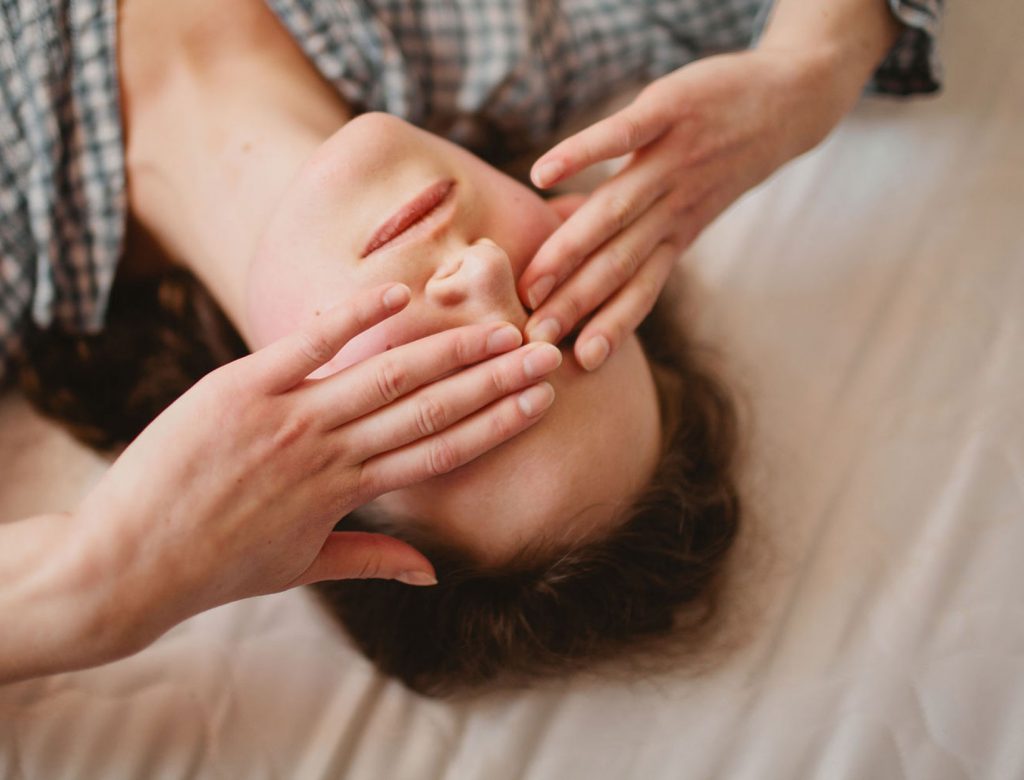 Our first guest in a three-part Tuesday series on mental health is psychiatrist
Dr. Kelly Brogan
. She's the
New York Times
–bestselling author of
A Mind of Your Own
. She's most known for her holistic—and sometimes controversial—approach to identifying the root causes of disease and depression. She believes that healing the body can be a path to healing the mind. And she helps us get comfortable with uncertainty, paradoxes, and complexity. Sitting in the grey area when the truth is still emerging might turn out to be the most rewarding part of being human.