The goop Podcast
Are You Still Recovering from Pregnancy Years Later?
June 28, 2018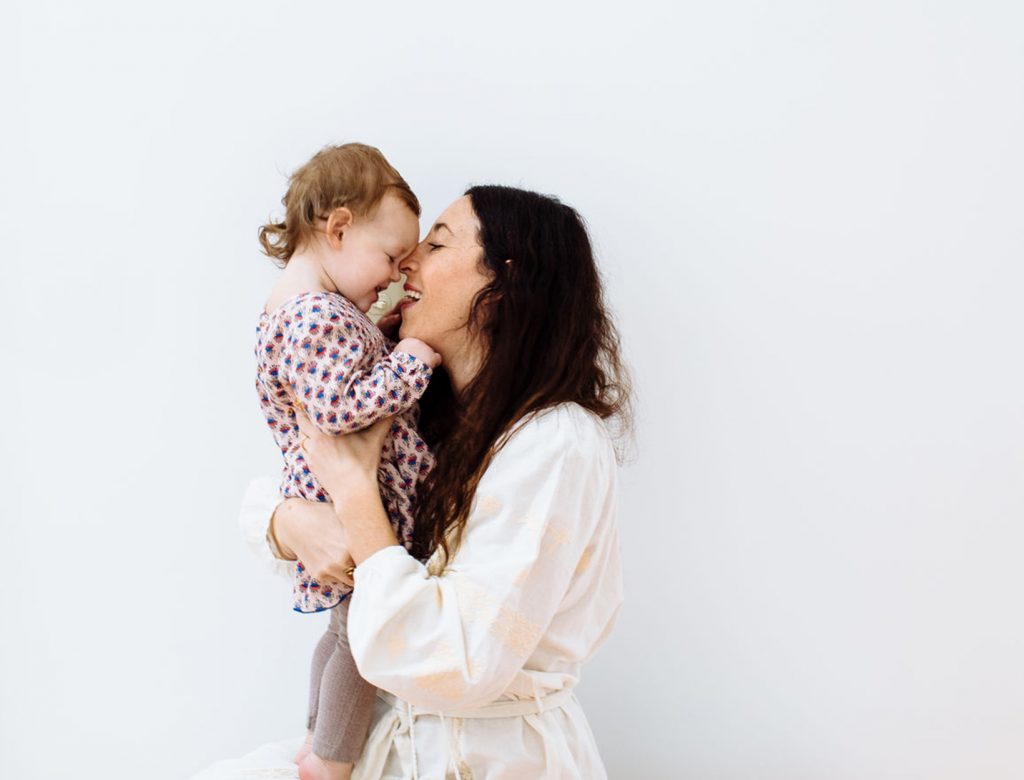 When Dr. Oscar Serrallach first wrote about
postnatal depletion
on goop, he hit a nerve—particularly with the revelation that some women experience the aftereffects of having a child for several years. In his Australia-based practice, Dr. Serrallach has focused on helping moms new and years out to restore their health and vitality. And in this episode, he's sharing his simple strategies, nutrition tips, and a hormone primer so that more of us can finally feel like ourselves again.