The goop Podcast
Are Psychedelics a Mental Health Panacea?
December 11, 2018
In partnership with our friends at Prime Video and their new series Homecoming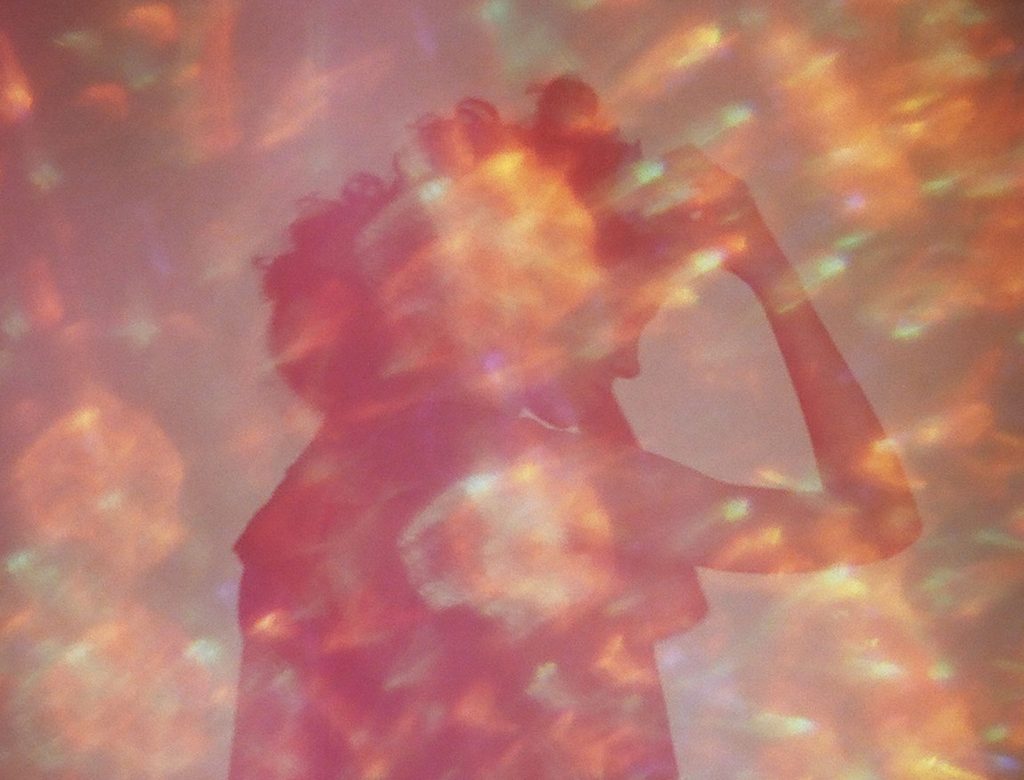 Psychologist
Alex Belser
is a clinical research fellow at Yale and an adjunct instructor in the Department of Applied Psychology at NYU. While he has a practice, on the research side, he's been involved in some fascinating studies looking at the potential intersection of psychotherapy and psychedelics. He talks with Elise Loehnen about the many different ways psychedelics are being used to treat depression, anxiety, addiction. They explore how the mind works, why the brain can change, and what might transform the way we see the world.