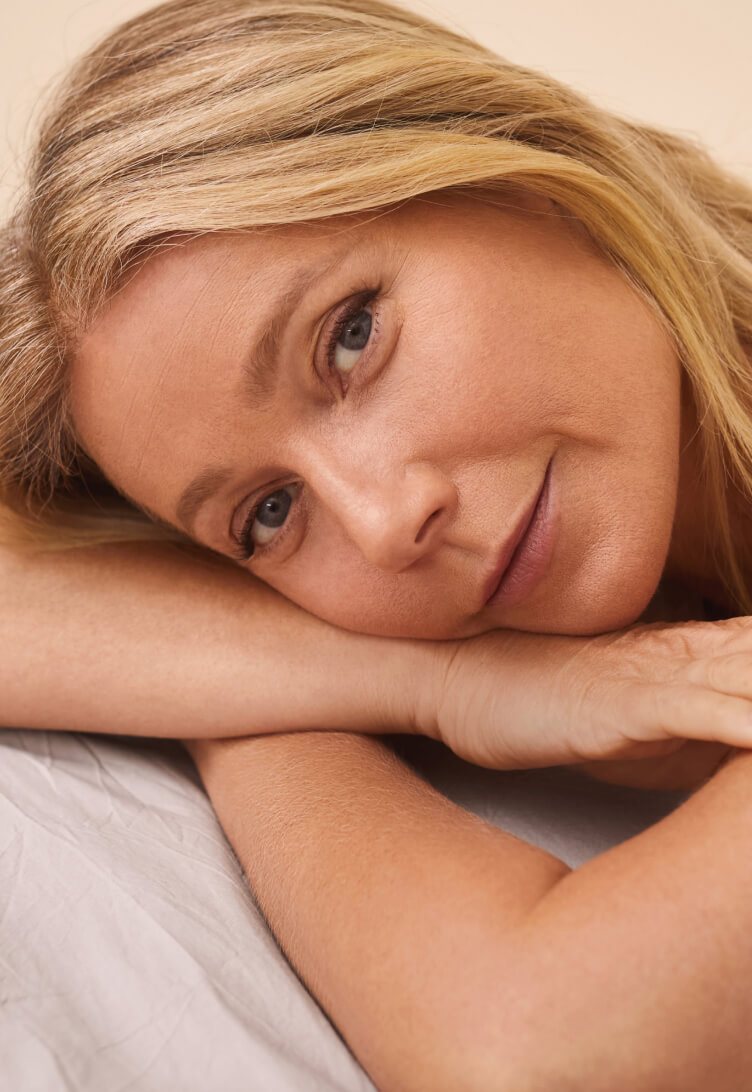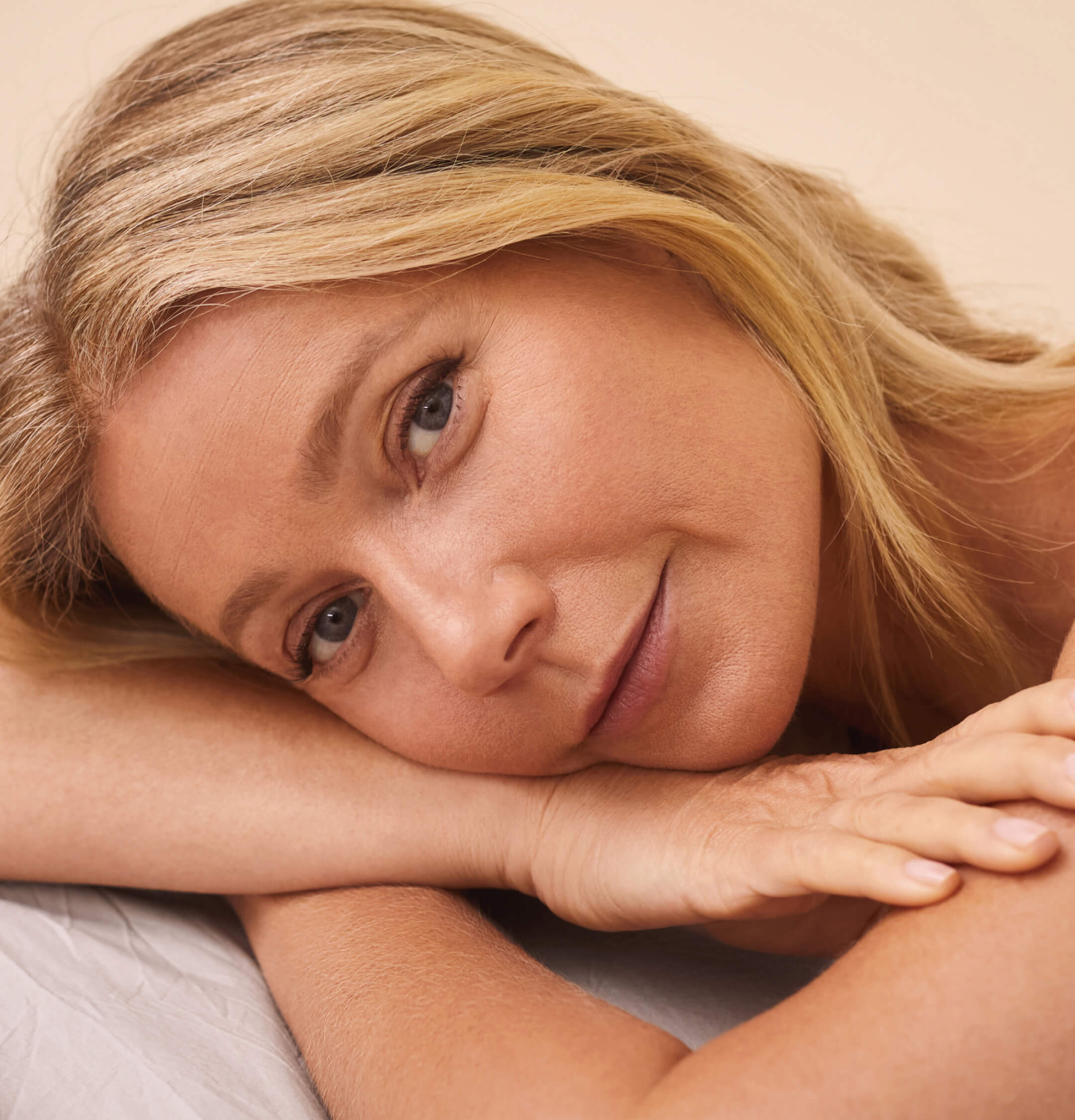 All You Need
for Glowy,
Healthy-Looking
Skin (and Hair)
Designed to truly transform both skin and hair, the products in the GOOPGLOW collection work together to exfoliate, smooth, and brighten for healthy, luminous, glowing skin—and shinier, smoother, softer hair.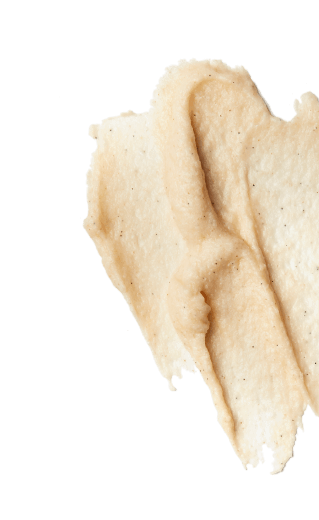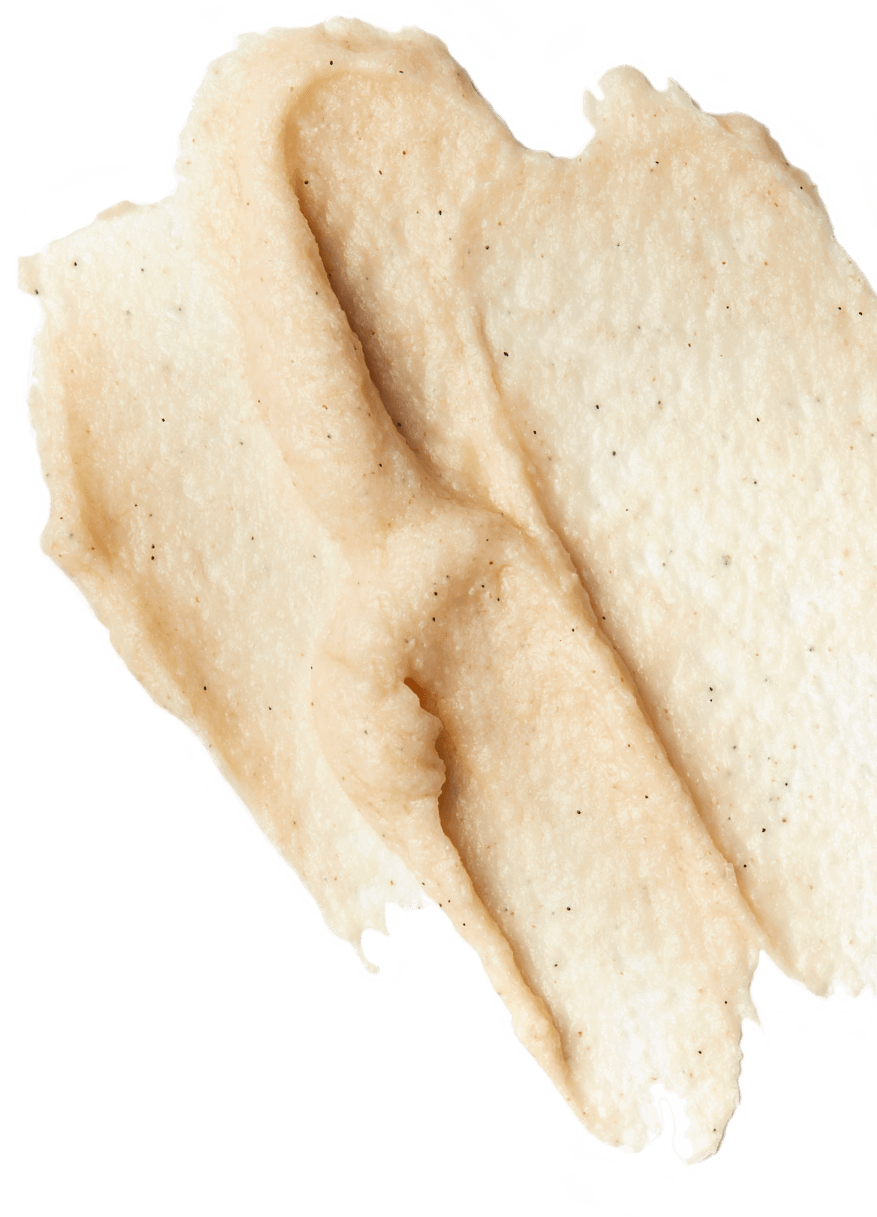 Clean. Holistic.
with Clinical Results.
GOOPGLOW is
made clean—for
noticeable results.
GOOPGLOW skin care is clinically proven to deliver noticeable results, with clean, highest-quality ingredients that work holistically to make our formulas even more powerful for your best-ever skin and hair. And the Morning Skin Superpowder delivers a daily dose of skin-supporting antioxidants and nutrients.*
---
*These statements have not been evaluated by the Food and Drug Administration. These products are not intended to diagnose, treat, cure, or prevent any disease.