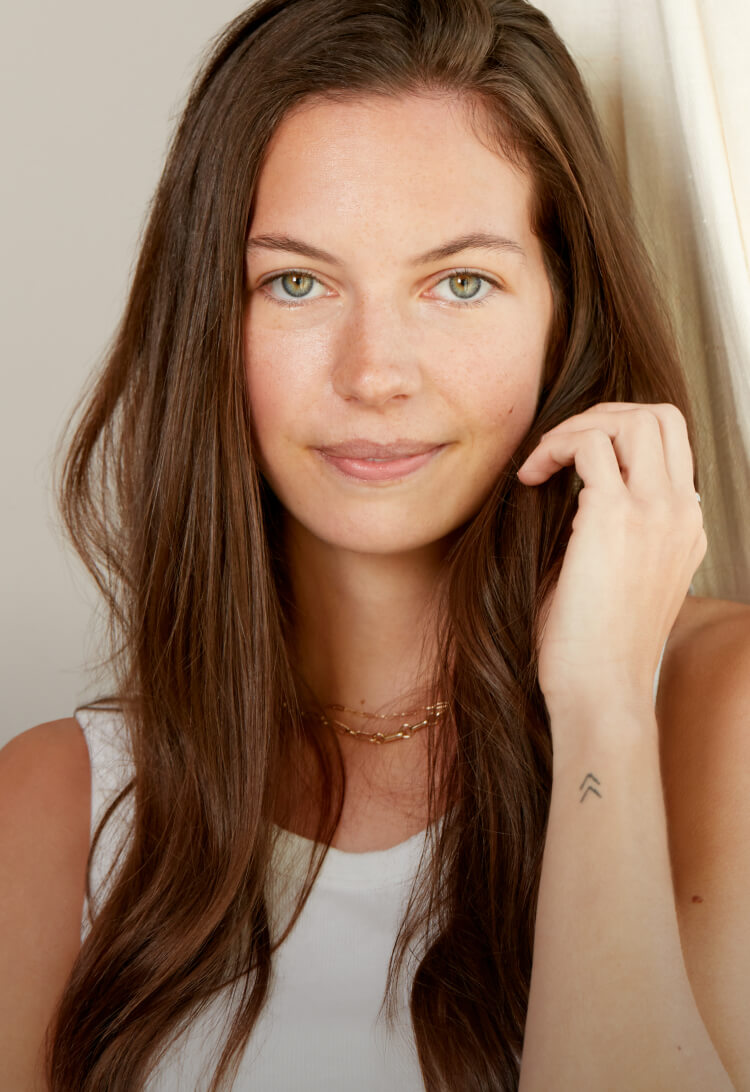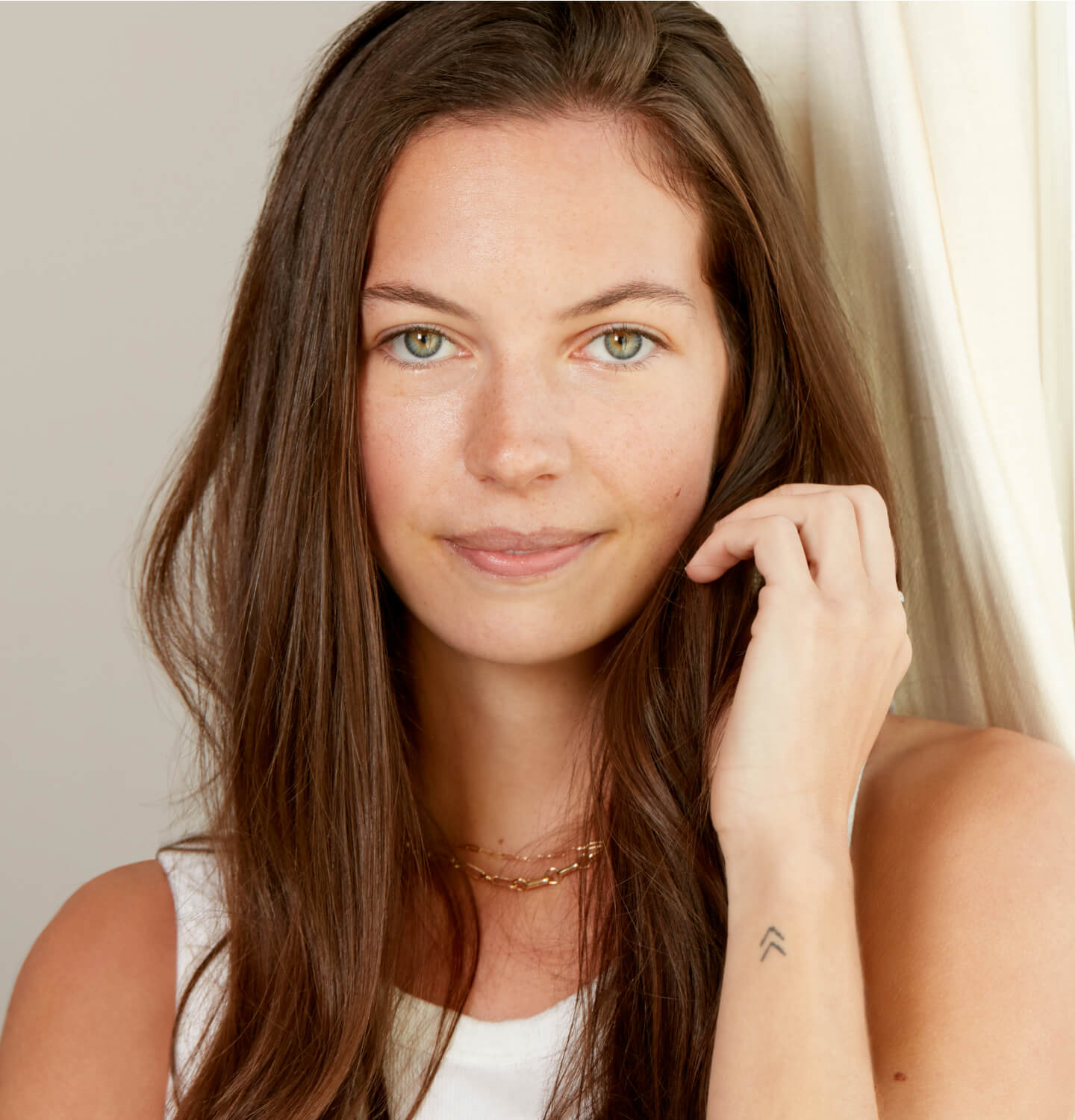 All You Need
for Glowy,
Healthy-Looking
Skin (and Hair)
Designed to truly transform both skin and hair, the GOOPGLOW collection exfoliates, smooths, and brightens for healthy, luminous, glowing skin—and now, shinier, smoother, softer hair.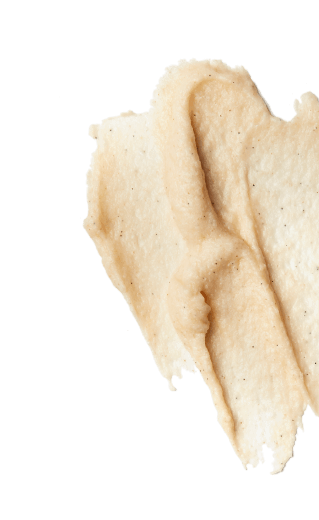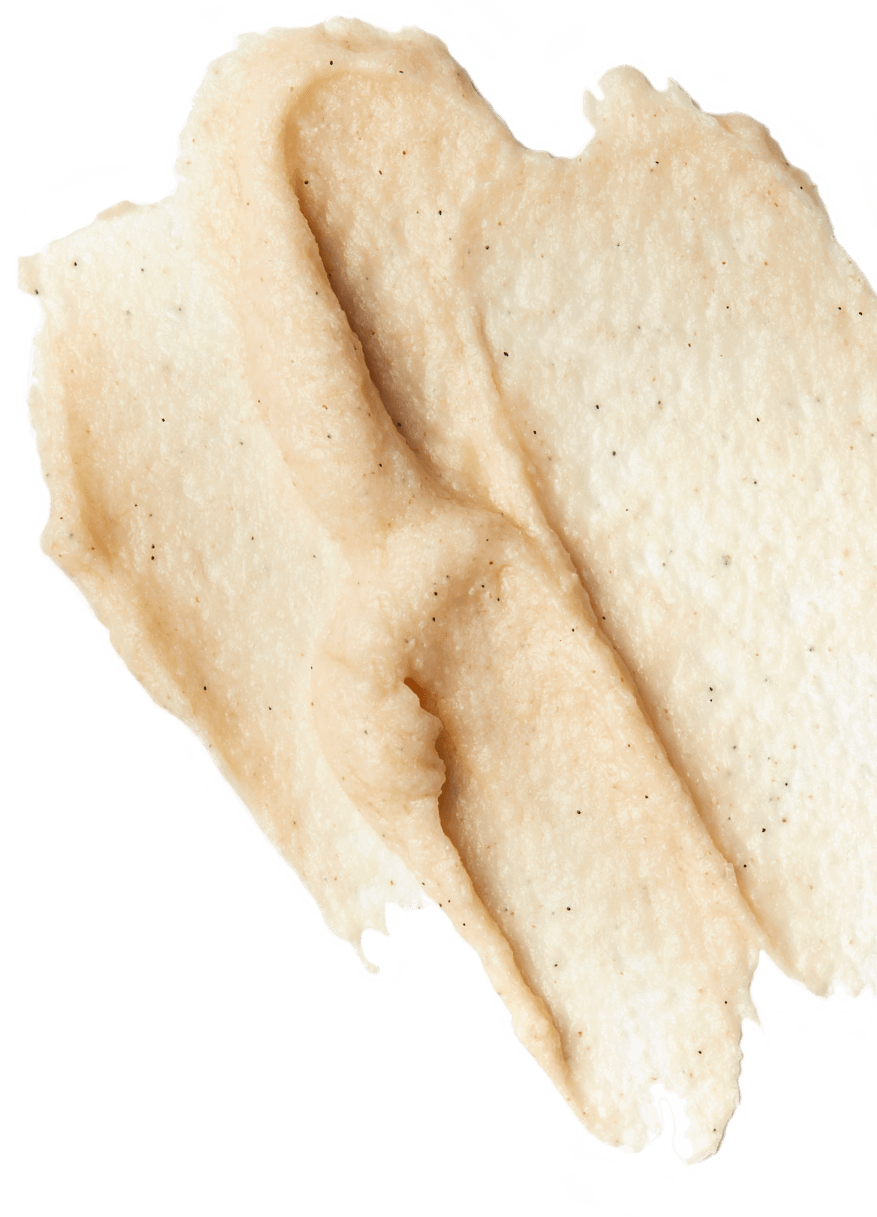 Clean. Holistic.
with Clinical Results.
GOOPGLOW is
made clean—for
noticeable results.
When your skin and hair are at their glowy, healthy-looking best, you need less makeup and fewer hair products; your natural beauty and confidence shine through instead. Every product in the GOOPGLOW collection is clinically proven to deliver noticeable results, with clean, highest-quality ingredients that work holistically to make our formulas even more powerful for your best-ever skin and hair.
The secret to your shiniest, softest, healthiest-looking hair is this preshampoo glow serum that works like a dream no matter what your hair type or texture. Made with vitamin C, sea buckthorn oil, and plumeria monoi oil, it discourages frizz, ramps up both shine and texture, moisturizes, and helps detangle.
SHOP NOW