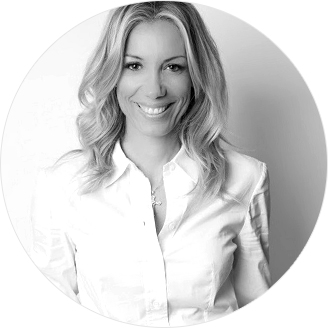 Vicky Vlachonis
---
Articles by Vicky Vlachonis
Bio

Vicky Vlachonis is an osteopath, pain expert, and author of The Body Doesn't Lie.

Vicky began her professional career working as a musculoskeletal specialist at some of London's most prestigious holistic clinics, including the Hale Clinic and the Integrated Medical Centre, treating dancers from the Royal Ballet and major West End theatre productions such as Cats and The Lion King.

Vicky established her own practice in 2001, combining a variety of holistic treatments and methods which include individualized, concrete steps and practices to alleviate and release physical, emotional and mental pain. With a reputation for achieving long-term, sustainable results, Vicky has gained a dedicated following, including members of the British Royal Family and some of the world's most recognized faces in business, media and the arts.