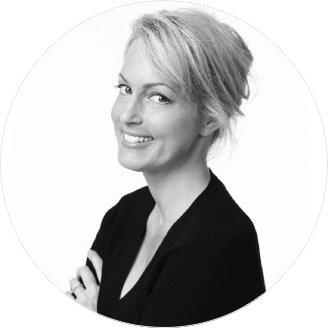 Ali Wentworth
bio

Ali Wentworth was the co-creator, star and co-executive producer of "Head Case" a series on the Starz Network. She also completed a three-year contract with the "The Oprah Winfrey Show" where she was an on-air correspondent. Wentworth was the host of 2003's "Living it Up! with Ali & Jack." Having made a name for herself as a regular on two seasons of "In Living Color," Ali's dead-on impersonations of Cher, Cindy Crawford and Sharon Stone qickly became trademarks of the show. She followed up her stint on "In Living Color" with a starring role in the Fox series, "Hardball," and appeared as guest host for two episodes of "Later."


In an unprecedented move to develop a recurring role around a performer, "The Tonight Show with Jay Leno" featured Ali on a road trip across the country in a $7 car in the program's "sweeps" comedy piece. Her TV credits also include the memorable role as Jerry Seinfeld's girlfriend, "Schmoopie," in the series' classic "Soup Nazi" episode.


Ali appeared in "It's Complicated" directed by Nancy Meyers and starring Meryl Streep and Alec Baldwin. She has also appeared in movies such as Twentieth Century Fox feature Office Space, The Wonderful World of Disney's remake of the classic film, The Love Bug.