28 Sex Toys That Make Great Gifts
Written by: Kelly Martin
|
Published on: January 27, 2022
|
Updated on: February 16, 2023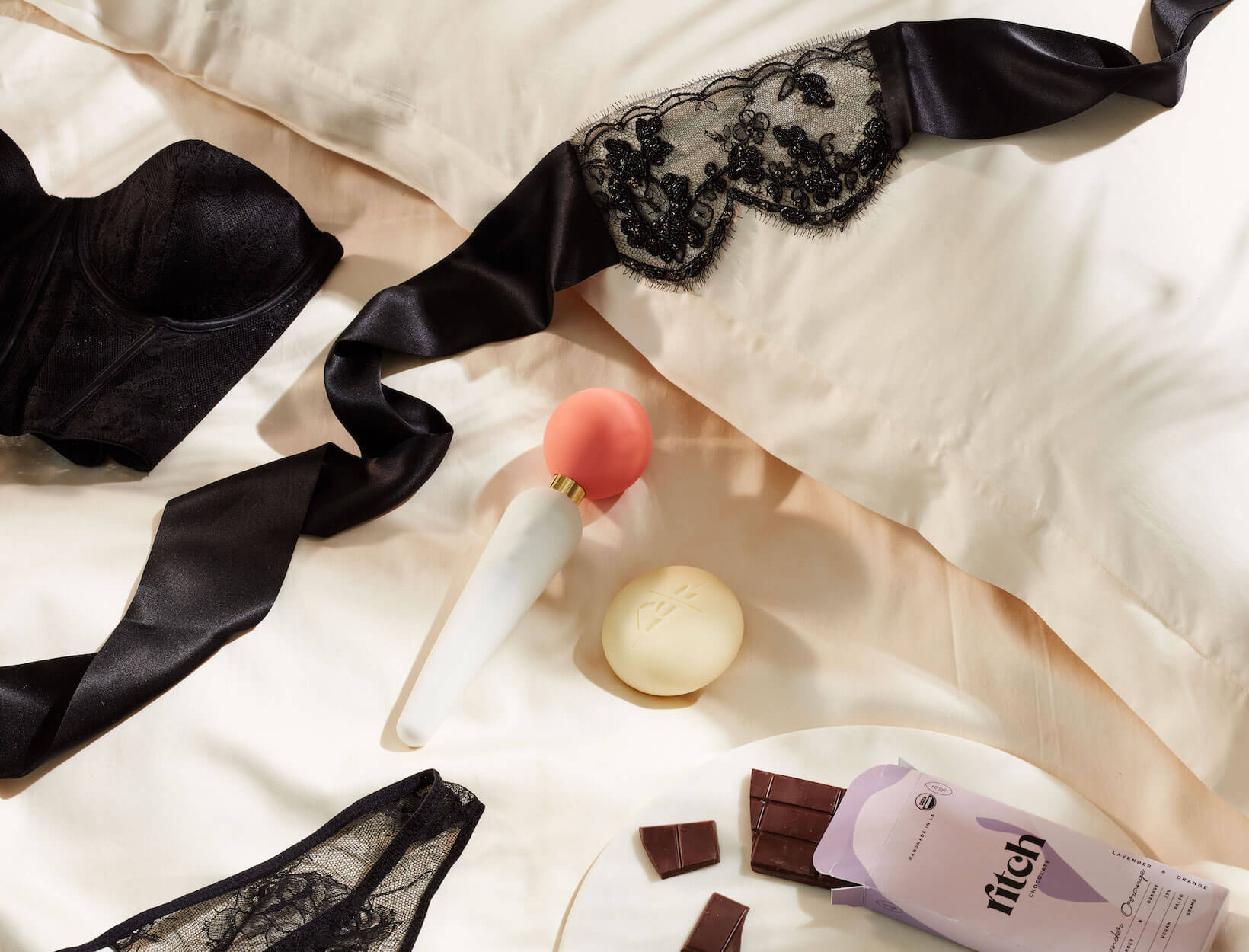 The first thing to know about gifting vibrators is how easy—and fun—it is to pull off. Whoever you're gifting to will take their cues from you, whether that's blushing about it together, laughing through it, or taking it as a (thrilling) challenge accepted. Here are our top picks for whomever you're shopping for.
Sex Toys to Give Partners
First pick is something made for two: a vibrator that slips onto their fingers, an entry-level bondage toy made with buttery-soft leather, or a Bluetooth-enabled date-night set so you can trade controls.
Sex Toys to Give Friends
We're advocates of taking any occasion—Galentine's Day, birthdays, bachelorette parties—to spoil everyone we know with something shiny or adorable or straight-up life-changing, paired with subtly sensual self-care essentials for the nights they spend in.
Sex Toys to Give Yourself
Create an arsenal of solo-play options so the sensation you're looking for is always within reach.