The Pillow That Can Reinvent Your Sex Life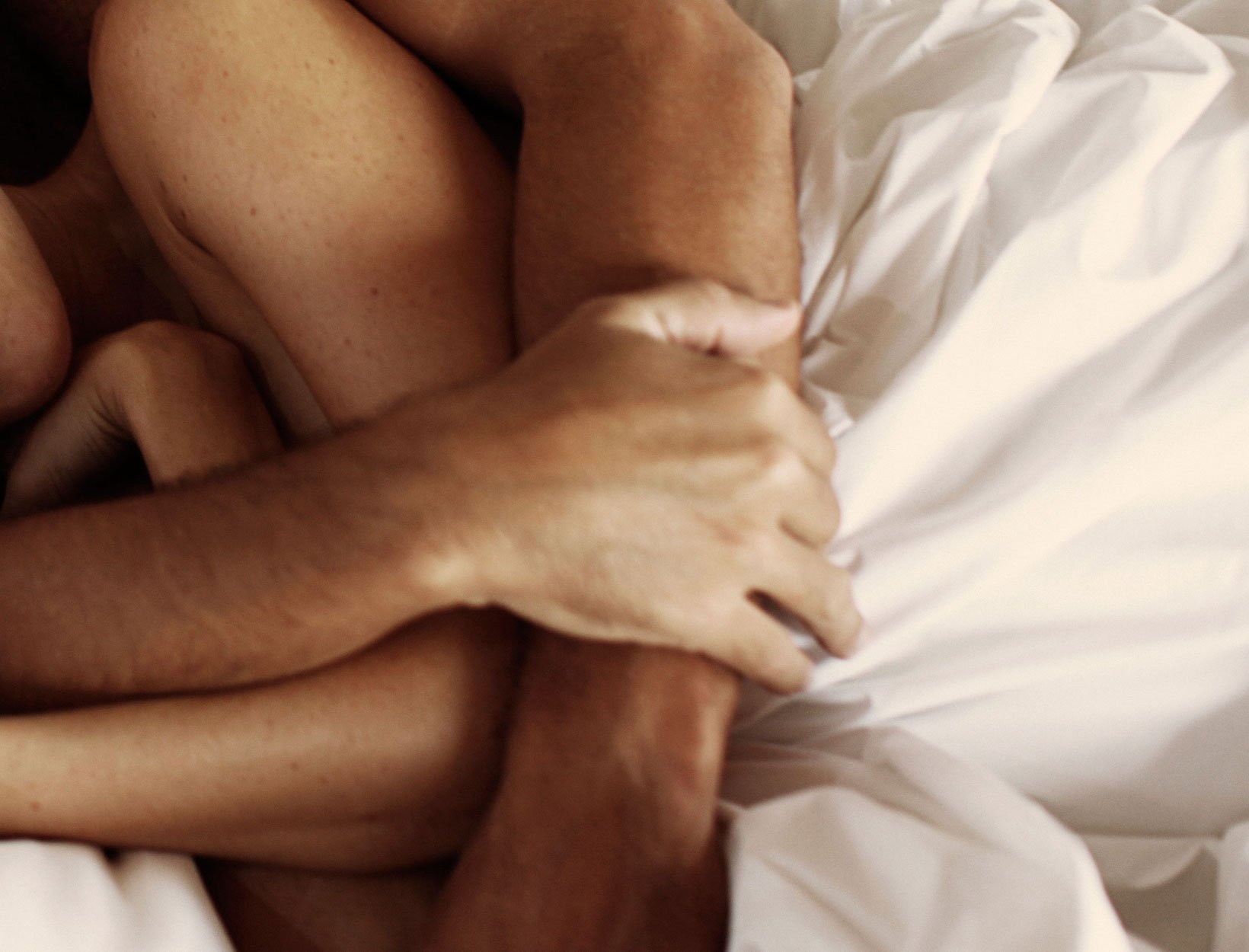 Dame Products

Pillo Sex Pillowgoop, $95.00

SHOP NOW
In her practice, urologist and sex educator Kelly Casperson, MD, sees a lot of women who think they're having libido problems. But once they get talking, Casperson notices they might just be bored with the sex they're having.
"You have to start thinking outside the box. Like, How do I make this comfortable, fun, pleasurable, interesting?" Casperson says. "Anything that makes sex more enjoyable is going to make you want to have sex more." That's not to say you have to go to extremes to mix things up, she says. The solution might be as simple as a sex pillow.
Sex pillows are designed to help you access positions—and with them, especially pleasurable spots on the body—that would otherwise be difficult or uncomfortable. As you incorporate it into sex, you'll likely find new favorites to work into your rotation. "You might find a position you love with it that you can't do without it," Casperson says.
Some ideas:
Position a sex pillow under your hips while you're belly-down to ease strain on your lower back.
To go easier on your hips while you're on top, put a pillow under your partner's hips to give a little lift.
Place a sex pillow beneath you when a partner is going down on you—it'll be gentler on their neck.
In a pinch, you can throw any firm pillow under your body. But the best results come from pillows designed specifically for sex—typically, they're wedge-shaped and made with supportive foam. You'll also appreciate a removable, machine-washable cover. From there, the focus is on picking something that looks at home wherever you keep it. A lot of options, while totally functional, scream "sex wedge." You might prefer something that says "very cute throw pillow" off-duty.
EDITORS' PICKS: OUR BETTER-SEX TOOLBOX
Glissant

Eau D'Amour Sea Salt & Caramel Water-Based Lubegoop, $55.00

SHOP NOW

goop Wellness

Double-Sided Wand Vibratorgoop, $98.00

SHOP NOW