The goop Podcast
How Do We Process Traumatic Memories?
May 12, 2020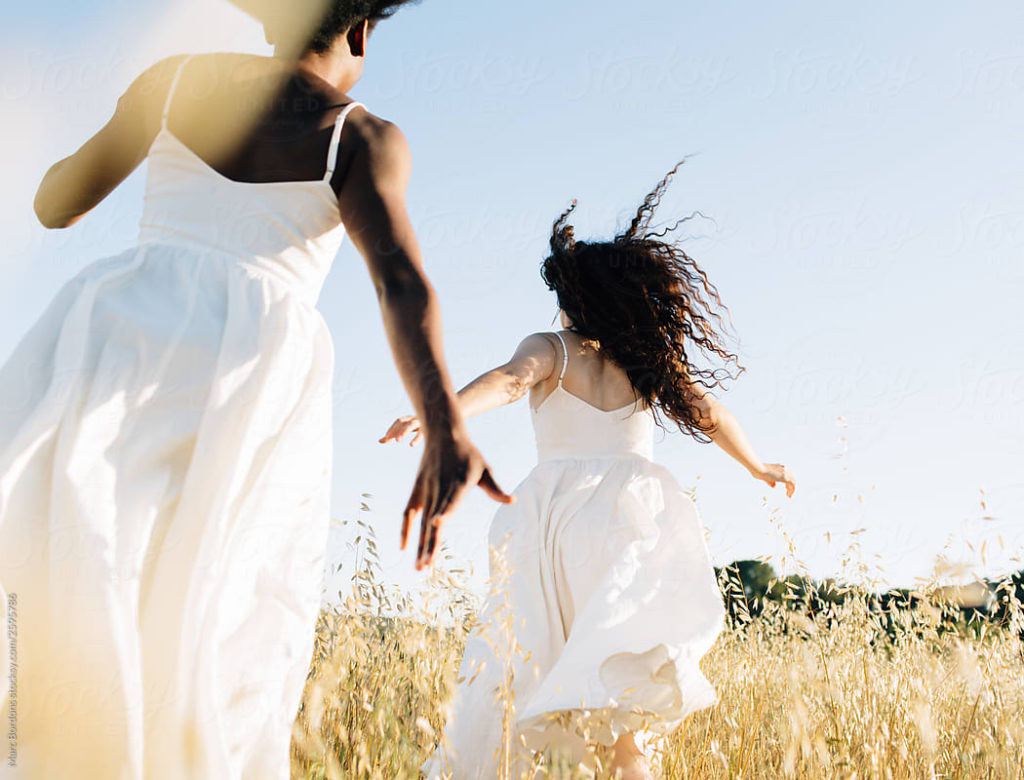 "We are all meant to feel alive and to feel powerful," says
Peter A. Levine, PhD
. "That's what being a human is." The psychologist and author of
Trauma and Memory
joins Elise Loehnen to talk about how trauma lives in the body and how it can work its way out. We learn some of Levine's favorite strategies for energetic movement, like skipping and chanting. He says the key to moving trauma out of the body is "bringing the energy up and then letting the energy settle." He teaches us a sound exercise that helps move energy through the body and ease stress. Levine explains the difference between memory and traumatic memory, and how recovering—and processing—traumatic memories might help us heal. "All trauma shuts down our vital force," says Levine. But when we begin to understand how to process our pain, we can free ourselves from shame and disembodiment—and find our way back to empowerment.