The goop Podcast
It's Normal to Occasionally Hate Your Spouse
April 19, 2018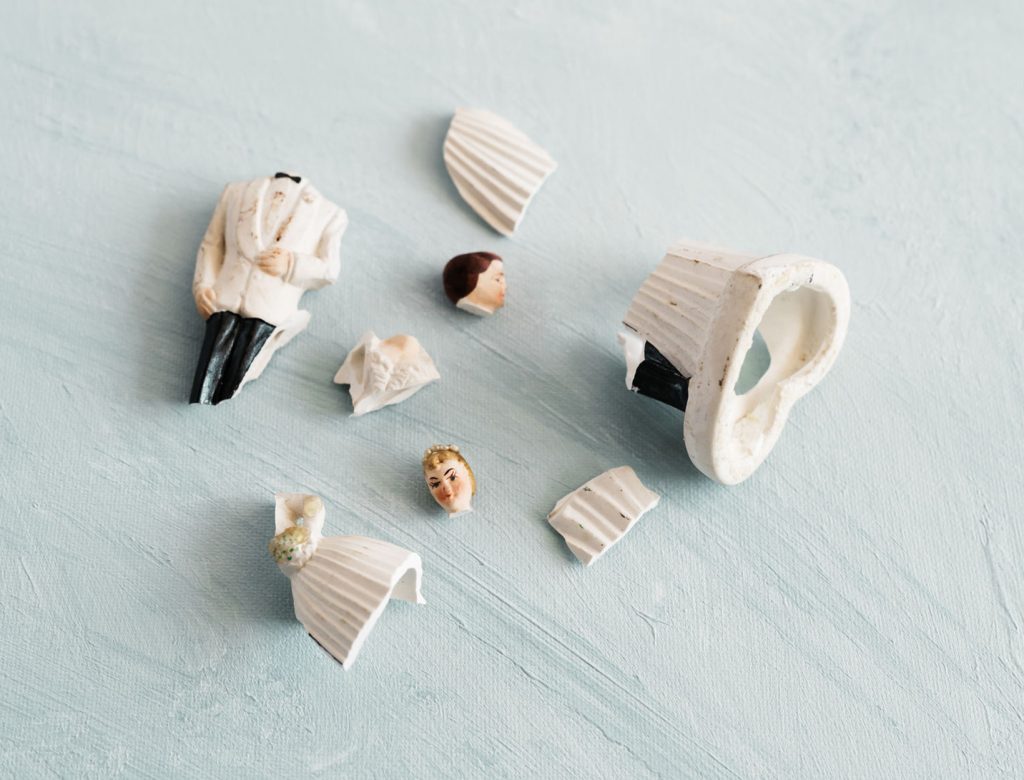 Family therapist and teacher Terry Real has steered many troubled couples away from the brink of divorce, coaching them through struggles with intimacy, honesty, and transparency. In his unconventional approach, he actually gets off the therapist bench and gets involved, lending his own experience to the conversation. He is full of tips for promoting passion in long-term relationships—something he says we aren't taught how to do. For more: Real's latest book,
Us: Getting Past You & Me to Build a More Loving Relationship
, is full of reminders and readjustments that could be helpful wherever your relationship stands now.