The goop Podcast
Gwyneth Paltrow x Ali Wentworth: The Humor Currency
May 3, 2022
In partnership with our friends at Copper Fit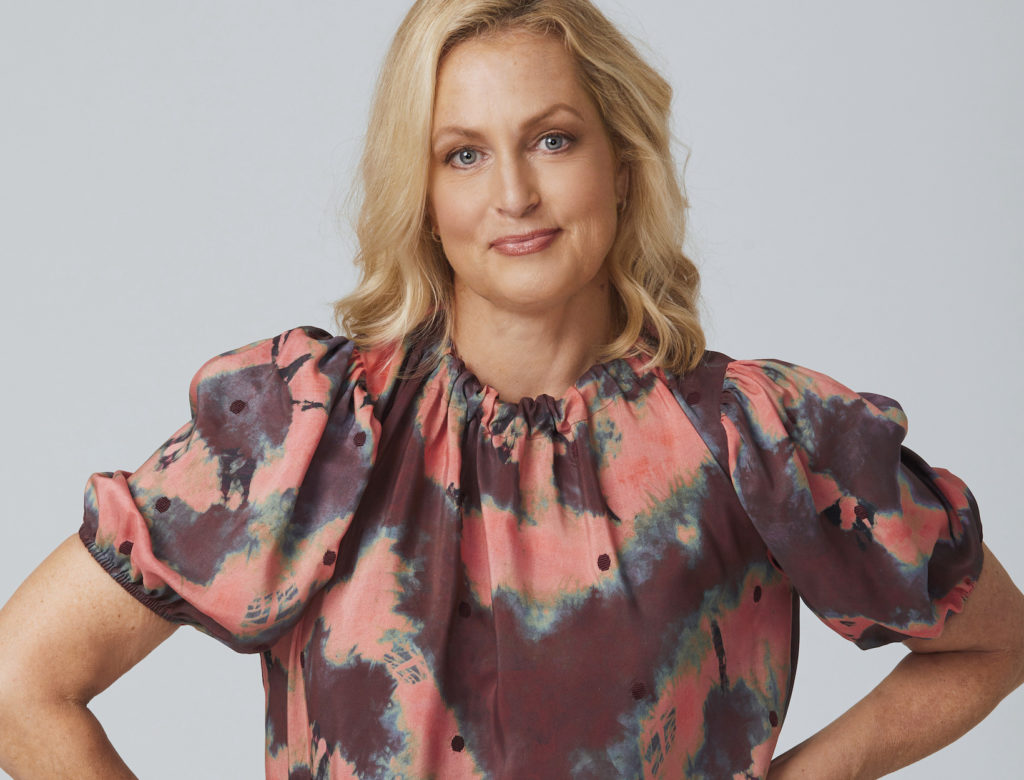 GP catches up with her good friend, actress and author Ali Wentworth. They chat about their daughters (they're best friends), and GP asks Wentworth for advice on how to cope when Apple leaves for college. Wentworth shares what has fueled her marriage over the years, and she explains how humor became her currency growing up and how she uses it during dark times. After you listen, preorder Wentworth's hilarious new book,
Ali's Well that Ends Well
, which comes out May 10.