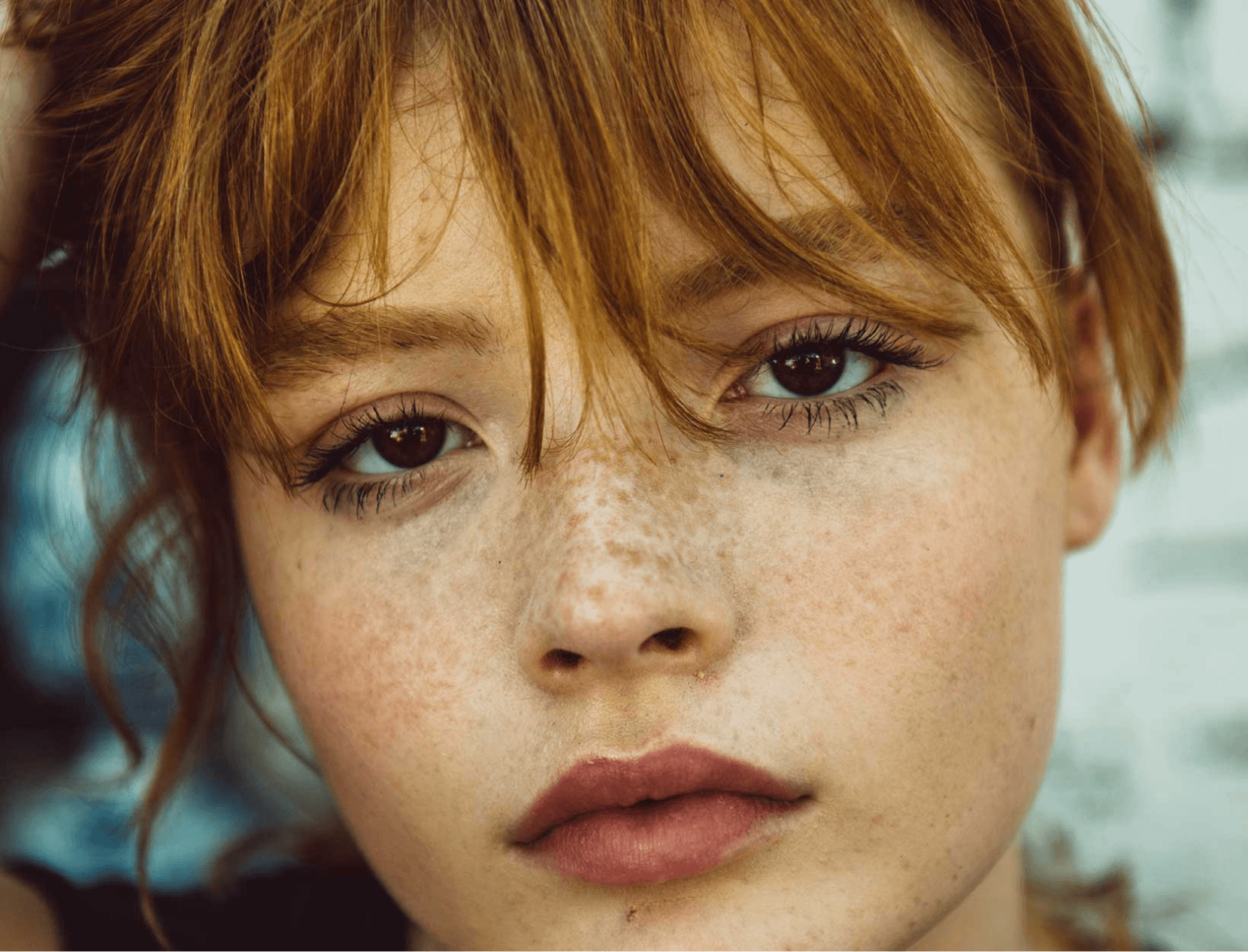 The Secret Formula for Growing Out Bangs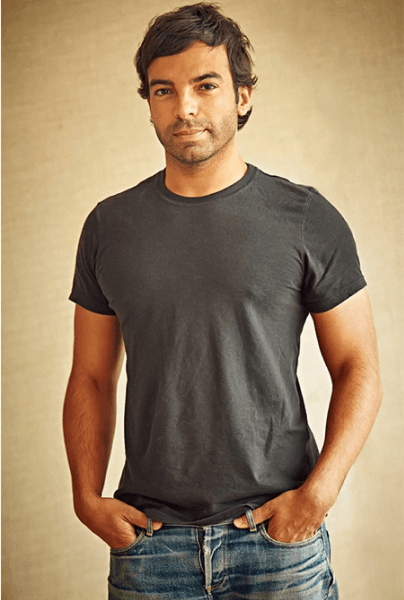 Bangs are flattering and chic—and then tough to get rid of if you suddenly find yourself over them. In fact, count on a total of five months (!!) to completely move on from your bangs, says New York stylist and Harry Josh Pro Tools founder Harry Josh. "I know it sounds like forever—but if you know what to expect, you're more likely to stick with it and not cut them all off again," he says. "The first month won't be bad—it's the second month that I call the annoying month. Your bangs are going to drive you crazy for those four weeks, and that's just how it is. Once you get to month three, it's pretty smooth sailing," he promises.
There are really only two types of bangs, according to Josh: the blunt and the Bardot. Blunt bangs, he says, present more of a challenge. "I'll tell you right now, thick, straight, blunt-cut bangs are the hardest to grow out. They're difficult to blend with the rest of your hair. Really think about them before you get them," he says.
the blunt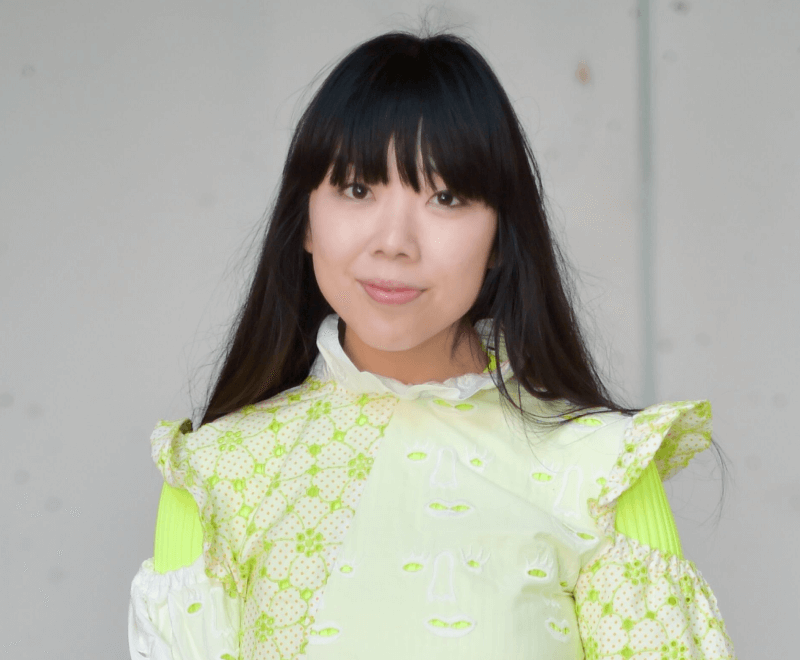 1.To grow them out, wait until they hit your lashes. "Then they need to be thinned or chipped in," says Josh. "You're not cutting them shorter; you're lightening the weight of them, losing the heavy corners."

2.A month later, reassess. "Now you want to change the shape, so the bangs become rounder and softer," he says. "That way they'll blend more easily." Your annoying month may have started a few weeks ago or it may be just starting, but once the bangs are reshaped, you can start doing the same styling tricks as the Bardot bangs, below. Flatironing can help keep blunt bangs in shape, too.
The Brigitte Bardot
The Brigitte Bardot bang—the less full, more rounded, peekaboo style—is easier to work with. "Honestly? It's the best bang," says Josh. "It's more flattering; it's more versatile; it's sexy. It's got the sort of lamb chops on the side that make it much easier to blend." There's only one key: "Don't cut your hair at all."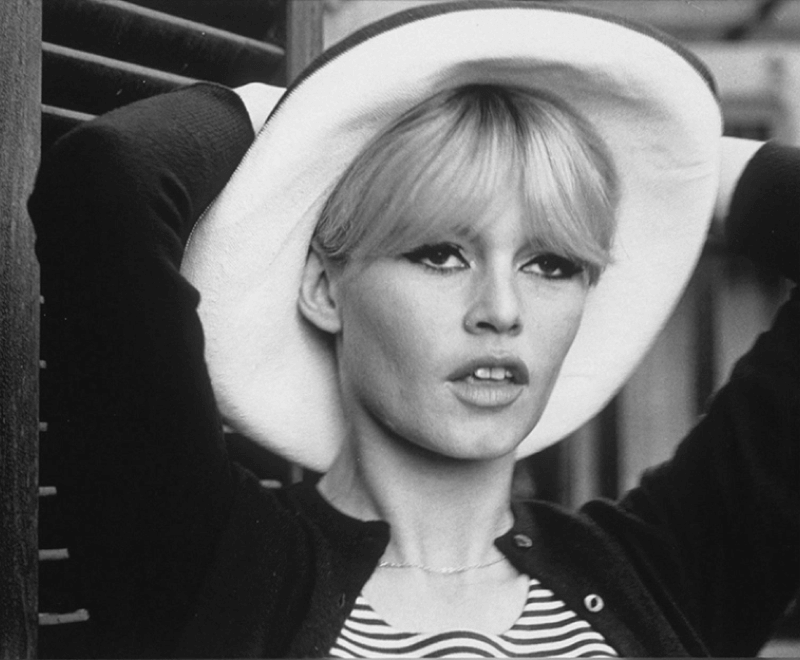 1.Josh's tip for the first month involves creating a sort of side part within the bangs themselves: "When your hair is wet, divide your bangs, put a little gel at the roots and then clip it or bobby-pin it and let it dry while you're putting on your moisturizer and doing your makeup. Once it dries, take out the pin and they'll stay a little and blend a little better."

2.Between the annoying month and month three, Josh recommends working with a small round brush. "You're going to take the brush and blow-dry the bangs upward and almost back, up off your head—like the Fonz, or an old-school Charlie's Angel," Josh says. "When it drops—and it will—you'll have that gorgeous J.Lo side bang, where it just sort of floats around her face. The blow-drying makes the bang collapse with lift, if that makes sense."

3.For months four and five, you can start experimenting with what it'll be like to be totally bang-free, Josh says. "I like to twist each side of the bangs and then tuck it under," he says. "Prepare the bangs with a little rough texture—you don't want anything smoothing or at all slippery, like silicone, because you need it to grip. I put it in and twist the bang, then take tiny bobby pins and pin the twist to the head in a crisscross shape. The rest of your hair will hang over it and actually hide the twist, so you end up looking as if you've got that one-length hair you're wishing for, just as if you've tucked some of it back."

4."If you find yourself struggling, don't think of hair accessories as junior, because they're not," Josh says. "They're so good now, so don't be afraid to experiment."