Your Winter Astrological Forecast
Written by: Hedy Noemi
|
Published on: January 19, 2023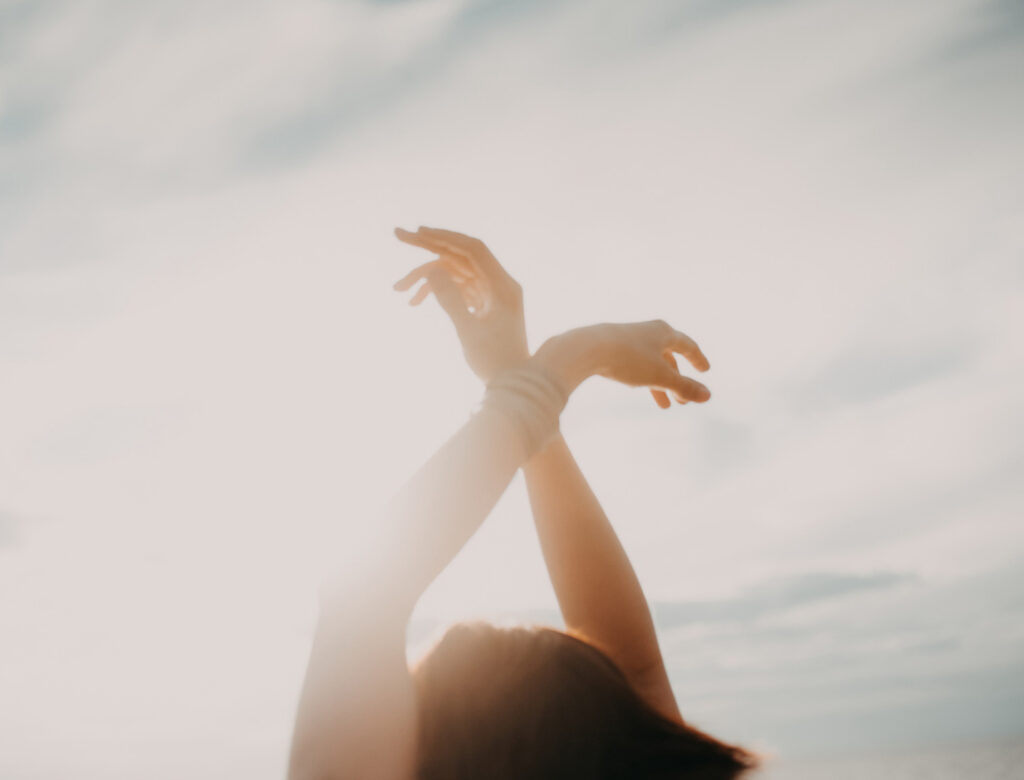 Twenty twenty-three has the potential to bring great changes if you decide—by around springtime—what, precisely, you want to see flourish.
It helps that the astrology of January 2023 is giving us a gentle start to the year as Mars, Mercury, and Uranus retrogrades resume direct motion again. This planetary course correction makes January a bridge point where we are not only able to catch our breath but also get perspective on our ideal future and how to make it happen.
Mars and Uranus Station Direct
Mars is the planetary ruler of courage, and it governs our ability to take risks and succeed. It was retrograde in Gemini from October through the first half of January, weakening its power. If you felt your tenacity wane at the end of the year, chances are it's related to the Gemini portion of your birth chart, where Mars has been taking its extended nap. Those of us with Gemini, Sagittarius, Virgo, or Pisces placements have likely felt the retrograde's effects more strongly than others.
Mars finally spun direct in Gemini on January 12, restoring it to its full power. Procrastination and self-doubt are some of the side effects of a weak Mars, so if your personal astrology has been directly affected by this retrograde, rest assured that your confidence will gradually make a comeback this month.
As the red planet gathers speed toward the end of January, stay conscious of Mars-related themes of desire, conflict, and dedication, which will be particularly relevant and may speak to us through events or interactions. Consider why you are pursuing certain goals and use this time to question your approach to persistent challenges. Projects that have lost traction since the end of October can (and should) be resurrected; obstacles should begin to melt away in the face of our renewed determination to succeed.
Mars represents the spark of our heart's desire and our ability to take a risk. If we want to see success in this new year, we must ground into the two pillars of Martian wisdom: an unwavering sense of self and a passionate desire to succeed.
Not long after Mars has stationed direct, Uranus will follow suit, on January 22, blessing any creative endeavours that require unconventional thinking. Channel the rebellious energy of Uranus to gain an exciting new perspective on an old problem. Know that these planets want to support projects that are ripe with authenticity. If you want to create something special, stay close to your heart and use your intuition to identify what deserves your focus.
The Influence of the Upcoming Moon Cycle
After January 21—an Aquarius new moon—walk with grace and power but few expectations; this Saturn-ruled moon cycle wants to see us put our heads down and work diligently. If we can serve our higher self and our goals, the rewards will be sweeter in February and beyond. In particular, the seeds we plant end of January will benefit us when Jupiter switches signs in May and energy accelerates. It's important to have conviction now and play the long game; don't lose sight of the bigger picture.
The full moon in Leo on February 5 will trigger Uranus as well as Venus and Mars, giving us an opportunity for bold self-expression—and perhaps satisfy a heightened sex drive, too.
---
Tel Aviv–based astrologer and psychic Hedy Noemi is the founder of Nymph of Neptune. She offers psychic readings, planetary birth chart analyses, and astrology-based life coaching in person or on Zoom.