Your Birthday Horoscope: Virgo
Written by: Hedy Noemi
|
Published on: August 21, 2023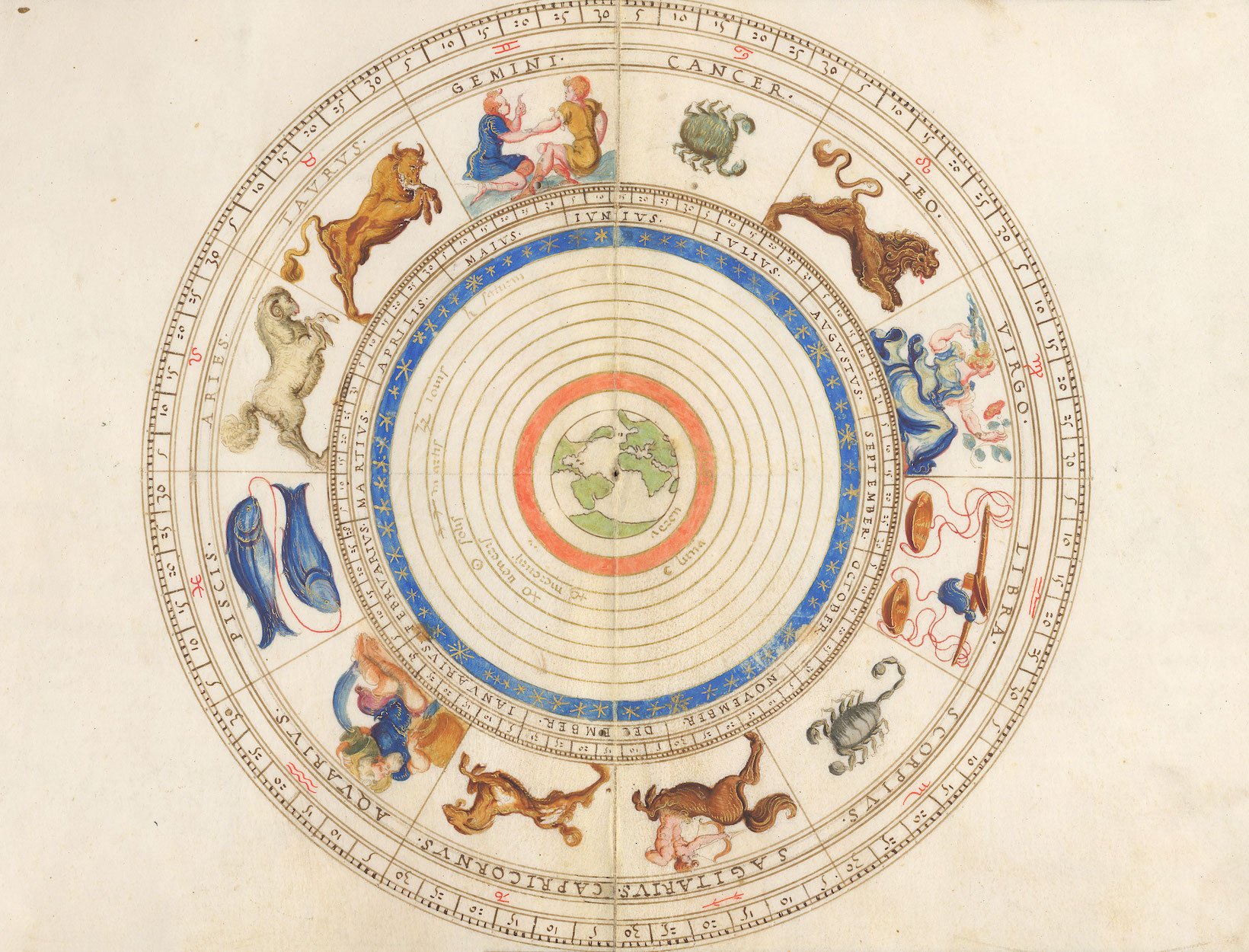 Tel Aviv–based astrologer and psychic Hedy Noemi is the founder of Nymph of Neptune. She offers psychic readings, planetary birth chart analyses, and astrology-based life coaching in person or on Zoom. Here, she shares a birthday horoscope for Virgos.
Jupiter has now moved into your house of spirituality and intellectual pursuits, which means the next year will elevate your mind to new heights and bring a sacred element to everything you do. Travel or exploration of new terrain will expand your sense of self from now until 2024.
This cycle is about connecting what you do and who you are to the world at large. What philosophies inspire you most? Luckily, with Saturn endowing a serious, committed quality to your close relationships, you should feel grounded in your home and personal life—which will leave you more room to fantasize and explore freely in other areas.
EDITORS' PICKS: BIRTHDAY GIFTS FOR VIRGOS