Your Birthday Horoscope: Leo
Written by: Hedy Noemi
|
Published on: July 21, 2023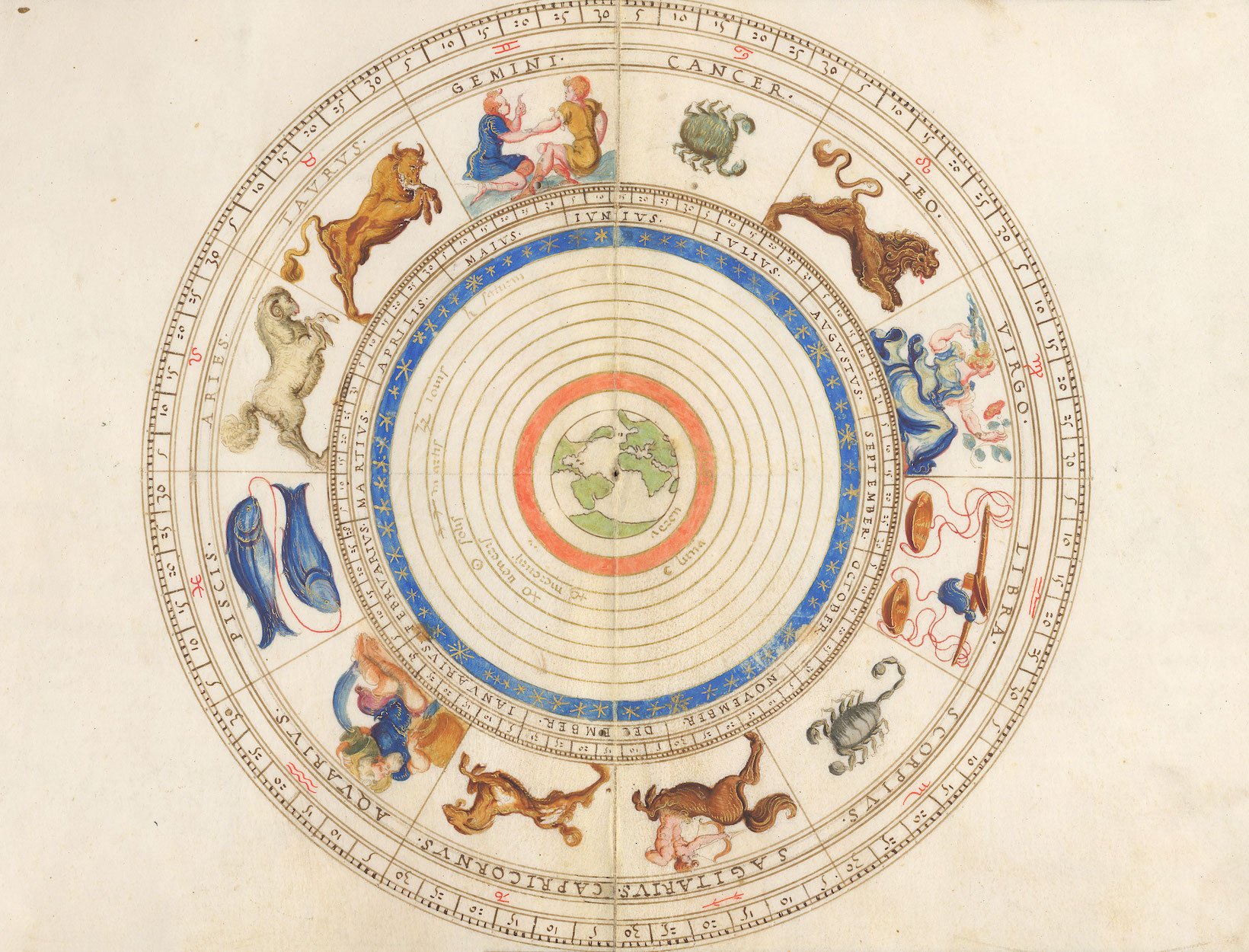 Tel Aviv–based astrologer and psychic Hedy Noemi is the founder of Nymph of Neptune. She offers psychic readings, planetary birth chart analyses, and astrology-based life coaching in person or on Zoom. Here, she shares a birthday horoscope for Leos.
Your sign sits in the crossfire of the planetary action going on over the next year. Pluto, the planet of rebirth, is stirring up transformation in your closest relationships. This could have a domino effect on your vision for external goals—Jupiter just moved into your career sector in May. And for the first time since 2011, Jupiter is boosting your desire to create something lasting and leave your mark.
Overall, it's an empowering time. It's not a year to shy away from responsibility. Giving back to others in need will balance the scales as the universe offers you so much: Aim to give as generously as you receive to ensure spiritual evolution. These transits should help you find stability within before you reach for the stars. The result by 2024 should be a profound feeling of accomplishment.
EDITORS' PICKS: BIRTHDAY GIFTS FOR LEOS