10 Books That Can Help You Develop Your Intuition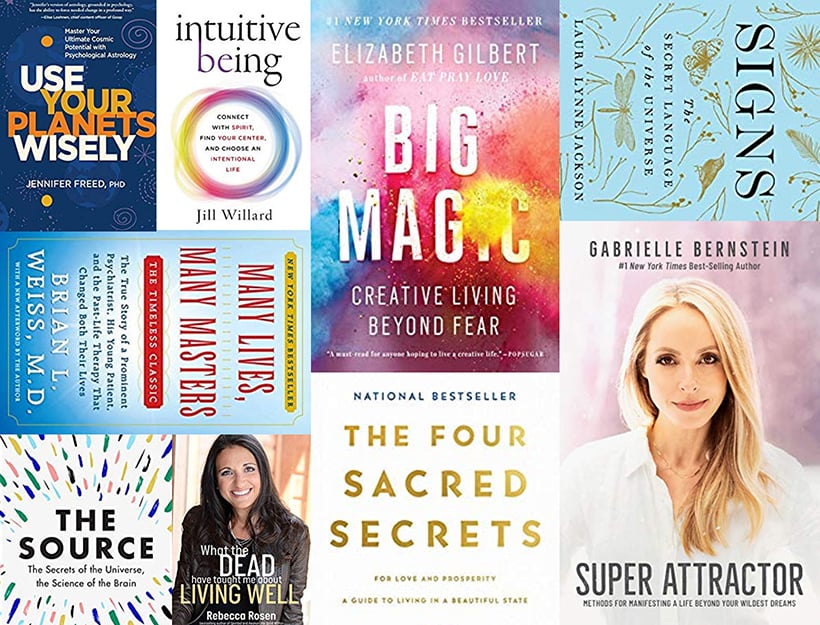 What we know from working with mediums here at goop is that everyone has intuition, or a deep knowing, inside of them. Whether you want to sharpen your psychic abilities or expand your consciousness through manifestation, creativity, or astrology, these books offer incredible stories of the inexplicable, invisible, and powerful mysteries of the world.
To go further with us: Watch "Are You Intuit?"—the episode of The goop Lab on Netflix that's all about intuition. And read and listen to what we've learned from psychics over the years about grief, living and dying well, and tuning into ourselves.