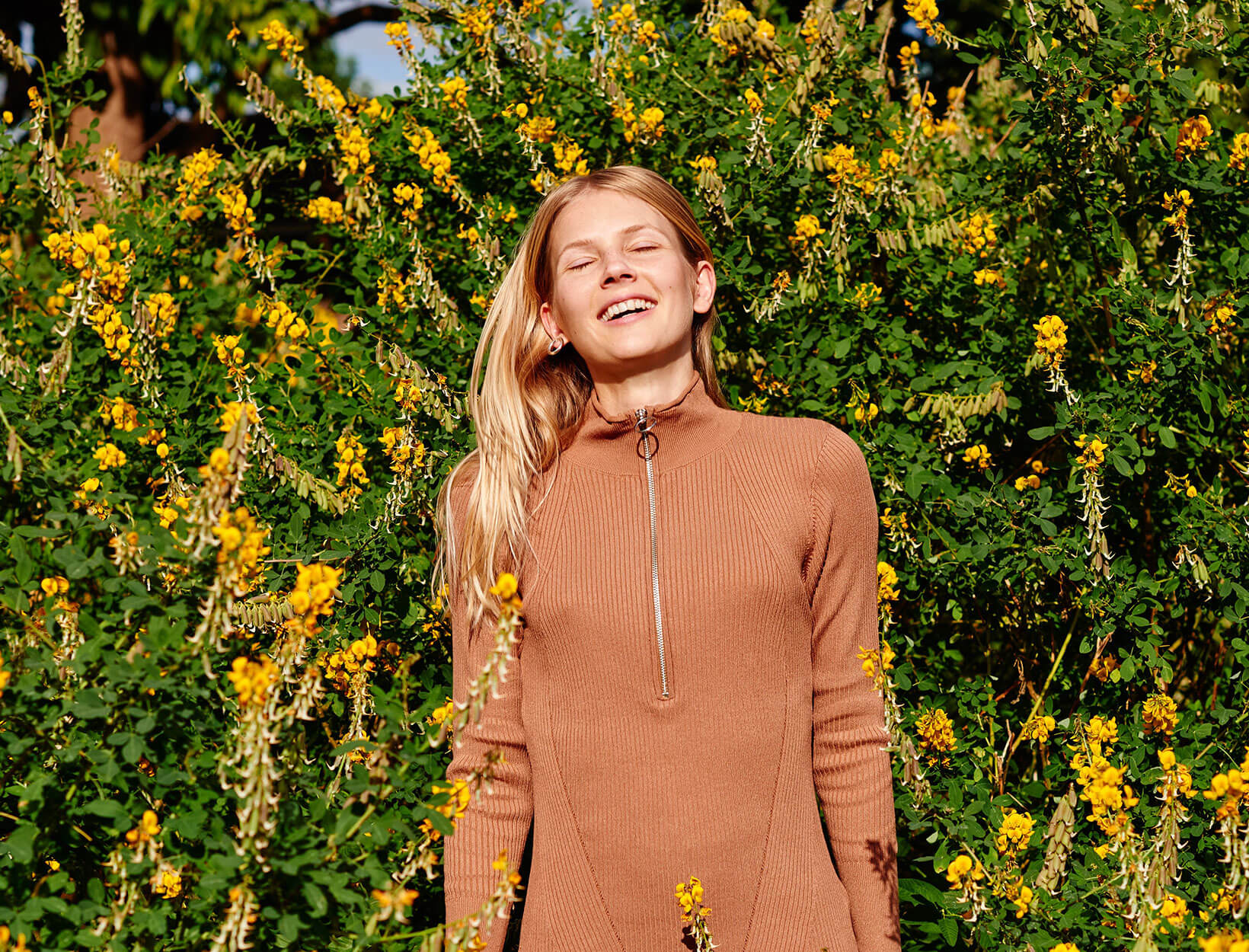 10 Wellness Gurus on Tools
for Manifesting Positive Outcomes
Cultivating positivity is a practice just like any other. But what to practice, exactly, especially when we're time-strapped? Ten of goop's favorite wellness practitioners gave us their own personal techniques, and most are surprisingly simple (if not always easy), whether they involve twenty minutes of earthing or just taking a moment to actually enjoy your morning coffee.