Viva la Vulva: A Playful, Compact Clitoral Vibrator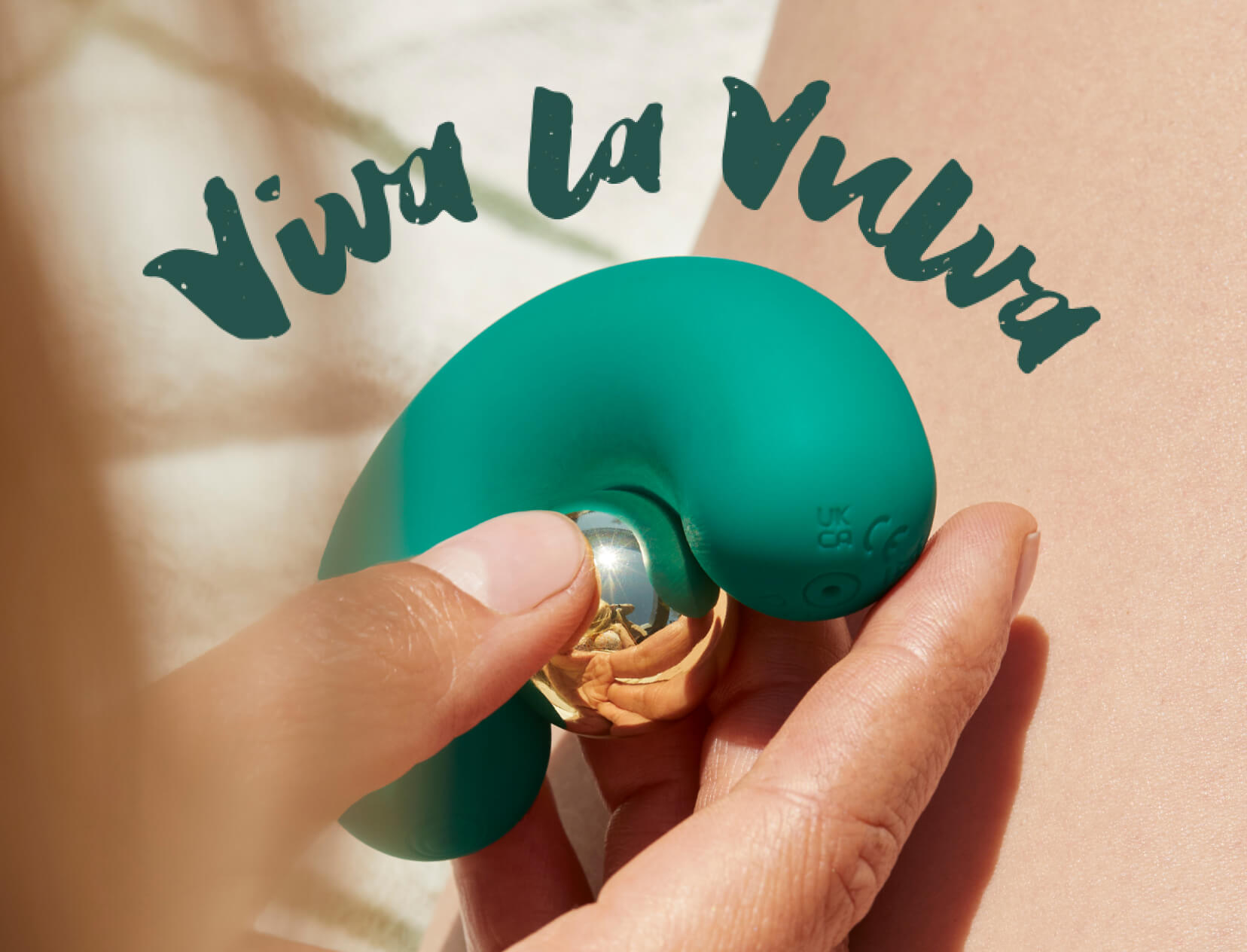 The clitoris, which is part of the vulva, often gets most of the attention in the vibrator world. (For good reason.) But we love a great vulva vibrator: Thoroughly stimulating the vulva—starting from the less-sensitive outer parts and working your way in—increases blood flow to the area, allowing you to gradually and fully become aroused before you use that same toy to focus on the highly sensitive clitoris.
Viva la Vulva's curve makes it a superior vulva massager and clitoral stimulator in one. It's intuitive to use, ultraquiet, and made with silky-smooth silicone. And it has 10 vibration modes—3 steady intensities and 7 patterns—to get you into a rhythm.
Of course, you'll need one for yourself. And consider stocking up to share the love (bachelorette parties, birthdays, just because…).
How to Play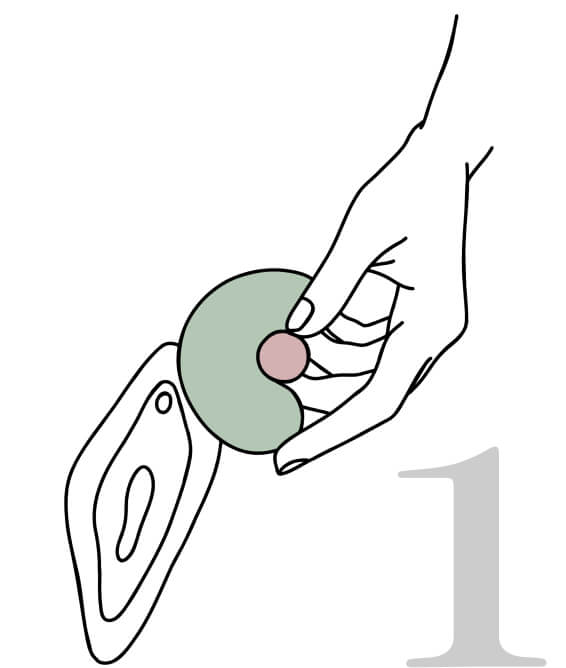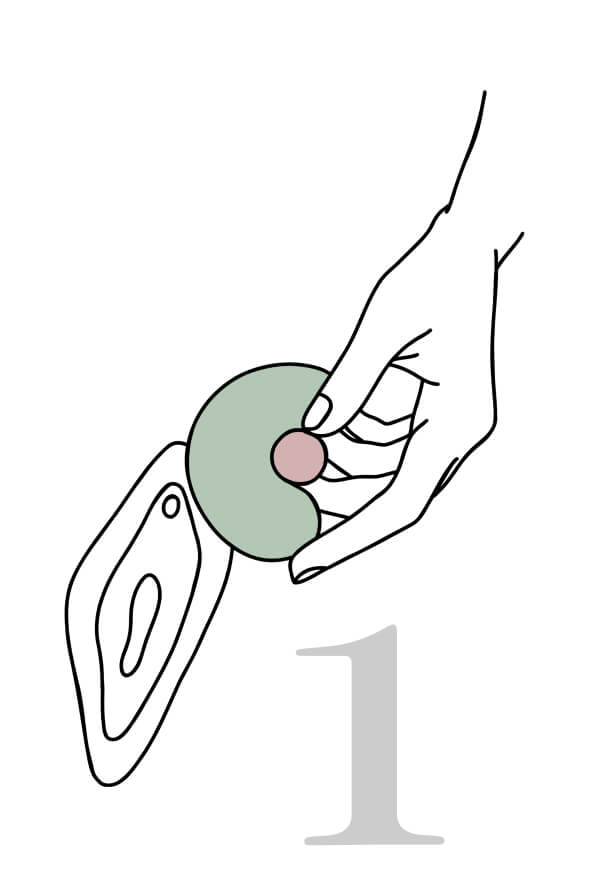 How to Play
BY YOURSELF
Use your thumb and your middle finger to grasp
Viva la Vulva and place the highest point of the arch anywhere on your vulva or wherever else feels good. Place your pointer finger at one end to press the device against your body; the dual-density silicone is squishable and comfortable. Then enjoy Viva la Vulva's exaggerated curve—because the vibrations are strongest in the middle and diffuse out toward the ends, it works especially well for rocking motions.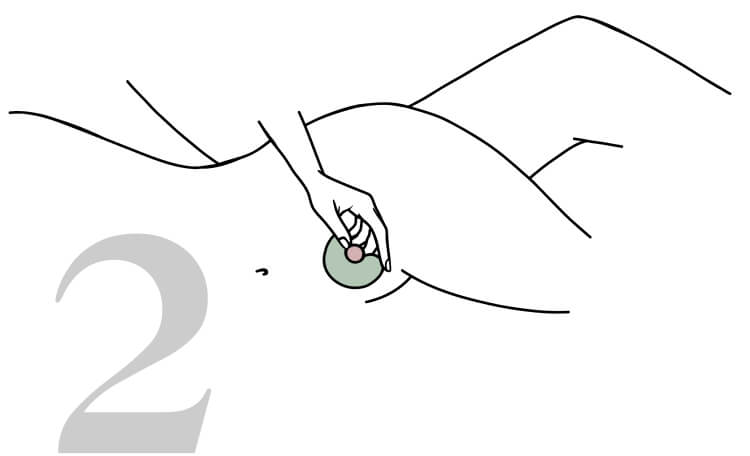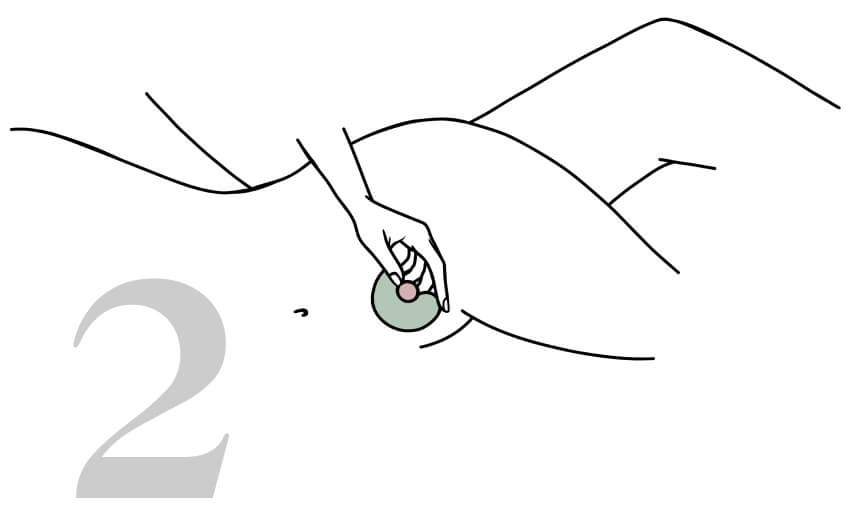 WITH A PARTNER
Pass Viva la Vulva to a lover and enjoy its rumbly vibrations together. Ask for what you'd like and see what they're into, too. Some ideas, while we're here: Have your partner spoon you and hold the toy to your clitoris as you move, or have them hold it steady for you to grind against while you're on top.