6 Air-Pulsing Vibrators That Feel Like Oral Sex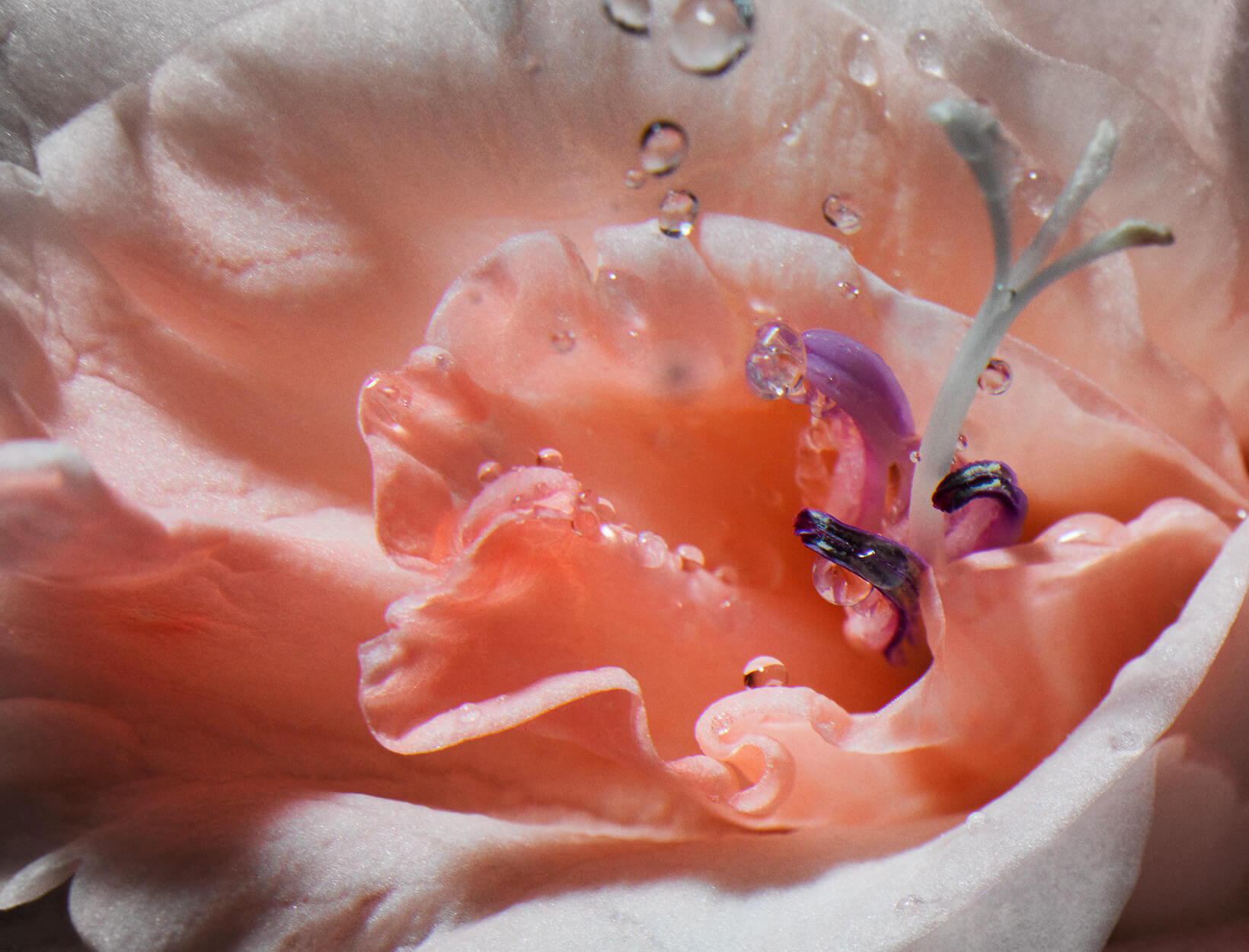 You can recognize an air-pulsing vibrator by the round, indented head that's made to cup around and enclose the external clitoris. The stimulation head doesn't touch the clitoris directly. Instead, when you turn it on, it forms an airtight seal and emits pulses of air and gentle vibration. That creates a sucking sensation that feels a lot like oral sex. It feels fantastic. And it's great for building arousal as well as carrying you across the finish line.
Each of the air-pulsing vibrators we carry (check out all six out below) is made with buttery-soft, body-safe silicone and USB-rechargeable batteries. They're some of the best vibrators that we often reach for first during solo sex or partner play.
The Clit-Sucking Vibrators
The One with Autopilot

The Womanizer Premium is a fan favorite in this category. It fits nicely in the palm of your hand. It's nearly effortless to operate—especially if you turn it on autopilot, which switches up the vibration patterns and intensity to mimic the variation of partnered oral sex. It's made with "smart silence" technology, so it switches on only when in contact with your skin and shuts off if you need to set it aside. But while the toy may be silent, you might not be—we've found it's a consistent path to an intensely satisfying orgasm.

Womanizer

Womanizer Premium

goop, $199

SHOP NOW

The One with Less Plastic

The Womanizer Premium Eco offers all the same features that make the Womanizer Premium so mind-blowing: powerful suction, quiet motor, long-lasting battery, twelve intensity levels, and ten vibration modes. It's just made with as little plastic as possible. In addition to plastic-cutting design elements (a shorter charging cable, zero-plastic packaging), the body is made with Biolene, a mostly bio-based polymer. It's also easy to take apart, which serves two earth-saving purposes. First, when the rechargeable battery isn't doing so hot anymore, you can replace it without chucking out the whole device. And second, if you ever decide to retire the toy entirely, you can sort the parts—most of them are recyclable, and some are able to be industrially composted—into their respective bins.

Womanizer

Premium Eco

goop, $199

SHOP NOW

The One with Sensitive Controls

What makes the Poet unique is how you control its varied sucking sensations: To adjust the intensity, you just squeeze the device tighter in your hand and internal pressure sensors ramp up the power. When you find the setting you like best, you can lock it in with a single click. You can pick from five preprogrammed pulsation modes, too. It also comes with three stimulator heads in different sizes so you can find your perfect fit.

Smile Makers

The Poet

goop, $129

SHOP NOW

The One with a Big Mouth

LELO's Sila vibrator is built with a soft, extra-wide mouth that's cupped to lie flat against the curve of your vulva. The extra space means broader suction: Sila engages not just the clitoral head itself but also the entire erogenous area surrounding it. We find it leads to a deeper, softer, more sensual experience. It's also great for people who need a larger fit. The eight whisper-quiet power settings start at a gentle hum—great for warming up—and build to an intense pulse.

LELO

Sila Cruise

goop, $189

SHOP NOW

The Ones That Also Stimulate
Your G-Spot

One way to get a blended orgasm: Combine clit-sucking sensations with internal stimulation. For that, consider Womanizer's take on the rabbit vibrator. The cup-shaped external head is the air-pulsing end—the one that Womanizer is known for. The second, tapered head uses a separate vibrating motor to massage internal pressure points on the front wall of the vagina, like the G-spot. Each head's intensity can be adjusted independently of the other's. And it's way easier than trying to handle two devices at once.

Womanizer

Womanizer Duo

goop, $219

SHOP NOW

The LELO Enigma is made with a narrow mouth—you can expect more intense and focused clitoral suction than the broader stimulation you get from Sila—and an internal head that targets the G-spot. It builds sensation quickly. Insert the internal stimulation head into your vagina first, then fit the mouth of the external one over the clitoris. The internal head hits the right balance between firm and flexible, so it's easy to get the positioning right, and it's built to vibrate in sync with the device's clitoral suction, which feels incredible. Enigma fits comfortably in your hand and stays put hugged between your thighs, too.

LELO

Enigma Cruise

goop, $219

SHOP NOW