Can Vibrators Decrease Sensitivity over Time?
Written by: Denise John, PhD
|
Published on: June 30, 2022
|
Updated on: June 30, 2022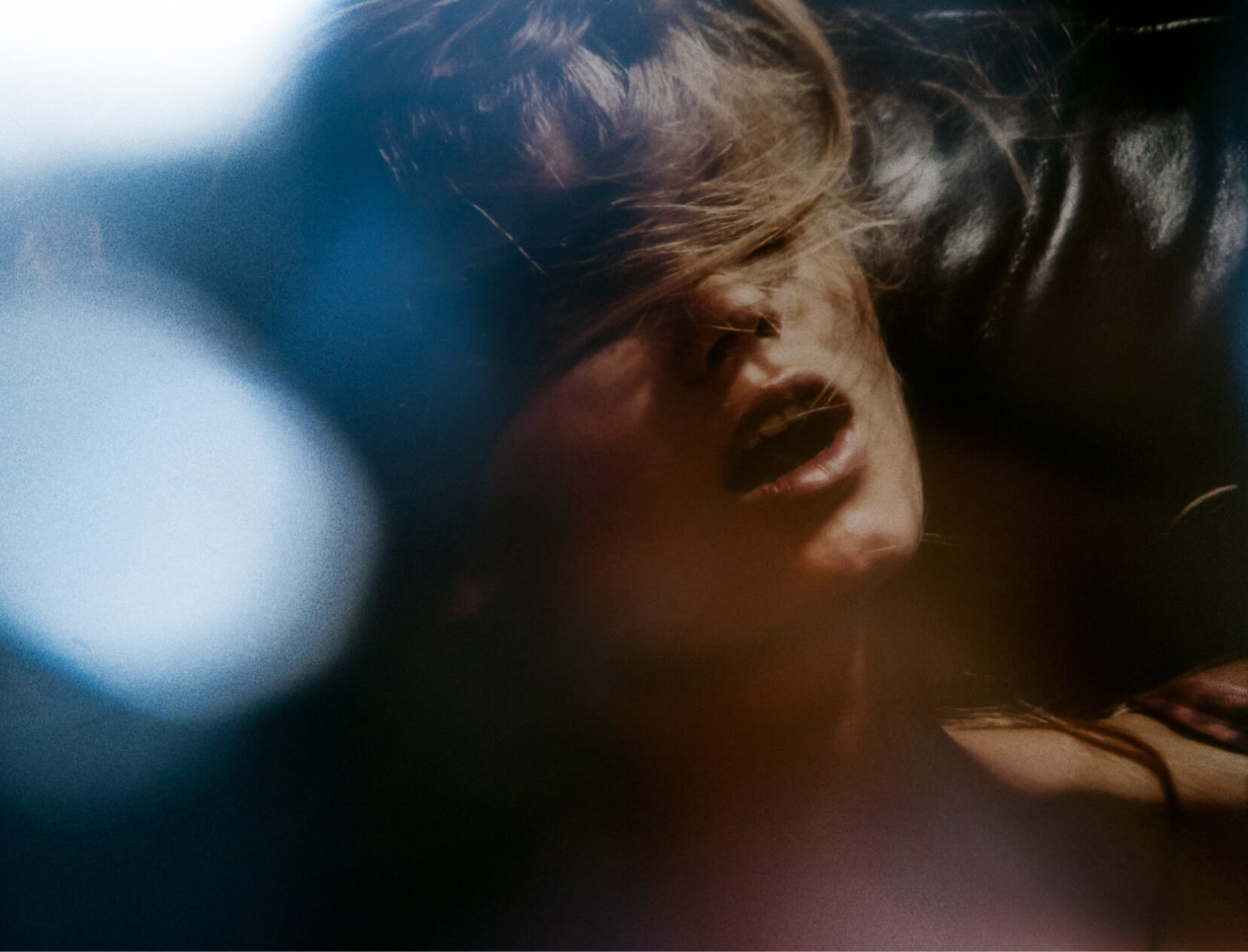 By Denise John, PhD
If you've ever wondered whether using a vibrator could reduce the sensitivity of your vulva, you're not alone—we get asked this question a lot at goop.

In honor of our newest vibrator, a playful clitoral stimulator called Viva la Vulva, we decided it was time to share what the research tells us about sex toys, sensitivity, and pleasure.
Unsurprisingly, research shows that vibrators benefit our sexual wellness and enhance pleasure—they're associated with a positive sexual function and increased desire.
Some women find it easier to reach orgasm when using vibrators, increasing what scientists call the orgasmic capacity—the ability to have orgasms during masturbation and intercourse. This can have a positive impact on sexual relationships. Using a vibrator to train yourself to have multiple orgasms during self-pleasure increases the chances of having multiple orgasms with a partner.
Vibrators may help with pain associated with sex and pelvic floor dysfunction, too. The genital vibrations facilitate vasodilation and blood flow to the pelvic floor, supporting relaxation, comfort, and repair.
Do Vibrators Impact Sensitivity?
There are many benefits to using a vibrator, and the evidence shows that negative effects, like desensitization, are exceedingly rare.
In a study examining vibrator use in a nationally representative sample of 2,056 women in the United States, 71.5 percent of women reported never experiencing genital desensitization with vibrator use, while 16.5 percent noticed a change in genital sensation that was mild and transient, and less than 1 percent reported desensitization that lasted for a day or longer.
Researchers say that any transient changes in sensitivity that may occur with vibratory stimulation are rare and comparable to the way manual stimulation impacts sensitivity. And while it's possible to become accustomed to the convenience and stimulation of a vibrator, developing a physiological dependence (i.e., a long-term change in sensitivity) is also unlikely.
Unrelated to vibrator use, a change in sensation can occur when sexual function is impacted by health conditions. In these cases, more-intense vibrations may be necessary for arousal and orgasm. Some studies show that women's vibratory thresholds—how strongly vibratory stimulation is felt—may increase with age, so a higher intensity may be desired as we age.
Editors' Pick: Our
Go-To

Powerful Vibrator

Wands are large for a reason: They're made with strong motors that produce deep, rumbly vibrations. This one is designed with a second function—the narrower, white end is bendy and flexible for more-precise stimulation of either the clitoris or vaginal opening.
It's helpful to explore vibrators with a variety of speeds, intensities, and vibrational patterns to find the sensation that is most pleasurable to you. There are also so many sensations to discover beyond vibrational motors.
1

Using gentle pressure waves or air pulses, toys like Sila have a head that cups over the clitoris to create suction and pulsation.
2

Microrobotics

Lora DiCarlo is a sex toy brand that uses microrobotics to create toys that mimic human touch. Filare has two balls underneath its silicone surface that swirl like a partner's tongue.
3

Warming toys and lubes

Heat can help relax your muscles and promote blood flow. Some toys have a built-in heating function.
4

Sex balms

When you're not using a toy but want to heighten sensation, try this silky oil-based balm for added intensity.
Key takeaway: Developing a physiological dependence (i.e., a change in sensitivity) to vibrators is unlikely, though it's possible to adapt to its convenience. The best move is to follow your pleasure.