4 Popular Vibrators, Reviewed by Editors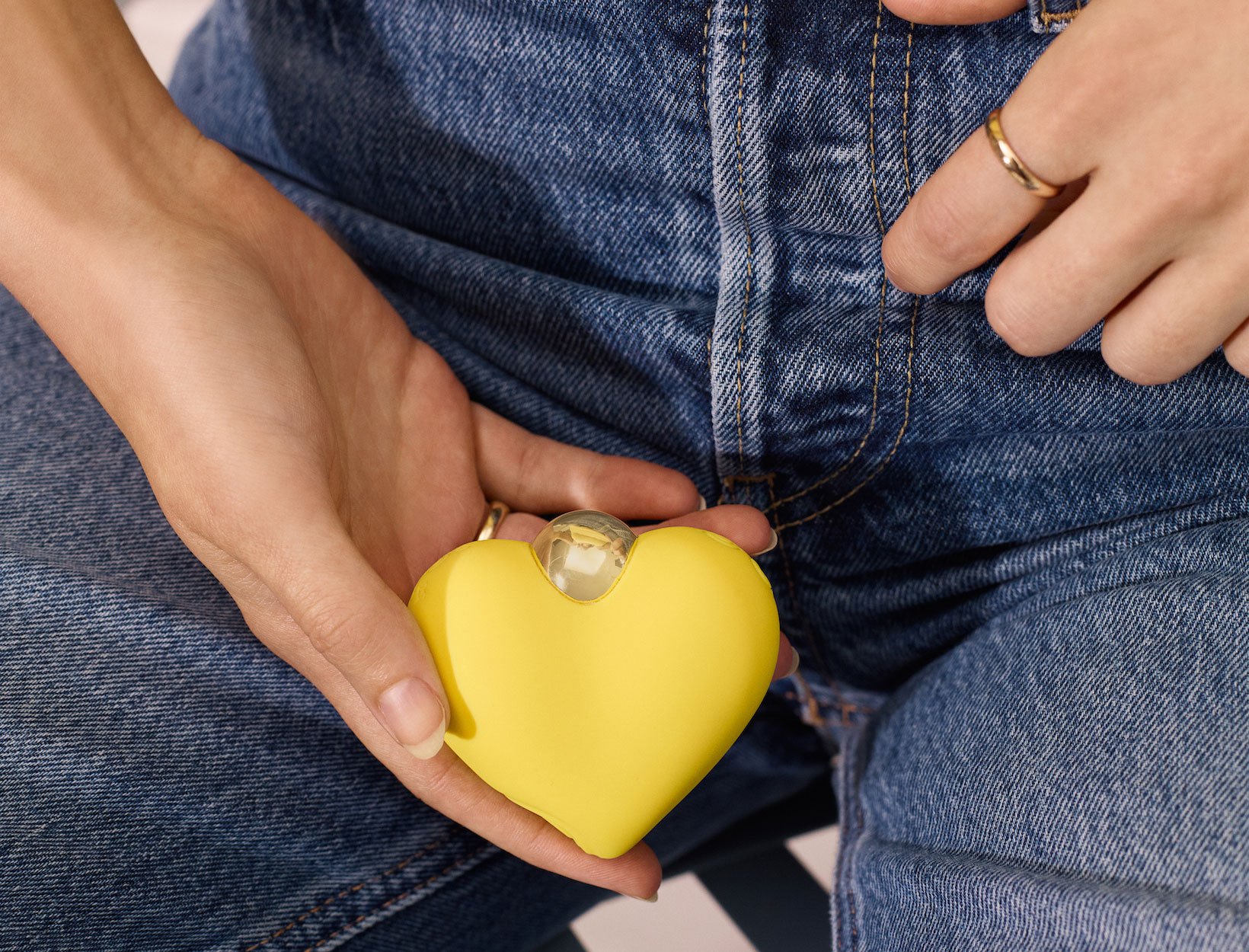 As editors, it's our job to find what's new and great and totally worth the investment. We're always trying something our buyers have dropped on our desks. Which brings us to one of our many blessings: knowing—from experience—which vibrators are the best of the best.
goop Wellness

Heartthrob Vibrator

goop, $98SHOP NOW
It had been a few months since I'd used Heartthrob. I turned it on last night and wowwww—I forgot how powerful this little one is. Heartthrob is unique for a clitoral stimulator because it has two motors: One is your classic rumble, with options for different vibration patterns and intensities. And the other motor feels like a tapping motion—this is the money sensation. Also, judging a vibrator by how it looks is not for everyone, but it is for me, and this yellow heart is very cute.
—Kiki Koroshetz, VP of content

It's the tonguelike, rotating nub that makes Ora 3 exceptionally pleasing. The different rotations—full circles, back-and-forth half circles, and everything in between—coupled with the gently rumbling vibrational patterns give lots of desirable options. And the hole through the middle creates a unique look and makes it especially easy to maneuver as you're in the depths of pleasurable exploration.
—Denise John, senior science editor

You know how the G-spot is really the internal part of your clitoris? And that's why pressing a vibrator against it feels good? What's so cool about Womanizer's first internal toy—which has an air-pulsing head similar to the cult-fave Womanizer Premium—is that it uses suction instead of pressure to stimulate the G-spot. Which does two things: First, it engages that part of your clitoris in a whole new way. The first time I tried it, I wasn't sure if it would work, but god, it does. And second, since the device creates an air-tight seal against your G-spot, it feels like it locks into place where it feels best. So you don't have to manipulate the vibrator very much—you can slide it back and forth, but you don't really need to press it upward to create consistent pressure. It does that itself.
—Kelly Martin, senior editor
We-Vibe

Nova 2 Vibrator

goop, $149SHOP NOW
The Nova 2 is the first vibrator I ever tried, and years later, it's still my favorite. It's an excellent choice for someone who's looking for a vibrator that ticks a lot of boxes but is still extremely comfortable and easy to use. You can cycle through 13 intensities and 10 different vibrational patterns. The internal and external arms have their own motors that you can control. Apparently there's also an app that I haven't tried yet where you can customize your settings. But what really drew me in was how quiet the Nova 2 is and how gentle it feels on its lowest settings—it's my go-to when the mood isn't calling for something so intense.
—Samantha Saiyavongsa, senior programming manager