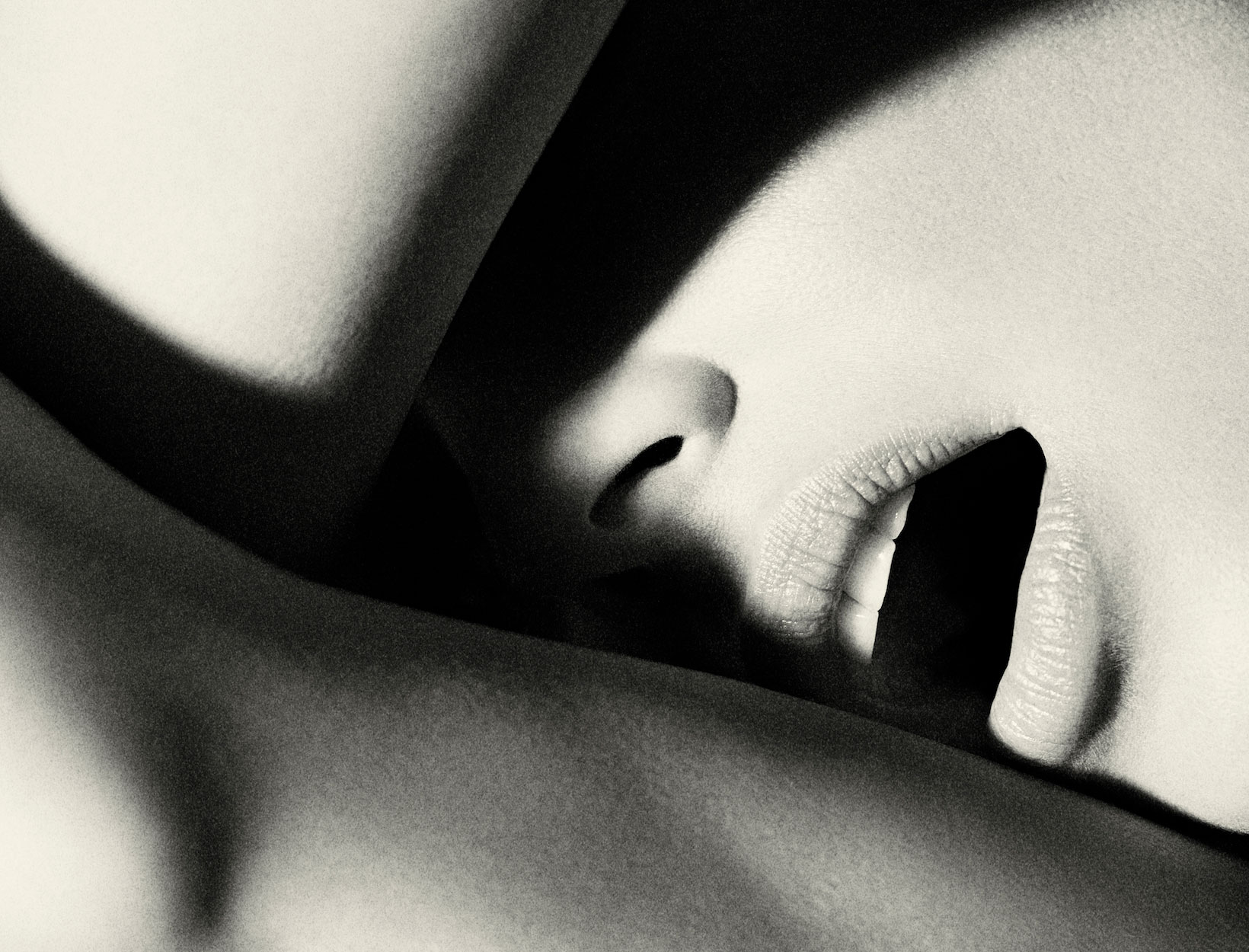 The Sexy-Vibes Kit for V-Day
There's certainly nothing wrong with a box of chocolates, but as a Valentine's Day gift idea, it might be missing the mark. For the day that celebrates the dizzying pleasures of love and romance, let's not forget about sensuality and sex—and just how much more Technicolor life is when beautiful, important, electric, orgasmic sensuality is a recurring part of it.
Sex and orgasms are far more than a mind-blowing bonus—they're important for health. As you climax, the brain releases oxytocin, nicknamed "the love hormone," which floods us with feelings of calm and happiness. Research suggests that orgasms may soothe anxiety and stoke relaxation, while sex itself may help protect women from cardiovascular risk (it's also believed to promote skin elasticity).
The compelling takeaway: We should definitely focus on getting our fix of oxytocin—on Valentine's Day, and beyond. From sustainable condoms to game-changing lube that—at last! —contains no suspicious ingredients, our "kit" below is clean, nontoxic, and brilliant for getting the sexy vibes flowing: