A Sexologist's Guide to the A-Spot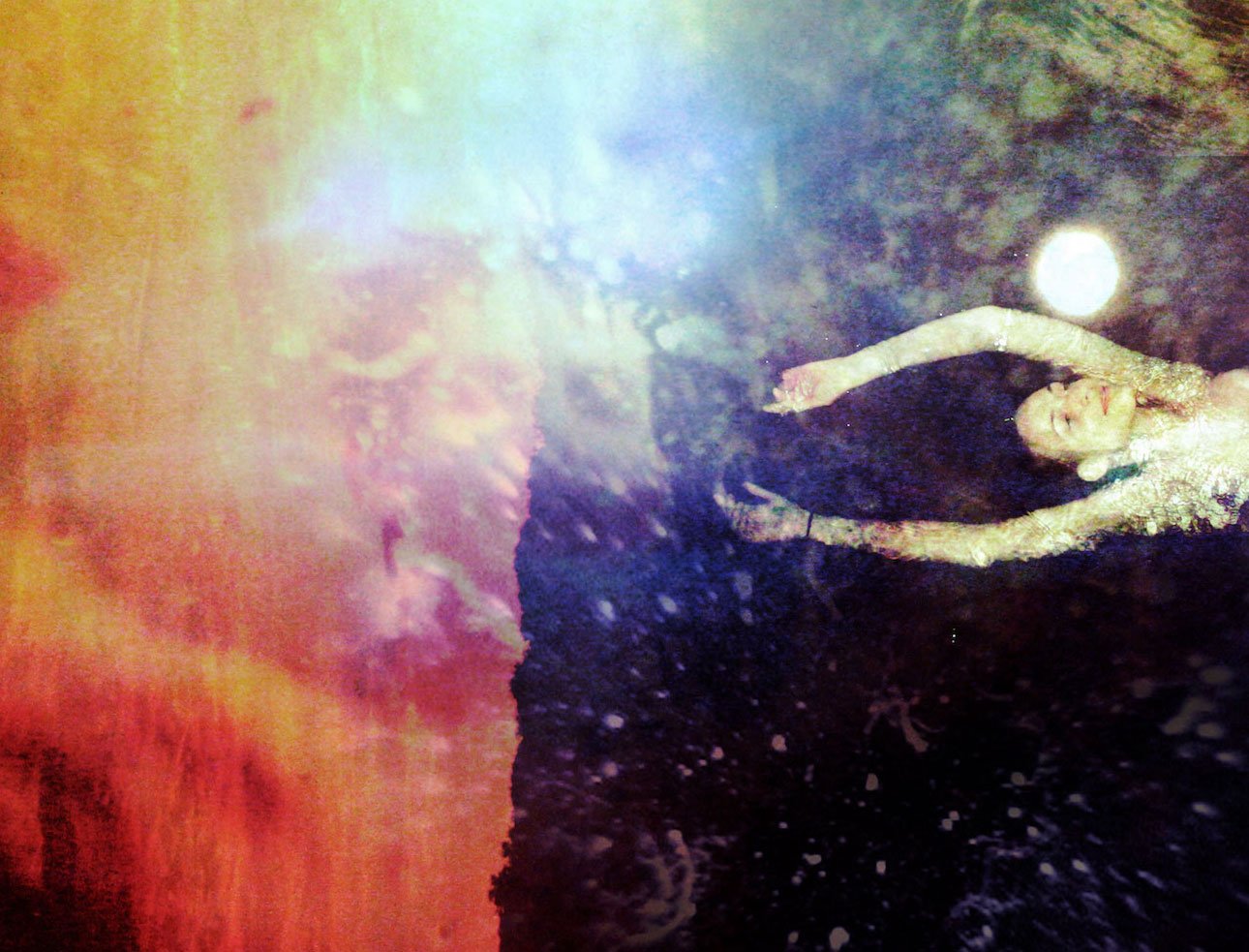 Inches up from the G-spot, the A-spot is an erogenous area on the front wall of the vagina. Its name is an abbreviation of its scientific term: anterior fornix erogenous zone.
It's also known as the deep spot, says sexologist Joy Berkheimer, LMFT, PhD, because it is the deepest spot in the vagina before you reach the cervix—about four to six inches past the opening of the vagina. And it feels smooth (not spongy, like the G-spot), similar to the rest of the vaginal wall.
Doctor Chua Chee Ann first published research on the A-spot in 1997, when he was investigating ways to increase sexual pleasure in women who experienced pain and dryness with penetrative sex. He found that stimulating this erogenous zone significantly increased vaginal lubrication, arousal, and orgasms in women—sometimes immediately. But Berkheimer suggests that you manage your expectations: These results are not experienced by everyone. "Some women are not going to feel much," says Berkheimer. It all depends on your body and what feels good to you.
To get the most out of your A-spot exploration, here are five things to consider.
Try solo play first.
"Test it on yourself for the first time and then help your partner understand the speed and depth you like," says Berkheimer. You'll want to use a sex toy. "Usually a finger is not going to reach it," Berkheimer says. A vibrator with a curve can extend farther to reach it. Just don't turn the vibration on until you're fully aroused and know that this is a pleasurable spot for you.
Editors' Picks
When stimulating the A-spot, a sex toy's length and curve are key. Gentle heat is a satisfying plus.
goop Wellness

Ultraplush Self-Heating G-Spot Vibratorgoop, $95

Made with velvety-soft silicone and a self-heating function that gently warms the vibrator and helps relax your muscles and promote blood flow—which feels particularly great when stimulating deep vaginal zones.

SHOP NOW

Kiki de Montparnasse

The Gold Wandgoop, $1,249

If you're willing to splurge on your sex toys, this gorgeous, impossibly luxurious 24-karat gold wand is just right for reaching erogenous spots deep inside the vagina.

SHOP NOW

Smile Makers

The Romantic Vibratorgoop, $89

Designed to complement natural internal pressure points, The Romantic Vibrator curves and reaches deep.

SHOP NOW
Use lots of lube and go slow.
The A-spot is just below the cervix—a very deep, sensitive place. It can be painful if there's not enough lubrication or if you hit the cervix by moving too fast. "Lube definitely helps," says Berkheimer. You can better control your depth and speed.
Get in the best position.
For solo (or partner) play, lying on your back with your thighs against your belly is best—it shortens the vagina so you can reach the A-spot more easily. Other positions like reverse cowgirl or doggy style work well with penetrative sex. You can stimulate the A-spot during anal sex, too, just a few inches up inside the rectum—the wall separating the rectum and vaginal canal are thin enough to feel stimulation within the vagina.
Be patient.
For some women, according to Berkheimer, the A-spot is an intense pleasure zone—immediately orgasmic—but for many others, it can take 20 or more minutes of stimulating the erogenous zone to become aroused or reach orgasm. Be patient and give yourself plenty of time to explore.
Stay curious.
If you don't get aroused or lubricated or experience orgasm by stimulating the A-spot, you can keep trying (sometimes it takes several attempts) or explore other satisfying ways to please yourself. "The possibilities are endless," says Berkheimer.