How to Get Sexually Creative, according to 6 Experts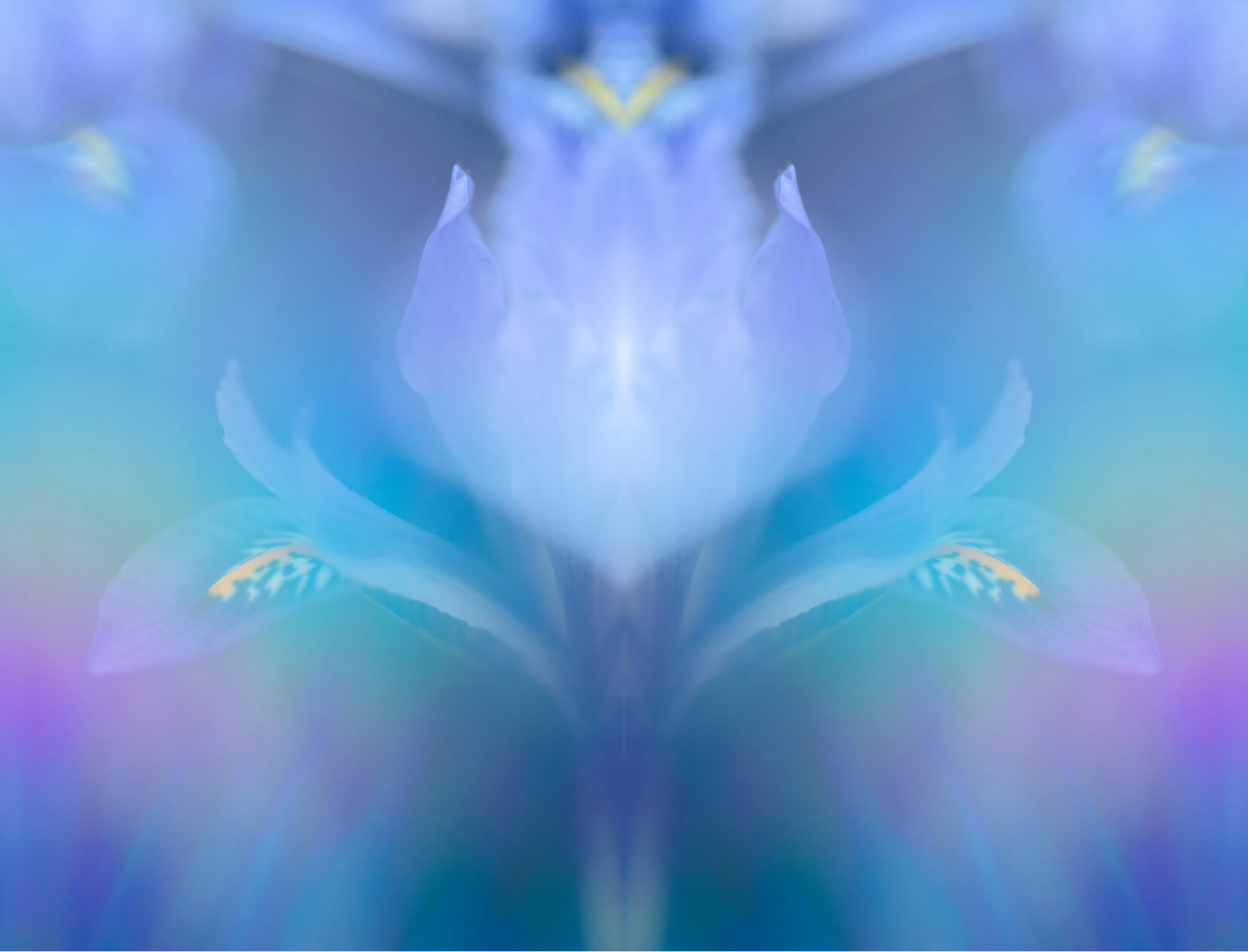 We asked six sex experts, advocates, and founders one question: How do you get creative, sexually?
We got six different takes. On creativity as the driving force behind good sex, sex as fuel for creativity, mixing it up with a lover, mixing it up alone, sexting, sex toys, and the erotic power of a wandering mind.