Sex Toys for the Penis, Prostate, and Perineum—and How to Use Them
Written by: Kelly Martin
|
Published on: December 16, 2021
|
Updated on: July 26, 2022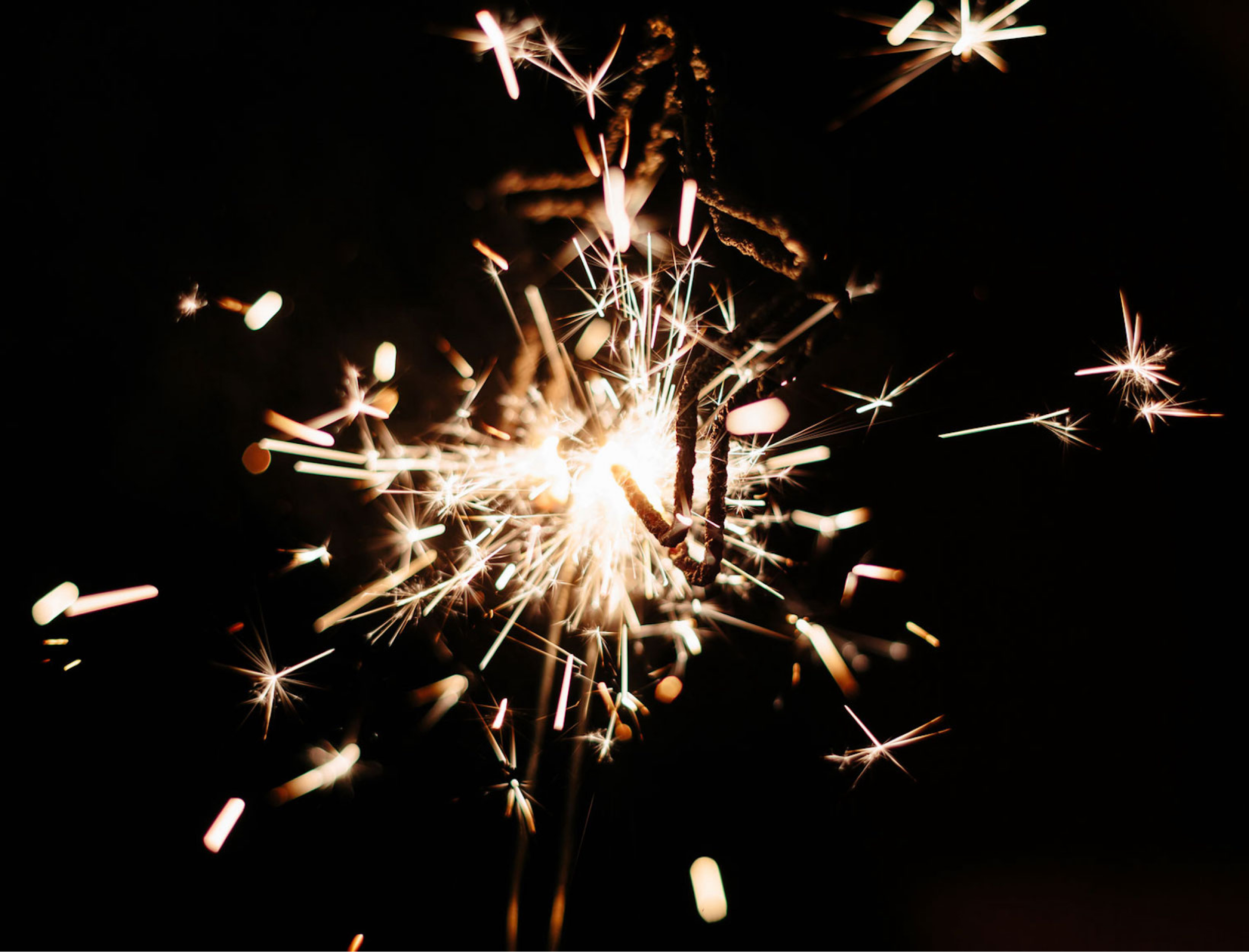 We (famously) spend a lot of time talking about the vulva, vagina, and clitoris. But this one's for the people with prostates: Here, we'll dive into ways to explore nonvulva erogenous zones you or a partner may have, from nipples and necks to penises and testicles, as well as the male sex toys and accessories for enhancing touch—wherever you find you like it.
THE PERINEUM
THE ANUS AND THE PROSTATE
THE PENIS AND TESTICLES
On to penis rings: Generally, they slip over the penis (and sometimes loop around the testicles, too) and vibrate to enhance pleasure and maintain arousal. If you're using one during intercourse, you can position the vibrating head to target sensitive areas, like the clitoris or perineum, on the receiving partner. A remote- or app-controlled device is nice to have—it allows you to adjust the vibration settings without having to reach for the buttons.
Because the penis is not self-lubricating, pair toys with a water-based lube to reduce friction and boost pleasure.
EXPLORING ALLOVER TOUCH
Everyone is unique and will respond differently to various kinds of touch in each location on the body. To discover the erogenous zones of your own body or a partner's, the name of the game is exploration. From head to toes, experiment with pressure, impact, texture, temperature, and vibration. A body part may respond differently to your fingernails than it does to your fingertips or the tails of a leather flogger. Keep an open mind—you might find you enjoy a sensation you didn't expect, and preferences can change over time.
What's key is that you pay attention to what feels good in your own body and take note of your partner's verbal and nonverbal cues. When in doubt, ask questions about how a particular touch or area of the body feels. It can help to create a rating system. For example, you might rate sensations on a scale of one to five—one being not pleasurable at all and five being extremely pleasurable.