Types of Sex Toys, Vibrators, Lubes, and More for Every Desire
Written by: the Editors of goop
|
Published on: October 20, 2021
|
Updated on: January 26, 2023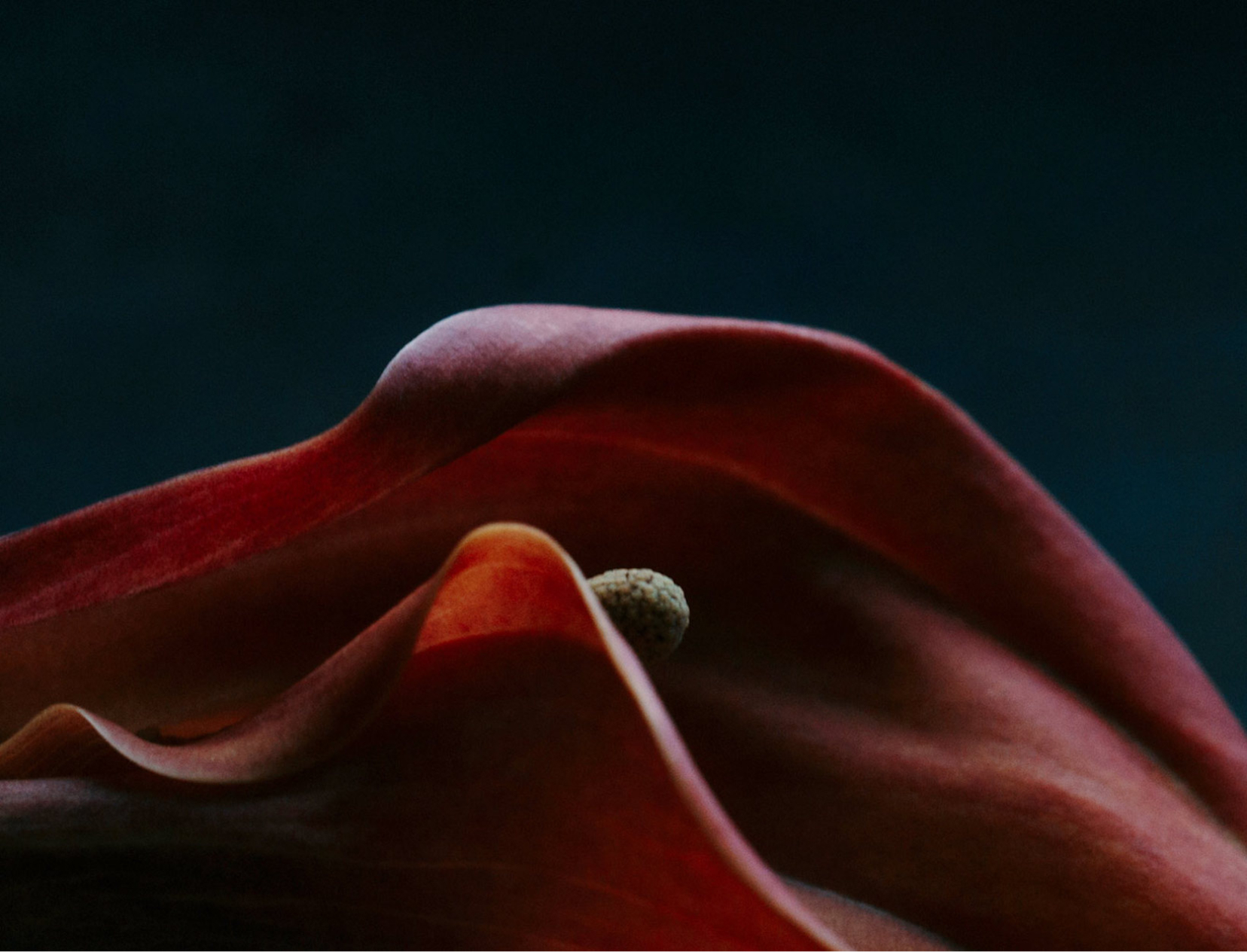 The vibrator that feels like oral sex. The vibrator that's made for deep internal stimulation. The one that does both, all while allowing a partner to control it remotely via your private app invitation. We're living through a vibrator and sex toy renaissance: If there's a sensation your vulva dreams of, it probably just hit the market in the form of a chic, body-safe silicone massager. And that's just the (proverbial) tip.
Of course, not all vibrators are created equal—and as with all things sex and desire, everyone is different. We've included the ones we love most, organized by their most salient function, so you can choose which best suit your pleasure. Also included below: our favorite lubes, prostate stimulators, BDSM-friendly jewelry, and more sex toys to guarantee your world is rocked, every time.
Vibrators for External Stimulation
Sex Toys for Internal Stimulation
Vibrators for Internal and External Stimulation
Bullet Vibrators
Non-Vulva Vibrators
Tools for Pelvic-Floor Connection
Lubricants and Massage Oils
Conversation Starters
More support
---
---
Libifem® is a registered trademark of Gencor.