The Health Benefits of Orgasm—and Other Ways to Get Them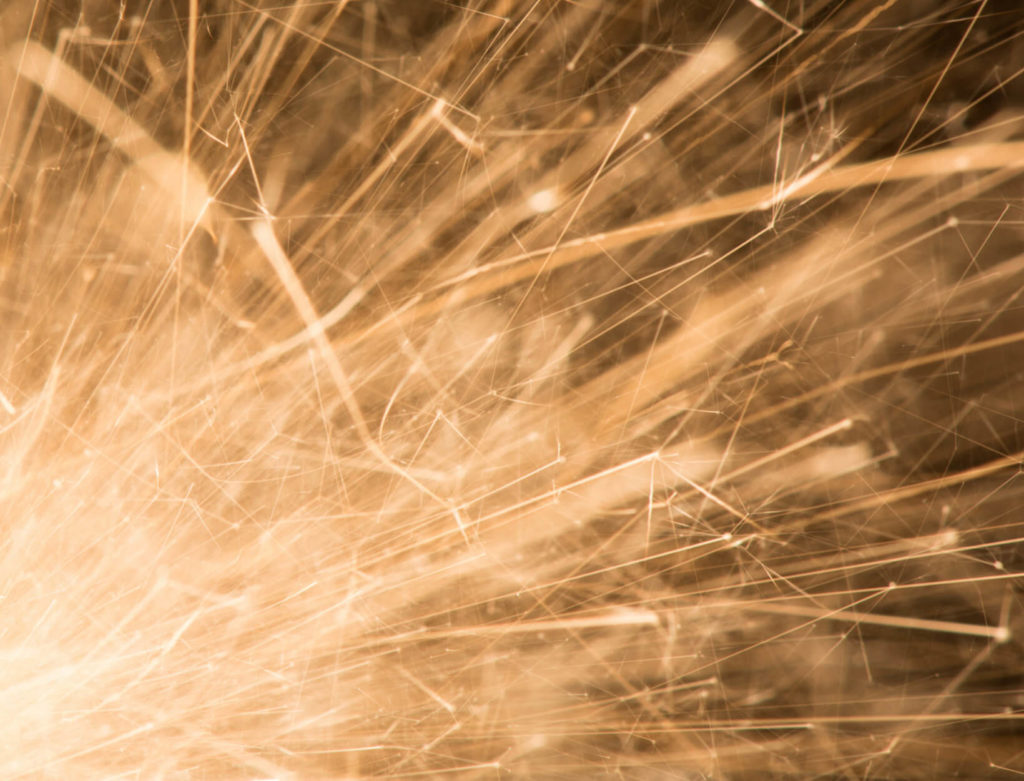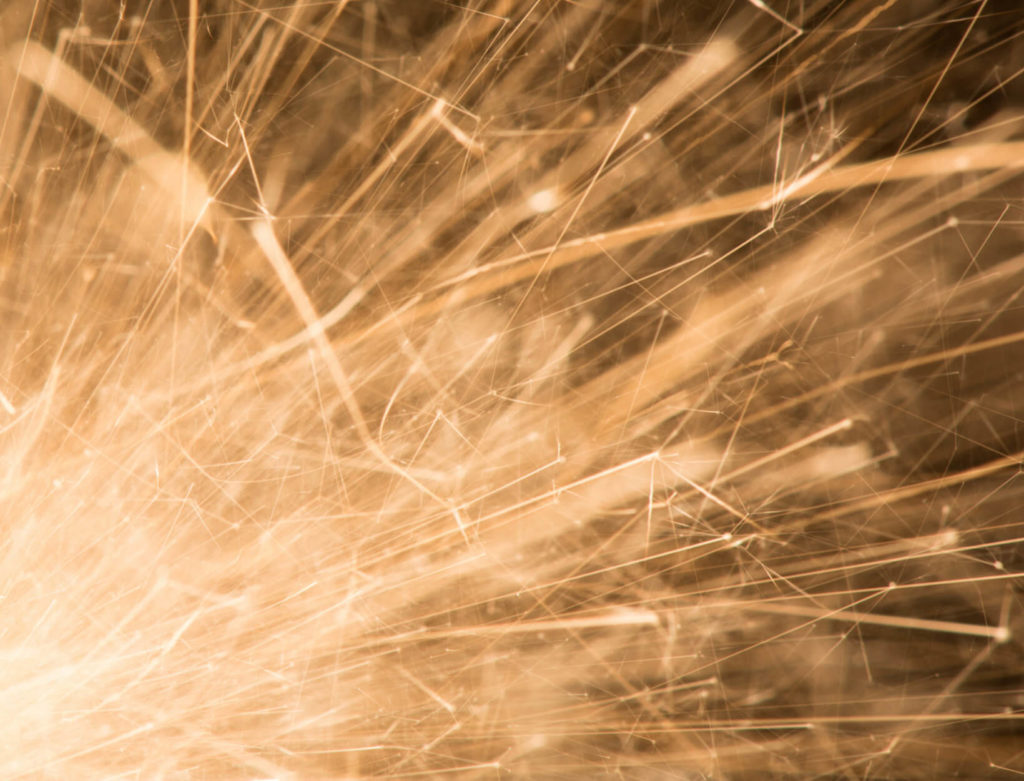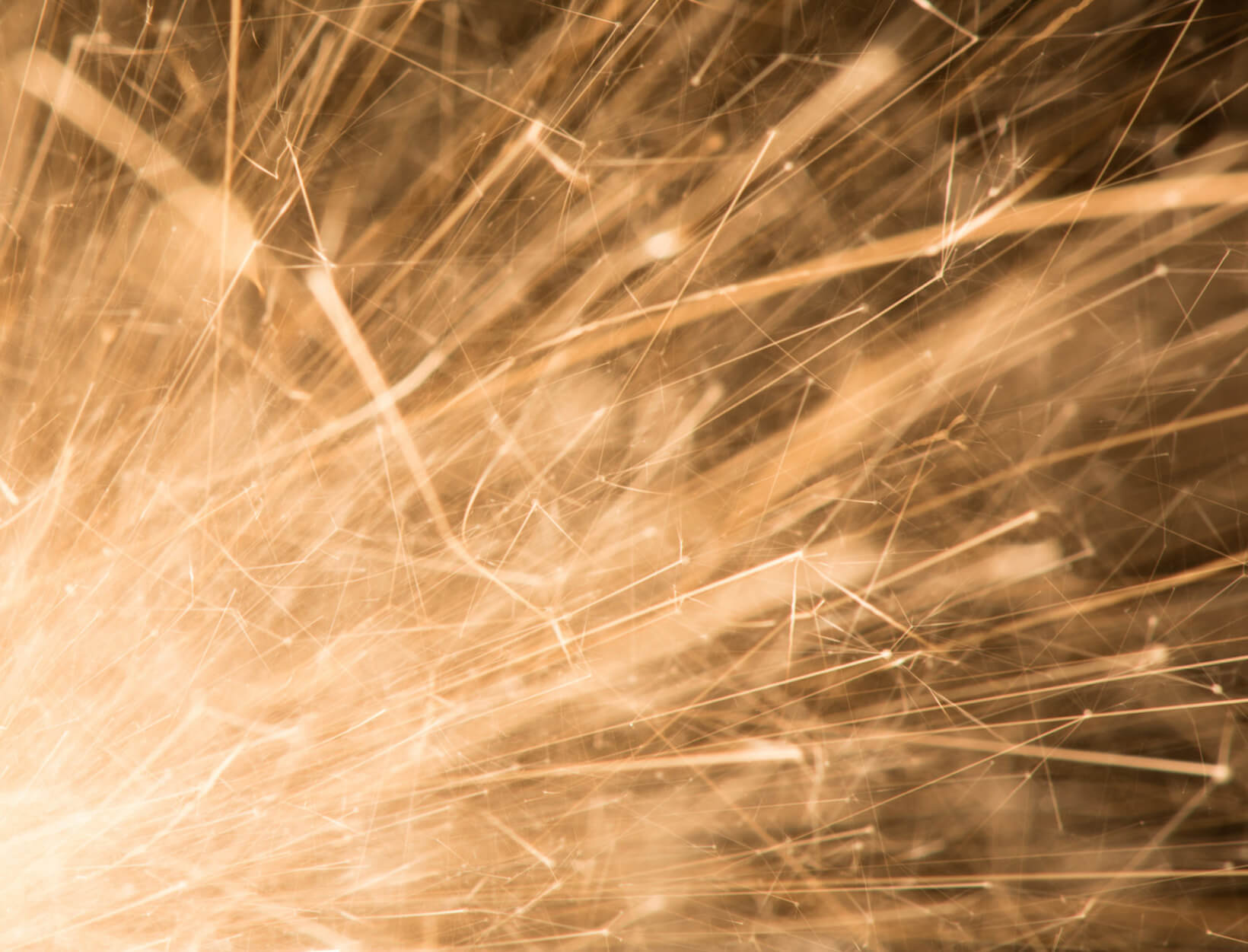 One theory goes: Orgasm is a reward that has trained us to have sex so that we procreate. But making babies probably isn't the only reason we've evolved to find sex pleasurable—there are also health benefits from sex. Orgasms are helpful for our mood, anxiety, sleep, sexual health, and pain. And if you're wondering about other ways to get benefits in those departments, keep reading, because we wondered that, too.
What's in an Orgasm
Orgasms vary. Some women describe a clitoral orgasm as warm and electrical, and a vaginal orgasm as deeper and throbbing. In general, a deep sense of well-being is experienced post-orgasm, attributed to the release of endorphins, dopamine, oxytocin, and prolactin. Endocannabinoids, which bind to the same receptors as THC from marijuana, may also contribute to rewarding feelings.
Different Ways to Hit Our Hot Spots
Feelings of pleasure are generated in—we love this term—"hedonic hot spots" in the brain. Partnered sex and a focus on genitals are not the only experiences that activate these hot spots. Some of the same neurotransmitters and hormones that flood the brain after orgasm are also boosted by exercise and by eating delicious foods. And there are other ways to reap some of the same benefits. Let's explore.
Sexual Health
Regular sexual activity can gently stretch and stimulate vaginal tissues to help keep them healthy. Vibrators have therapeutic benefits for sexual and pelvic floor health: They increase blood flow and improve both pelvic muscle tone and relaxation.
The earliest use of vibrators may have been in the late 1800s, when medical doctors used them to treat "hysterical" women. We learned about this from a funny and disturbing play, In the Next Room (or The Vibrator Play). Vibrators are still used clinically—as backed by multiple research trials—to help people achieve orgasm. And vibrators can be used to help train yourself to experience multiple orgasms, if you desire.
We don't understand the complexities of pleasure sensations arising from different body parts, but we do know that it's worth stimulating more than one part at a time. The wonder-ball end of our Double-Sided Wand Vibrator is designed for orgasm from deep, satisfying clitoral stimulation, and the slim, flexible end can be focused on external or internal points. Our Ultraplush Self-Heating G-Spot Vibrator is specifically designed to stimulate the internal erogenous zone at the base of your clitoral network. Its gentle heat encourages blood flow that contributes to tissue engorgement and sensation.
Verge fits around the penis and provides rumbly vibrations on the perineum. Among other things, you can use Tilt for warming anal vibration. Enigma uses sonic vibrations on the clitoris, plus pulsing in the vagina.
More Pleasure
Certain kinds of touch on the skin can generate intensely pleasurable feelings and even orgasms that may or may not feel genital. With Kiki de Montparnasse's Braided Whip, you can tease skin all over the body. Not ready for a braided whip? We love the feeling of dry brushing skin and of the Manta Hairbrush on the scalp. The Theragun Mini is small and light enough to hold easily and can deliver a percussive massage whenever you want one.
We find the peppery fragrance and silky feel of goop's G.Day body oil to be wonderfully addictive. It's the right balance of light and rich for allover daily use. For a brilliant new oil experience, light the NEOM Perfect Night's Sleep Intensive Skin Treatment Candle and let the flame create a pool of almond, baobab, and jojoba oils plus essential oils of English lavender, sweet basil, and jasmine. After blowing out the flame and cooling briefly, pour the warm oil all over your body and massage in thoroughly.
Pain
People report feeling relief from pain during and after sex. And during masturbation, women are less sensitive to pain. This is probably not solely due to endorphins; oxytocin is likely involved. Pain and pleasure—it's an interesting relationship. Some of the same brain areas that are activated during orgasm may also be activated by pain. Physical sensations that are painful for some are enjoyable for others. Pain can be processed in such a way that it is experienced as pleasure. Or the sensation may be of hurting, but the hurt feels good.
Relaxation
The total relaxation that comes after orgasm? Divine. We don't know an exact way to replicate it, but we've experienced some good times trying. The Core Meditation Trainer is beloved by new and experienced meditators alike. Or perhaps your preferred way to let go is to wrap your body in heated layers of tourmaline and amethyst.
Sleep
Men and women report better sleep after orgasm, whether it's with a partner or self-stimulation. Oxytocin and prolactin probably contribute.
For an alternative type of occasional sleep support, you may wish to try Knock Me Out, which provides melatonin in a chocolate-mint chew. We recommend starting with one chew and increasing or decreasing the dose as desired. If you prefer a melatonin-free option, Well Told Health makes gentle, plant-based tablets with organic lemon balm, an herb traditionally used to promote calm and support sleep. For a well-rounded supplement that combines nutrients, adaptogens, and botanicals to support calm, relaxation, and a good night's sleep, we like Remrise's Sleep Vitamin.*
And then there's orgasm during sleep, which some of us were surprised to learn about. In one national survey, 40 percent of women reported having experienced a sleep orgasm at least once in their lives.
Reward
The taste and mouthfeel of chocolate and other foods we love can induce neurons to release dopamine, signaling reward and pleasure. Endorphin levels in the brain may also go up. (Endorphins, by the way, bind to opioid receptors—the same receptors that morphine binds to.) Chocolate may not have the powerful effects on the brain that sex does, but there is some overlap.
FX Exhale provides your chocolate fix in delicious squares along with two calming nootropics, L-theanine and GABA (gamma-aminobutyric acid). FX Focus chocolate squares come with ashwagandha to support the body's response to everyday stressors. GOLDE's latte blend provides your daily turmeric along with chocolate in a spiced coconut milk base.*
Mood
We don't know whether exercise-induced orgasm is common knowledge or not. In one study, 9 percent of people reported having experienced them. Regardless of orgasm, exercise can give you a sense of well-being and relief from anxiety. Scientists used to think this was due to the release of endorphins in the brain, but the effects may have more to do with endocannabinoids.
And exercise may circle back to improve your sex life, for example, as one study on mat Pilates demonstrated.
*These statements have not been evaluated by the Food and Drug Administration. These products are not intended to diagnose, treat, cure, or prevent any disease.