How Touching Yourself—Together—Can Reignite Your Sexual Connection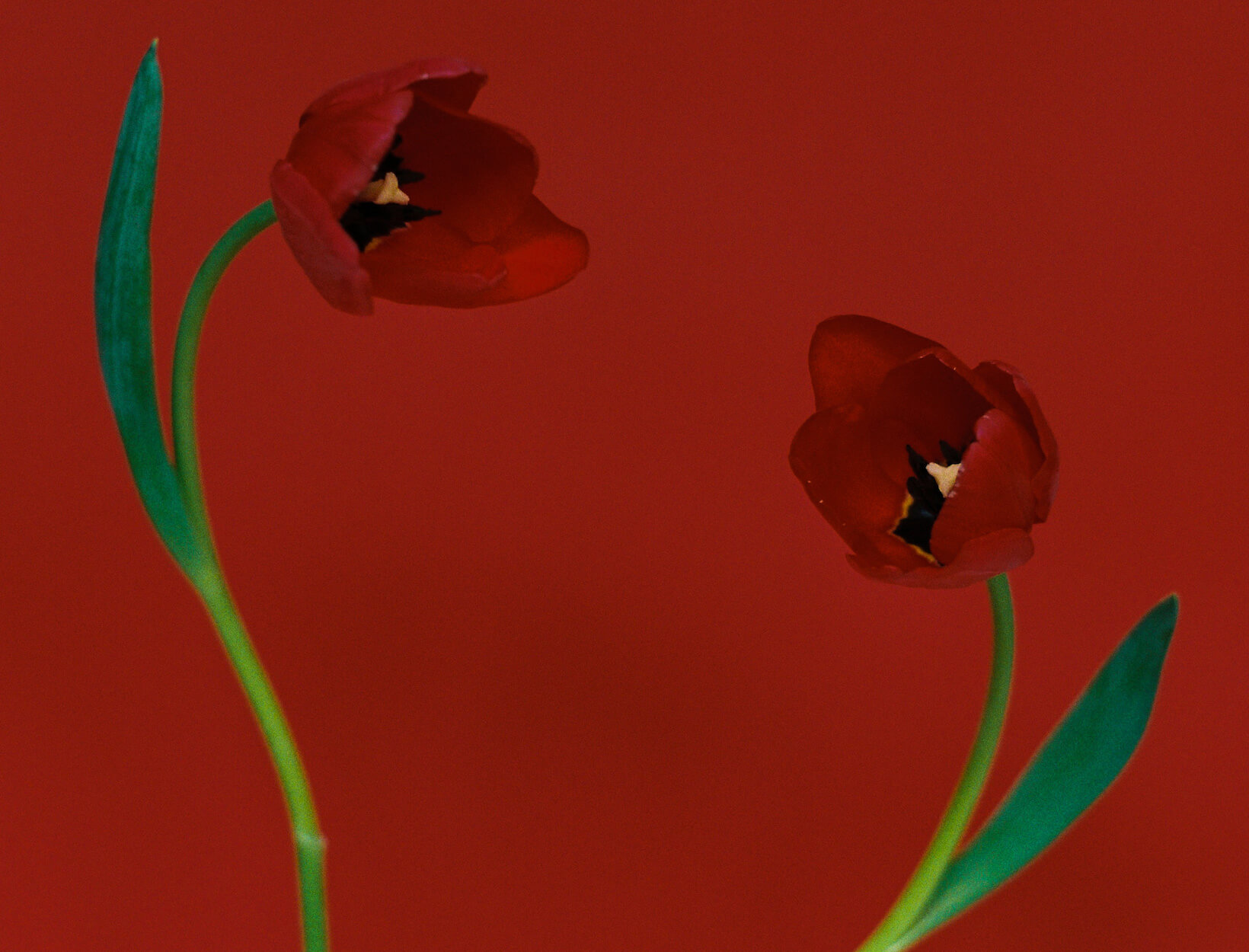 Photo courtesy of Paula Codoñer
When couples seek out clinical sexologist Michaela d'Artois at her online practice Inner Eros, it's usually because they could use some help reconnecting to intimacy and desire. Mutual masturbation is one of the simplest tools in her sex-coaching toolbox—and also one of the most powerful.
While mutual masturbation explicitly means you don't touch each other, it can be incredibly intimate and erotic, d'Artois says. And after they give it a go, her clients often report feeling connected to their partner on a whole new level.
The Benefits of Mutual Masturbation
It can reignite a spark. For couples who find sex is less exciting than it used to be, d'Artois says, mutual masturbation can rekindle a sexual connection without forcing an extension, if either partner isn't comfortable, into kink or role-play.

It takes the pressure off lower-libido partners. "Often in couples with mismatched libidos, there's a lot of pressure felt by the partner who has a lesser libido," d'Artois says. She says mutual masturbation can even the playing field by putting your pleasure and orgasm back in your own hands. You don't need to please anyone but yourself, and neither does your partner.

It's great for when you don't want to be touched. "I think that you can be really turned on and want to have pleasure and have an orgasm but not necessarily want to be touched by another person," d'Artois says. In that case, mutual masturbation can be a great fit—it's intimate and pleasurable without physical contact.

It can be instructive. D'Artois says that mutual masturbation can be a great way to show your partner how you like to be touched. She recommends the practice to couples who haven't hit their sexual stride, especially in cases where vulva-owning partners aren't finishing.

It indulges the visual power of voyeurism. Part of the thrill of mutual masturbation, d'Artois says, is that it can be a major visual or voyeuristic turn-on. The act of seeing your partner getting themselves off—or vice versa—can be a fantasy come to life.
How to Initiate Mutual Masturbation with a Partner
D'Artois says the best way to start is to talk about it and then jump in, even if you're feeling a little vulnerable. "Even the most uninhibited people can feel really shy about showing someone this internal erotic part of themselves," she says. The key: to wade in slowly, talk each other through it, and trust that you'll get there. (You can always call it off if you want to.)
If you think a solo practice round would help you get comfortable, d'Artois recommends getting in front of a mirror and watching yourself masturbate. "You would be so pleasantly surprised by what you see—and how erotic and beautiful it could be—that it might make you comfortable to do it in front of a partner," she says.
The Best Toys and Tools for Mutual Masturbation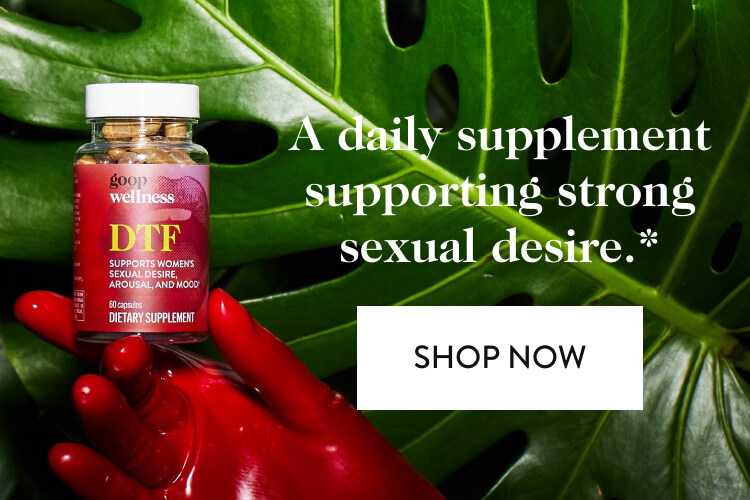 *These statements have not been evaluated by the Food and Drug Administration. This product is not intended to diagnose, treat, cure, or prevent any disease.