The 6 Best Sex Toys to Introduce to a Partner for the First Time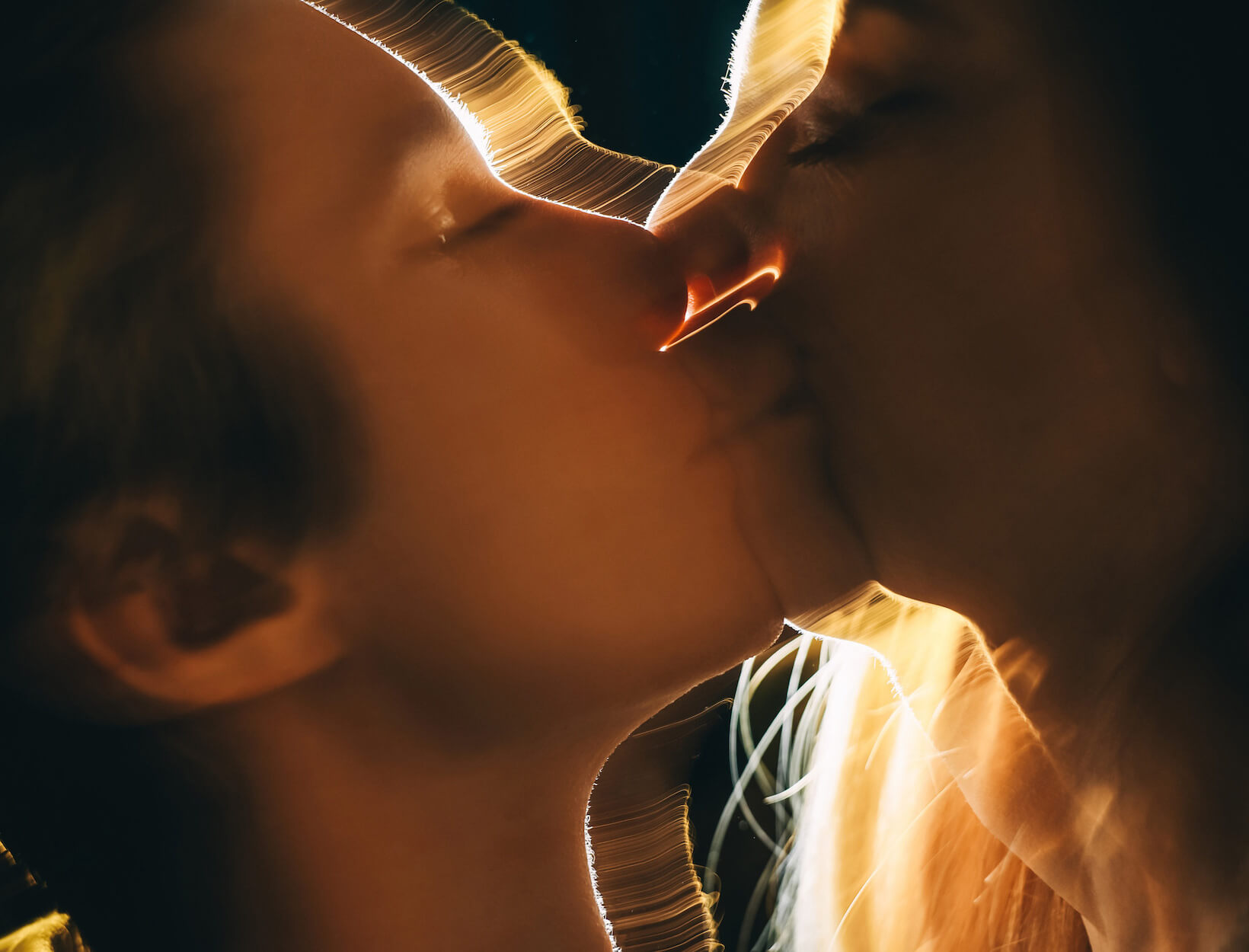 When you kick back for self-pleasure, you have a trusty vibrator that gets the job done. And maybe you've been thinking about introducing that toy to your partner or whomever you're having sex with. We sought out sexologist and Dame cofounder Alexandra Fine's advice on raising the conversation, choosing the right toy for the vibrator novice in your life, and navigating insecurities if they come up.
Fine says there is no one right way to introduce a vibrator to a partner, and that you could totally whip it out during sex without asking first if that's what you think would work for you. But the most compassionate way, she suggests, might be to bring it up in a casual moment rather than in the heat of intimacy. Start by mentioning what's already going well. "If you can really name something that you're loving about the intimate experiences you're having, that's always a really great way of starting off a conversation," Fine says.
Then, she says, center your pleasure: Vibrators are something you know you enjoy and have found effective in your own sexual exploration. How would they feel about bringing them into the bedroom? You might mention that you think it'll be fun for you both and that you feel confident it's going to bring more pleasure to your shared experience.
What's the move if your partner is hesitant? "It's important to have compassion for their insecurities, which might come up, but also to own that this is something you enjoy," Fine says. For intimidated partners, she suggests reiterating that a vibrator is not a replacement for them; it's a tool that creates a pleasurable sensation. And for people with vulvas, it can be a shortcut to physical arousal so partnered sex can be even more passionate. "You can let them know that like, look, you want to bring this toy into the bedroom with them because they bring something to the experience," Fine says.