The G-Spot Vibrator's Big Secret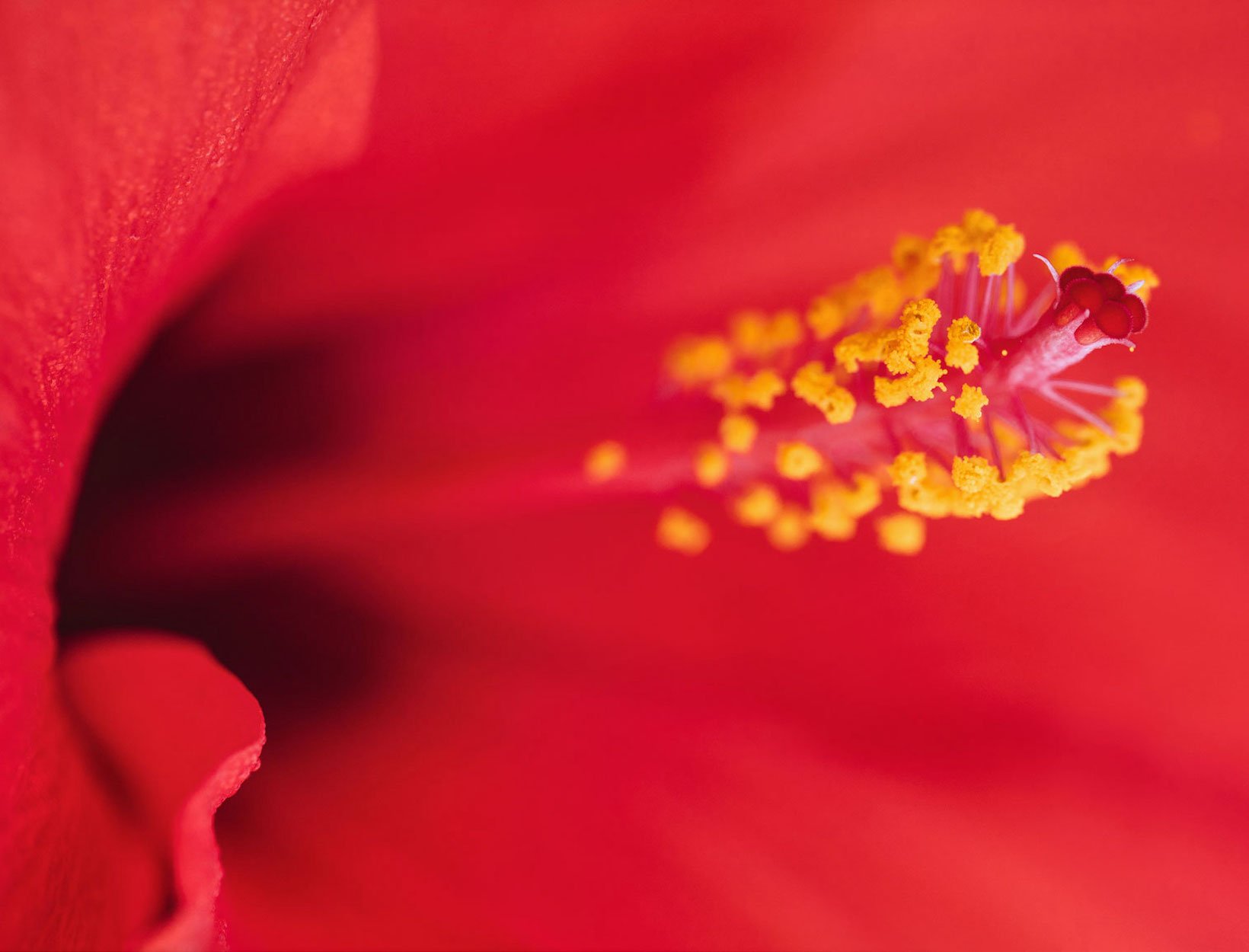 goop Wellness

Ultraplush Self-Heating G-Spot Vibrator$95.00

SHOP NOW
The best investment for your bedside is a G-spot vibrator.
Let us explain: We've amassed a vast collection of vibrators over the years at goop. (Work perk.) And we keep coming back to our G-spot vibrators for their versatility—they're the one type of vibrator that can get the job done with whatever kind of stimulation we're seeking the moment we reach for it.
As they're designed to, they're great for hitting the G-spot—the extra-pleasurable internal zone on the front wall of the vagina. (If you've found your G-spot—congrats—try keeping your toy in consistent motion. And consider rocking motions, not just thrusting ones.)
But we've also found that these toys make great clitoral stimulators. In fact, most women we've talked to use their favorite G-spot vibrator externally most of the time. The head of a G-spot vibrator feels similar to a bullet when you use it clitorally, but the extra length makes the device easier to grip in your hand. Plus, G-spot vibrators typically pack more power than smaller devices because they have room for a larger motor.
Using a G-spot vibrator for clitoral stimulation is intuitive—use it as it calls to you. Some ideas:
Use a G-spot vibrator—plus a bit of clean lube—to stimulate the clitoris and let your body get aroused before moving on to penetration. (Lube will help minimize friction and maximize pleasure.)
As your desire for certain kinds of touch changes within a single session, switch between clitoral and G-spot stimulation.
Skip penetration entirely and go all in on clitoral touch.
WHAT TO LOOK FOR IN A G-SPOT VIBRATOR
You want something that's comfortable to hold, generously curved, and easy to angle as you move it. And a powerful motor is a must-have.
We're partial to the device we made ourselves—the Ultraplush Self-Heating G-Spot Vibrator. It checks every box and more: Its surface is pleasantly squishy, and it has the perfect flexible curve for both internal and external exploration. And best of all, it self-heats to just above body temperature, which helps relax your muscles and feels really good. If you've never tried a heated vibrator before, you're missing out.
EDITORS' PICKS: THE G-SPOT LINEUP
We're not above playing favorites, and the Ultraplush Self-Heating G-Spot Vibrator is the first toy we reach for when we're looking for serious sexual satisfaction. But there are so many more cool devices out there that take advantage of strong motors, air-pulsing suction, and more-advanced robotics—all deserving of a spot in your bedside drawer.
Smile Makers

The Romantic Vibratorgoop, $89

The Romantic's powerful motor sits at its head, so it brings its four speeds and three pulsation patterns right where they feel best.

SHOP NOW

Dame Products

Arc G-Spot Vibratorgoop, $99

Arc takes it back to the basics—no frills, just a pleasantly squishable head and strong, rumbly vibration.

SHOP NOW

LELO

Ida Wave Vibratorgoop, $189

In case you're looking for something that can take care of the G-spot and clitoris at once: LELO's Ida Wave vibrates against the clitoris at the same time the internal arm swirls like a finger.

SHOP NOW