How to Use a Vibrator: The Complete Guide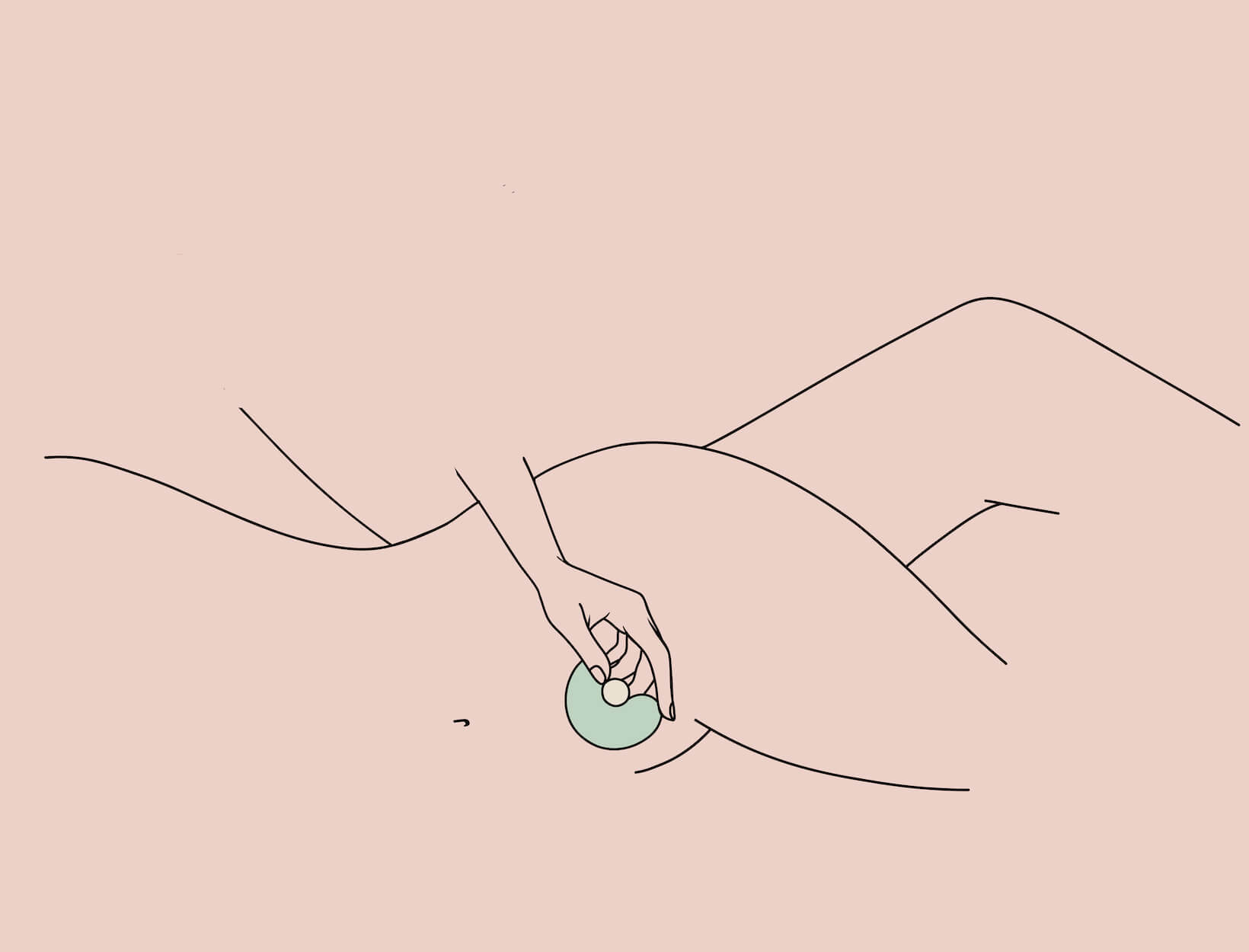 If you're curious about how to use a vibrator for the first time but don't know where to start, we've got you. We've organized this guide based on what kind of stimulation you're looking for—external, internal, both?—and, within that, some of the most common types of vibrators you'll come across. The idea is that most bullet vibrators, for example, are going to share a basic shape and technique. But there are some ingenious variations within each category, too.
And we called in sex expert and Dame Products cofounder Alexandra Fine—her job is to help people maximize pleasure in their sex lives—for some extra tips on using some of our sex toy shop all-stars.