How to Prepare for Anal Sex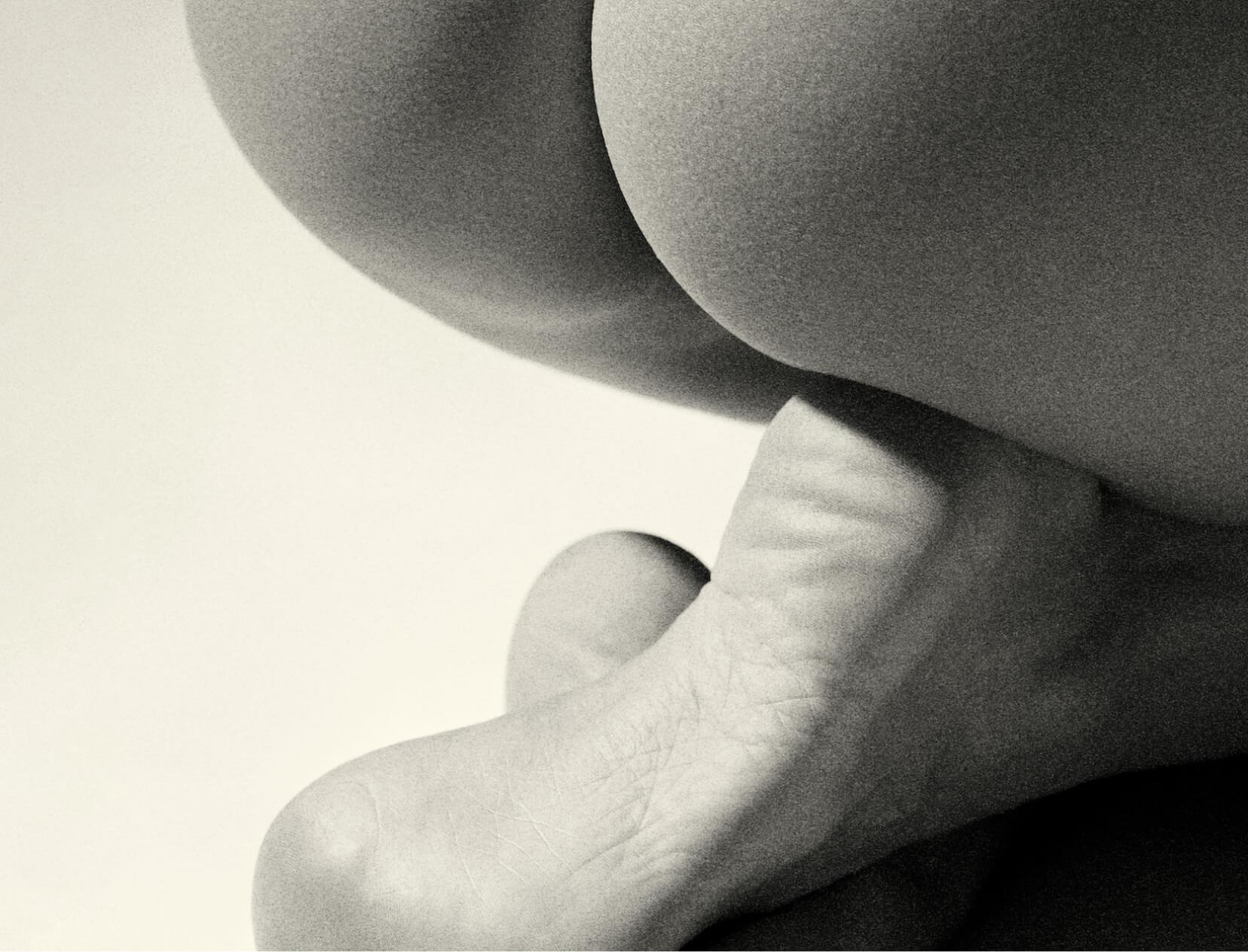 The anus has thin walls, doesn't self-lubricate, and is surrounded by sphincter muscles that naturally tighten closed when touched. So for anal sex, experts suggest that you apply lots (and lots) of lube, get relaxed before penetration, start gradually with gentle stimulation (and work your way up), and communicate with your partner.
If you're just starting to explore anal sex for the first time or looking to get more pleasure out of it, below are some recommendations. (For more conversations like this one, follow us @goopsex on Instagram—our new space dedicated to the pursuit of pleasure.)
Start gradually. Anal stimulation—gently touching the external part of the anus—without penetration is a great way for beginners to explore anal pleasure. For some people, it stops there. If going further excites you, Kimberly McBride, PhD, a professor at the University of Toledo who's conducted research on women's anal sexual health, says many people begin their anal sex experiences with foreplay: generally a finger or a small anal plug. As you get used to the sensation, you might want to move to anal penetration with a penis or an anal sex toy or you might decide to stick with more subtle stimulations.
Relax. With anal sex, it's arguably even more important to throw out that to-do list running through your head, be in the moment, and relax. Your anal sphincter muscles (which surround the anus) have a natural tendency to tighten up as a finger, penis, or sex toy enters the anus. When your mind is at ease, your anal sphincter muscles are more likely to be at ease, too.
Use lots of lube. "The anus doesn't self-lubricate like the vagina," says McBride. Use lots of lube to avoid pain and potential tearing and bleeding. And lube makes anal sex all the more pleasurable. Aloe- or silicone-based lubricants are best for anal sex, since they provide nice slip and don't dry out as quickly. Whichever lube you choose, experts recommend that you use it liberally and frequently. (Note: Oil-based products, like silicone lubes, don't pair well with condoms and sex toys. Aloe- and water-based lube products are generally condom- and toy-friendly.)
Editors' Picks: Lubricants

These aloe-based lubes give a pleasant slip and are safe to use with sex toys and latex and polyisoprene condoms (but not with polyurethane condoms, which are like a rubbery plastic).
Communicate clearly with your partner. "Clearly communicate what feels good and what doesn't as you're exploring," says McBride. This is beneficial for any sexual experience. And with anal sex, it's helpful in part because it can be more difficult to traverse the curves of the anus and rectum, and their thin layers are easier to damage than the vagina.
Don't use a rectal douche. Using an anal douche or enema is not recommended—it can create micro abrasions that further increase your risk of an STI with anal sex. Taking laxatives prior to anal sex is not recommended either.
You don't need to have a bowel movement right before anal play, says McBride. You just want to have had a bowel movement at some point prior—if you don't have the urge to go when you begin anal sex, you should be fine. "Having an uncontrollable bowel movement during anal sex is really not something that we see people report in the research very often," says McBride. If you're particularly concerned about it, talking with your partner beforehand may help put your mind at ease.
Try anal toys during masturbation. If you're looking to add sex toys to your anal play, use ones that are designed for the anus, like butt plugs. They're designed with a flared base or have an attachment so they don't get pulled into the rectum and get "lost." (Unlike the vagina, which ends with the cervix, the anus is attached to the colon and then extends to 20-plus feet of intestines, so it doesn't have a capped end.)
No sequencing. If you have a vagina, to prevent vaginal infections, experts advise against what's called sequencing, which is when you have vaginal sex right after anal intercourse. This can bring fecal matter into the vagina and lead to a vaginal infection. The no-sequencing rule applies to vibrators and sex toys, too. (Going from the vagina to the anus is not an issue.)
Add clitoral or prostate stimulation. Consider positions (and sex toys) that allow for clitoral or prostate stimulation—self or partner—to enhance your pleasure.
Editors' Picks: Sex Toys for Clitoral and Prostate Stimulation
Stop if there's pain. You never want to be in pain during anal sex. This could lead to rectal tearing and bleeding. "If there's pain, pause—you can wait and try it again later," says McBride. Or not, if you choose. "It's not something you want to push through," she says. After all, it's meant to be a pleasure.
---
This article is for informational purposes only, even if and regardless of whether it features the advice of physicians and medical practitioners. This article is not, nor is it intended to be, a substitute for professional medical advice, diagnosis, or treatment and should never be relied upon for specific medical advice. The views expressed in this article are the views of the expert and do not necessarily represent the views of goop.