The Good Porn Guide
Written by: Sammy Saiyavongsa
|
Published on: February 14, 2021
|
Updated on: July 26, 2022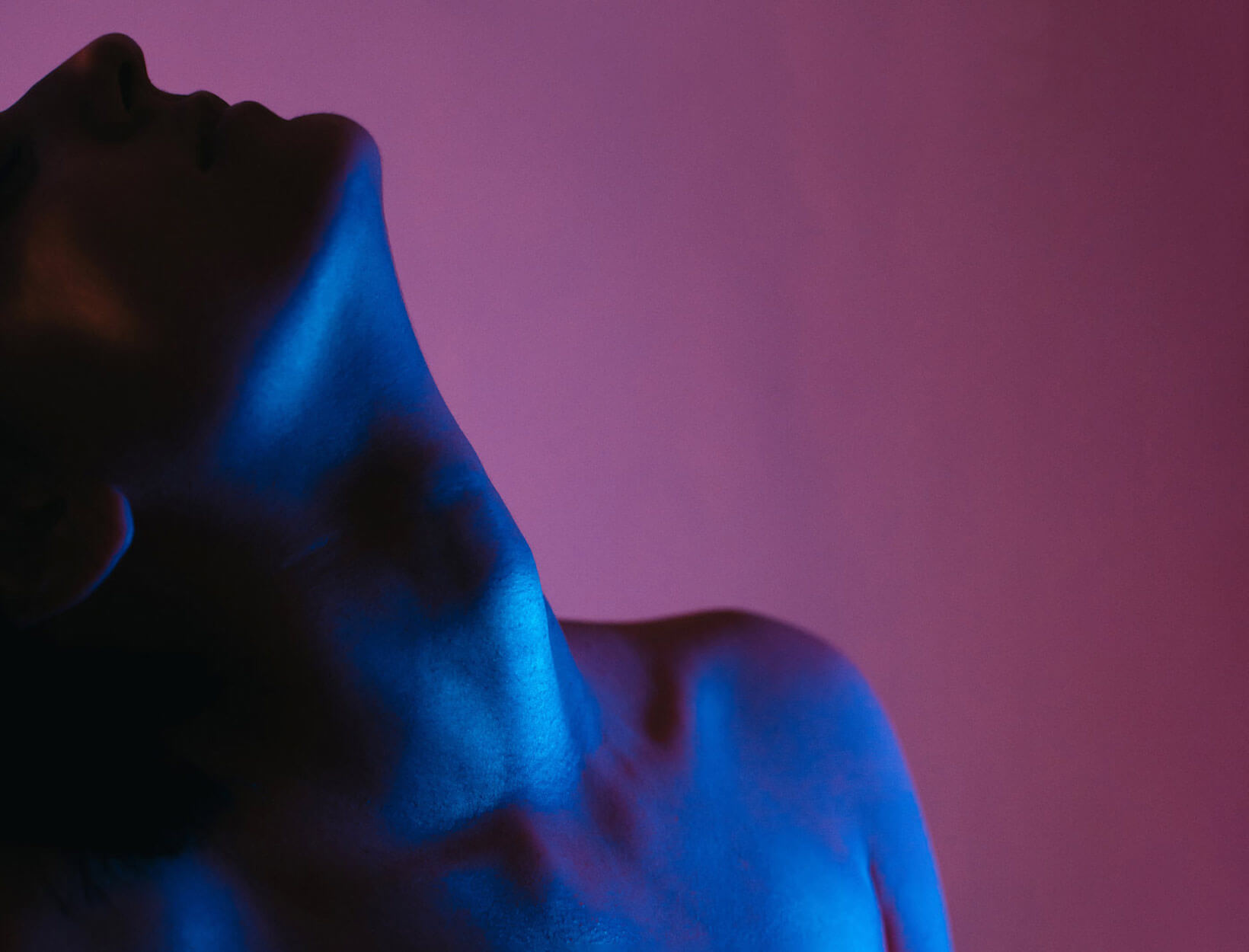 The first time you watch porn that genuinely and deeply arouses you is akin to the moment you have sex with another person and experience an elation that makes you think, Oh, so this is what sex can be.
Of course, porn is not for everyone. For some, taking sex to an external world, on a screen, disconnects us from our own bodies. Others experience porn as a powerful exploration of sexuality. If you feel ambivalent about porn, though, it might be that the porn available to you is lackluster: If you haven't checked what's available in a while, you might be pleasantly surprised. There are a growing number of platforms building a body of porn that is compelling and diverse, shown through the female gaze, made by women, ethically produced—and hot. These are erotica sites that we like and trust.
Porn with a Plot
XConfessions

From $35 a month

Founded by Barcelona-based adult filmmaker Erika Lust, XConfessions is a place for crowdsourced erotic indie films that are based on real-life stories and sexual fantasies submitted anonymously. Each month, Lust and her team adapt two of those stories into short erotic films that you can stream online. For people interested in something feature-length, Lust launched Lust Cinema, which focuses on longer narratives and more-complex story lines paired with modern, high-quality cinematography.

Sssh.com

From $20 a month

If you like cinematic porn, Sssh.com offers award-winning original movies, erotic fiction, audio stories, and VR that draw from member feedback on their desires and fantasies. The films are sophisticated, sex-positive, and beautifully shot. The emphasis is on mutual pleasure and attraction, and each story, as in real life, is about the journey rather than the end game.
Porn That's Real
Beautiful Agony

From $8 a month

The thing about mainstream porn is that most climax scenes don't feel believable, which takes you out of the fantasy. Beautiful Agony is all about the orgasm. Here, there aren't any story lines or performances. In fact, you don't see anything that happens from the shoulders down. Instead, the camera is focused directly on people's faces as they masturbate toward a real climax. Contributors are paid for their work, and the site is frequently updated with new videos from around the world.

Pink Label TV

From $25 a month

This queer-owned streaming platform hosts a wide range of adult films and is an indispensable Criterion-like resource for finding vintage and classic porn, documentaries, and collections of award-winning films from adult film festivals around the world. Founder Shine Louise Houston also curates erotic films made by independent filmmakers, and there's a strong focus on feminist, queer, BIPOC, and nonbinary perspectives.
Porn You Can Listen To
Dipsea

From $9 a month

If you're not a visual person—or you're the type who prefers a podcast over a movie—Dipsea is a female-founded audio-only app that offers audio erotica and sexual-wellness content. There are hundreds of highly produced original audio stories that range from ten to twenty minutes, and the appeal is that there's a scenario for any mood. A quiz helps you find what's right for you, whether you want to step up your self-pleasure, increase intimacy with your partner, or listen to something more chill than hot and heavy. The audio quality is unmatched, and the app feels like you're browsing Headspace rather than Pornhub.
Porn You Can Read
Frolic Me

Free to read; video subscriptions
from $13 a month

So much of mainstream porn is centered around the body and the act of sex rather than the storytelling or the emotions, which is why some people feel they can't get off to it. Because sex is both physical and mental, erotic literature can be a great way to stimulate your mind (and with the right toy, your body). At Frolic Me, stories are written by top erotic authors, and there are full-length films to go with every story for a truly immersive experience. The aesthetic is tasteful yet passionate, and you can also find audio stories and photo galleries to browse.
Porn That's Free
Bellesa

Many amateur porn sites are free, sure, but the caveat is that landing on a good video is a gamble. It can feel overwhelming sifting through so much content (and so many pop-up ads). But at Bellesa, you get premium porn that's made by women and never shows a fake orgasm. Instead, Bellesa encourages performers to communicate to one another what they like and what feels good—both on and off camera—and strive for more-authentic, less-scripted scenes where the woman's pleasure is prioritized.