Introducing DTF: Our Supplement to Support Women's Sexual Desire, Arousal, and Mood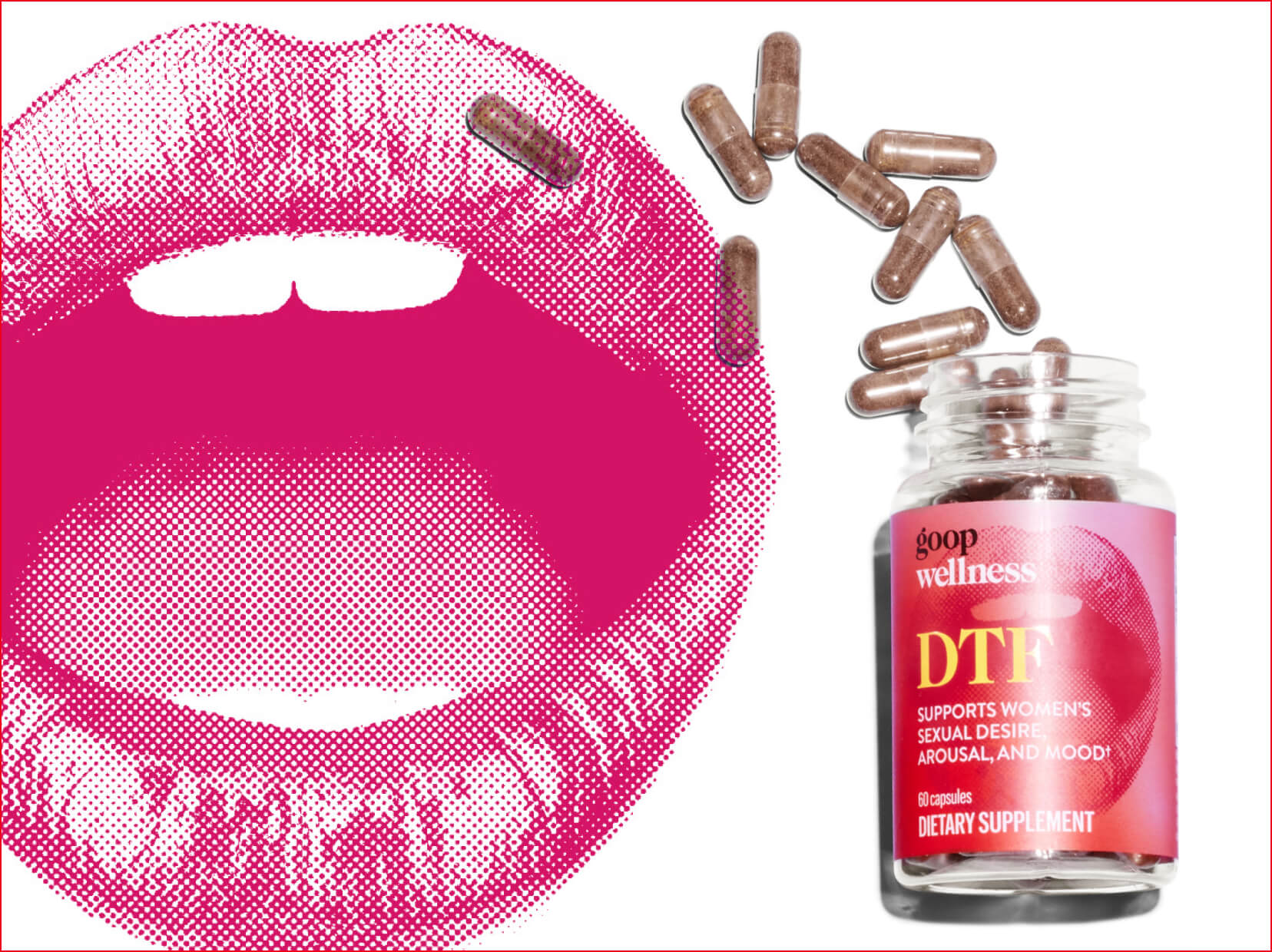 We're not ashamed to say we want help shifting our sex drive into gear. We also know we're not alone: Everyday stress and anxiety, hormonal fluctuations, and fatigue can all impact female libido and sexual health. (It's wild out here.)
Our science and research team set out to create a supplement to help—something we could add to our sexual-wellness toolkit to help address some of those common physiological roadblocks to desire. They started with Libifem® fenugreek extract, which was clinically shown to support healthy sexual arousal and desire in women. Then they added shatavari, a traditional female health adaptogen. Saffron extract rounds out the formula, providing mood support.*
It's not just about sex: It's about supporting our pursuit of more pleasure, more often. And yes, we chose to name it DTF. It can be a joke we share.
WHAT DTF IS
DTF is a daily supplement formulated to support women's sexual desire, arousal, and mood. It's also a vegan, plant-based formula made with no hormones, GMOs, gluten, or soy. For best results, take two capsules daily for at least two months.
DTF'S KEY INGREDIENTS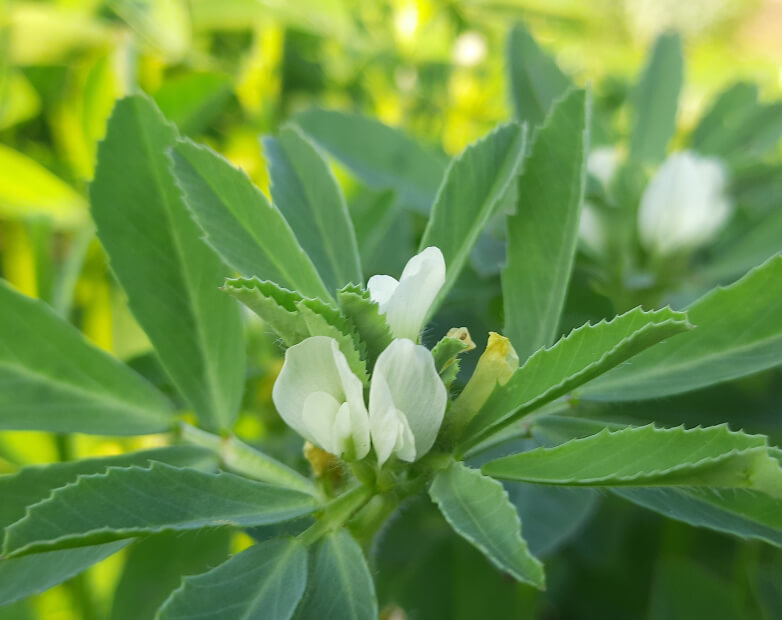 Libifem fenugreek extract
Libifem, a concentrated extract of fenugreek seed, was clinically shown to support sexual health and function, including healthy sexual arousal and desire, in women. DTF contains the clinically studied dose of Libifem.*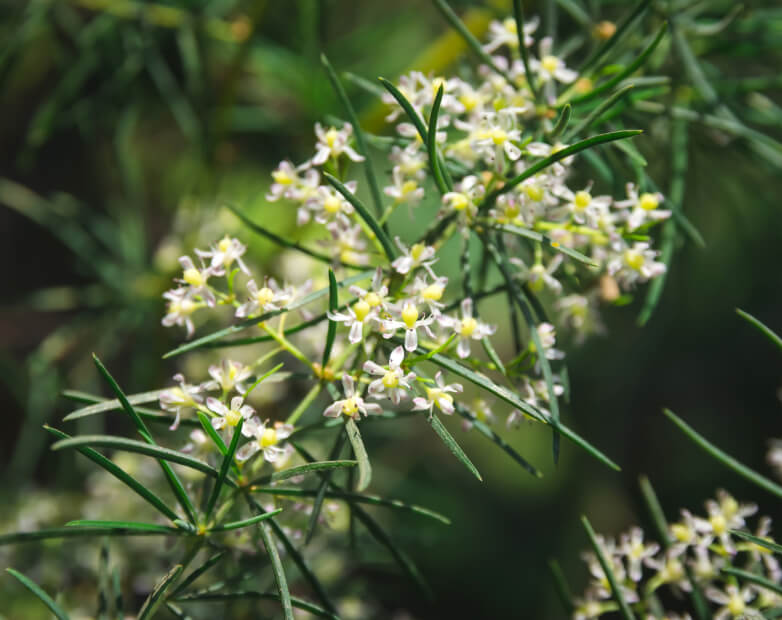 Shatavari
Shatavari is used in Ayurvedic traditional medicine to support healthy hormone balance. It is considered adaptogenic, which means that instead of narrowly focusing on one body part, it's thought to help support balance and rejuvenate whole-body systems.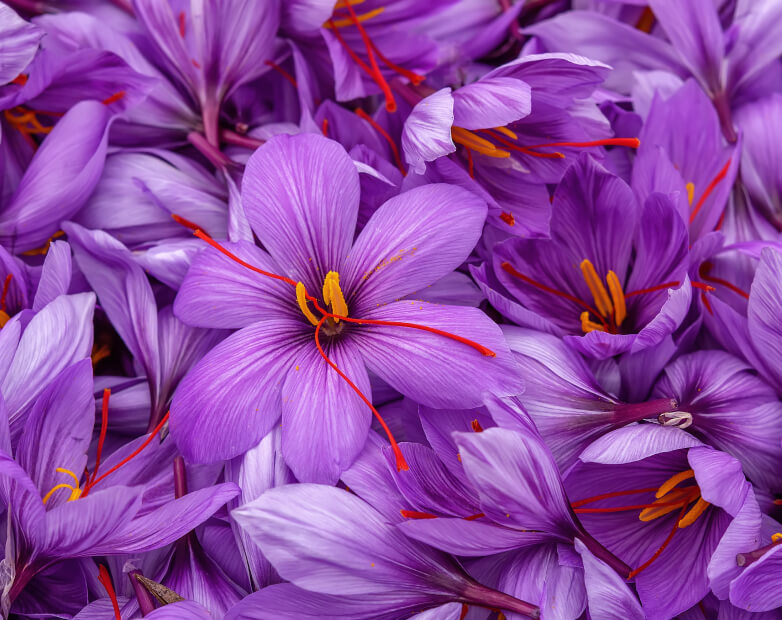 Saffron extract
Saffron comes from the red stigmas of the flower Crocus sativus. We included saffron extract to support a healthy mood—DTF contains the dose used in clinical studies that have validated saffron's use for mood support.*
IS DTF FOR EVERYONE?
DTF is formulated specifically to support female sexual health. It's not for people who are pregnant. If you are planning to become pregnant, are lactating or breastfeeding, have a medical condition (including a history of hormone-sensitive cancers), or are taking medication (especially blood-thinning or diabetes medication), consult your health care professional before using this product. For people wondering about birth control: There have been no reported contraindications between the ingredients and dosages in DTF and hormone-based oral contraceptives, but it is best to consult your health care professional before starting a new supplement. (And obviously, chat with your doctor about any other health q's.)
HOW LONG WILL IT TAKE TO NOTICE AN EFFECT?
Clinical studies on the ingredients found in DTF involved participants who used the ingredients daily for at least eight weeks. Individual results will vary—consistency is key.
Libifem® is a registered trademark of Gencor.
This article is for informational purposes only. It is not, nor is it intended to be, a substitute for professional medical advice, diagnosis, or treatment and should never be relied upon for specific medical advice. To the extent that this article features the advice of physicians or medical practitioners, the views expressed are the views of the cited expert and do not necessarily represent the views of goop.