15 Discreet Vibrators Quieter than a Library
Written by: Kelly Martin
|
Published on: May 26, 2022
|
Updated on: November 1, 2022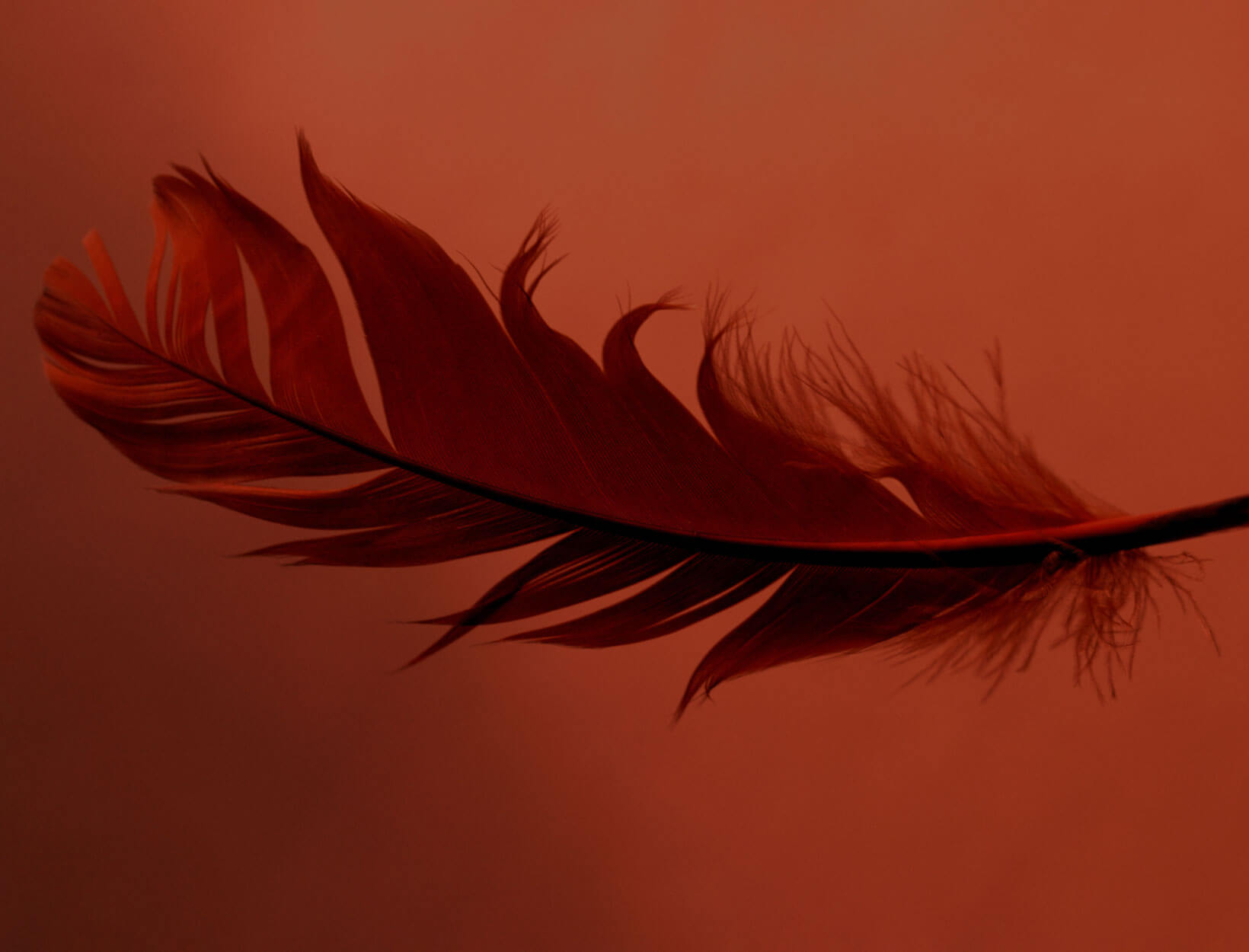 When a friend asked us to write a story on the quietest vibrators, we saw an opportunity for some real investigative journalism. So we gathered all the devices we sell, secured a conference room and a decibel meter, and got to work discovering which are as whisper-quiet as their packaging says they are.
We did accidentally book the glass conference room next to Gwyneth's office, which led her to ask: 1) What are you doing? And 2) why would people care how quiet a vibrator is?
This leads us to our next point: Everyone's vibrator preferences are different. Some of the loudest vibrators are also the most powerful. Not everyone is distracted by sound, or has a roommate, or shares a thin wall with another apartment, or cares if anyone knows they love vibrators. (We tend to fall into the last category, which is why we needed someone to prompt us to write this story.)
The following list comprises the 15 devices, of the 34 we tested, that we thought could fairly be categorized as discreet and quiet. They all fall below 44 decibels—as quiet as a typical library.
1
A point of pride for our science team: creating one of the most discreet vibrators to ever hit the goop shop. We love Viva la Vulva because of its unique curve, which feels great pressed against the clitoris and vulva. (It's also the easiest-ever present for birthdays, bachelorettes, whatever.)