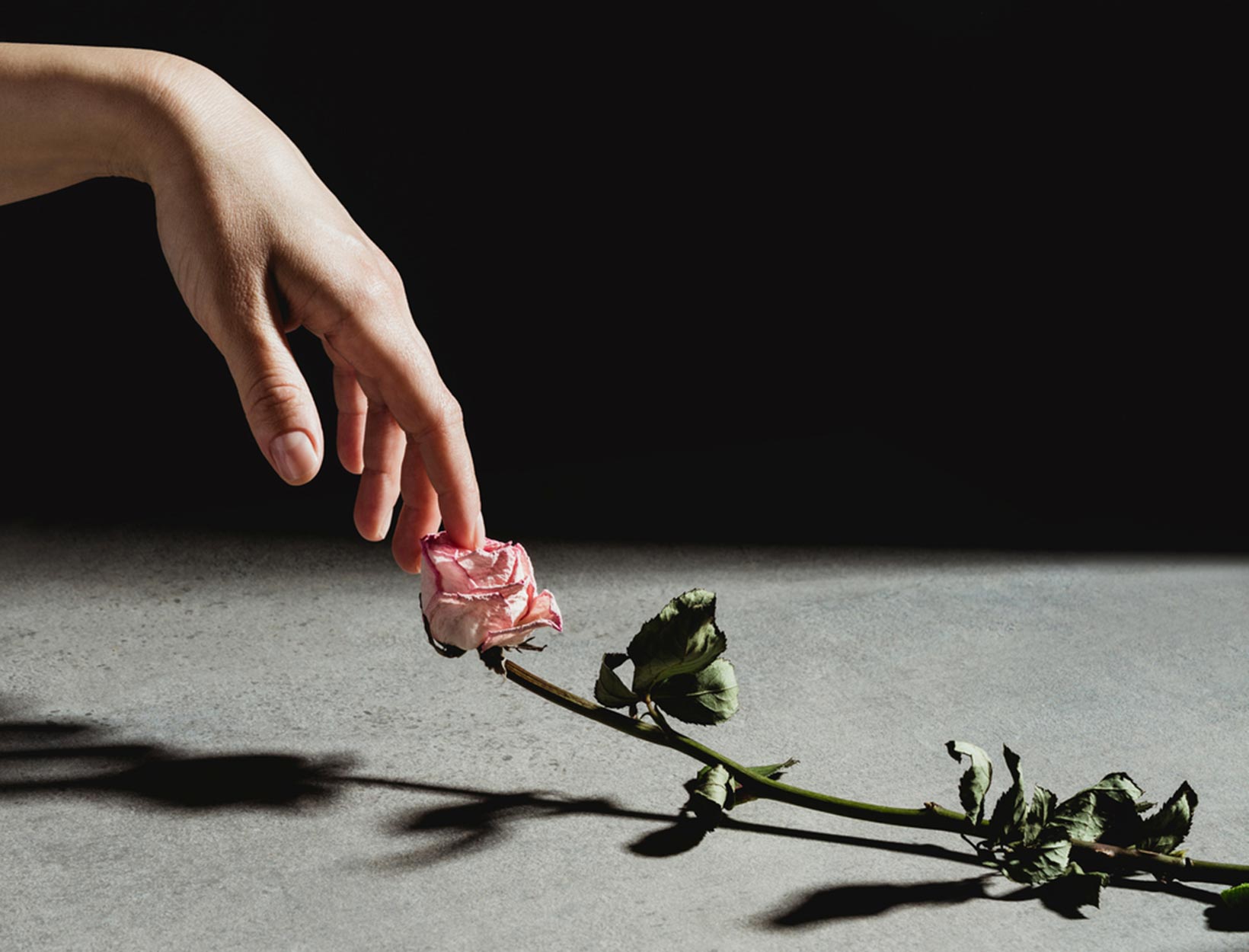 When We Don't Talk about Sex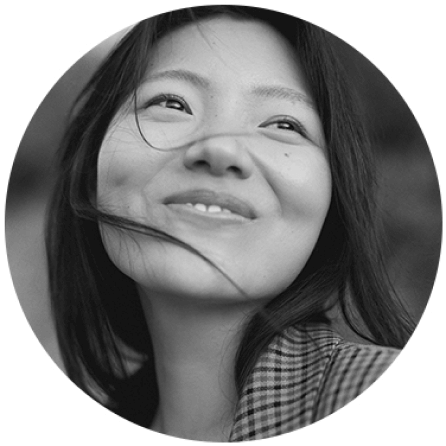 Lexi Zhu is a goop staff accountant. She is an athleisure icon who gets up earlier than most of us to do a boxing class before work. Her smile changes our day. Watch her on the third episode of The goop Lab on Netflix: "The Pleasure Is Ours."
Walking into an intimacy workshop with my coworkers, I thought to myself, What would these women have to be insecure about? On some level, I know that everyone has an insecurity, but sometimes you need to be reminded that we're all more connected than we think.

I grew up in Shanghai, where it's not common to talk openly about sex. I never talked about it with my parents, and I barely talked about it with my friends. I never knew the "right" way to communicate with my partner, and I struggled with body image issues. I didn't want anybody to look at my body. At times, it felt uncomfortable to let my partner touch me. I thought the only way to have sex was what I saw in the movies, but that wasn't realistic, and I didn't enjoy it.

So I struggled for a long time with my own happiness. Maybe it's normal not to understand how sex works at first, but the culture I grew up in made me feel ashamed and embarrassed for even thinking about it. I tried to ignore the feeling that I was doing something wrong, and I continued to date women, but they weren't experienced either. We were all trying to figure it out, but we were all also trying to avoid the issue, like it wasn't serious or it'd magically work out someday.

I'd never dated an American woman before I moved to the United States to go to college. I thought maybe then I'd have time to really figure myself out. I didn't. School was demanding, and I didn't know how to bring "it" up to the new friends I was making. What if they didn't care? What if it wasn't as serious to them? Did they know I was gay? I was trying to be someone I wasn't because I didn't think anyone would understand the authentic me. And because I didn't either. I hid my insecurities, and I threw myself into school to stay busy. Of course, I was seeing people, but it never went too far. In China, even if you're dating someone, your parents probably won't meet them until you decide to get married. It has to be serious before you get your parents involved. And I stayed closed off.

Three years ago, at the age of twenty-three, I met someone I'm still with today. She's more open-minded than anyone I'd been with before. I knew I needed to be more vulnerable with her, and I wanted to get out of my head. But how do you unlearn and undo everything you've been taught (or not taught) about sex? I understood it to be a private thing between two people, never to be spoken about.

Then I realized it wasn't about sex. It wasn't about my partner. It wasn't about my culture, class, or sexual orientation. It was about me and how I felt about myself.

A lot of women deal with body image issues, and we don't talk about it enough. And if we're not talking about it, how do we accept ourselves? How do we stop closing ourselves off? How are we supposed to feel confident if we're constantly feeling ashamed that we're not giving or getting enough pleasure? I struggle with receiving because in the past I've felt that I wasn't worthy of it. And I wasn't even used to making direct eye contact with someone when talking to them. I never thought I'd get emotional doing it on camera—yes, you can see me cry in that intimacy workshop on The goop Lab—but going out of my comfort zone showed me that vulnerability is a practice that you have to keep working at. That trusting others means trusting yourself first. Sitting with your feelings can be scary. For me, it's been an intense process of confronting my fears.

I still don't think I'll be able to openly talk to my parents about sex, but I'm more vulnerable in front of my partner now.

Our communication has improved.

I know how to take care of myself and my body better, how to make myself feel sensual even if I'm having a bad day.

I know that it's important to value your own happiness, to value yourself beyond someone else's judgment, including your partner's.

I believe that taking ownership of your own body is empowering, not selfish, and sometimes it's not about having sex at all. For me, it started with acceptance.

I see how women have the power to help each other feel more confident on a day-to-day basis when we see each other for who we are, not how we look. You may see someone who outwardly looks super confident and successful, but who are they are on the inside? Intimacy doesn't always mean having it with a partner. It could be sharing intimate stories with your support system or sharing an insecurity with someone you trust.

And this is what I've found to be true: We are not alone, ever.