20 Sex Books Worth the Read
Written by: Kelly Martin
|
Published on: October 22, 2021
|
Updated on: July 26, 2022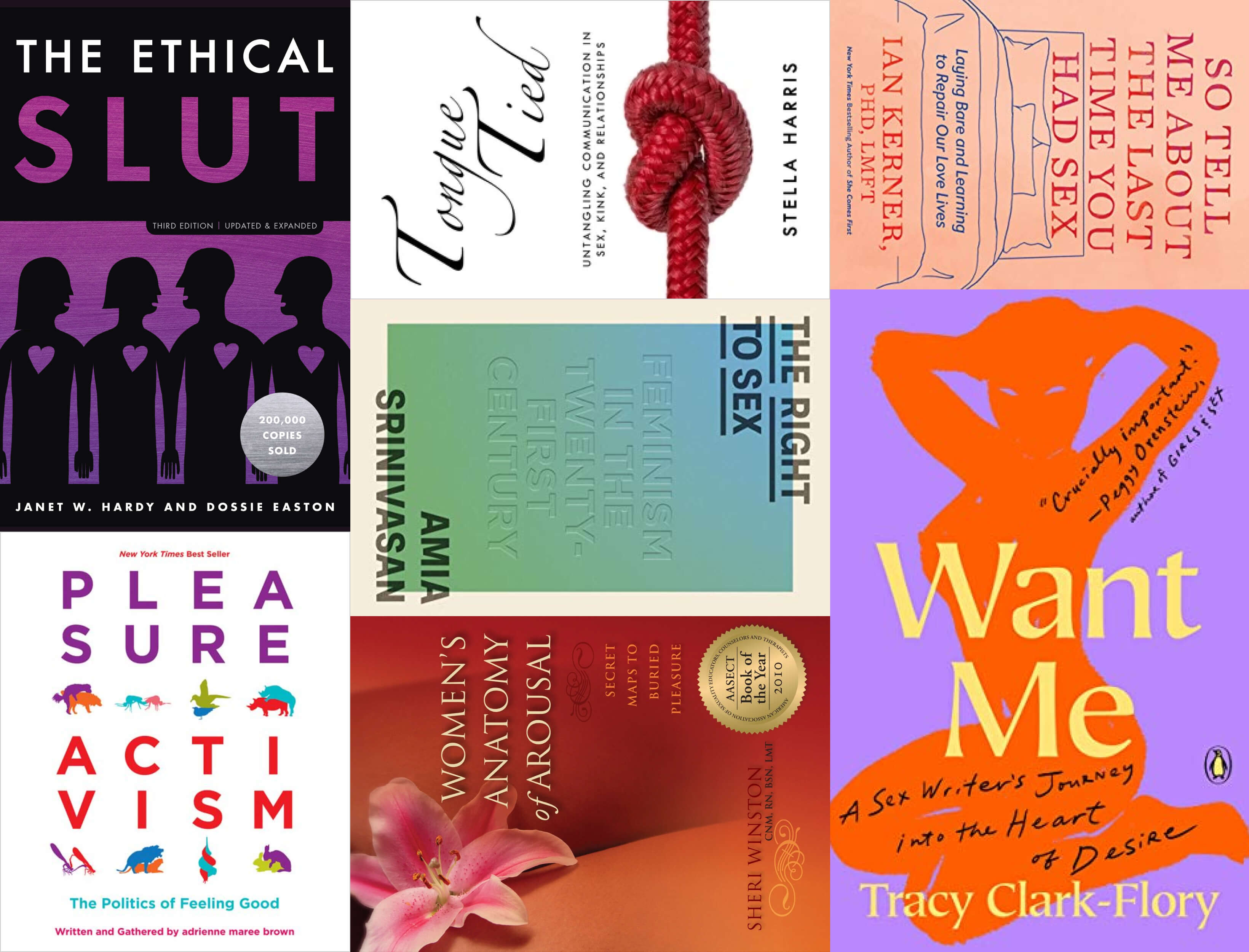 For a book about sex to be worth the read, it has to be 1) from someone you trust and 2) not too clinical or…dry. Over the years—and through research for our own book The Sex Issue—we've found guides from compelling experts that are both immensely useful and easy to spend time reading.
Those conversations have inspired a couple of dream vibrators—one with a rumbly wonder ball and another that self-heats—plus an herbal supplement to help us maintain a healthy libido. And of course, sex is the topic of our new Netflix show, Sex, Love & goop.
(For more conversations like this one, follow us @goopsex on Instagram—our new space dedicated to the pursuit of pleasure.)
---
We hope you enjoy the books recommended here. Our goal is to suggest only things we love and think you might, as well. We also like transparency, so, full disclosure: We may collect a share of sales or other compensation if you purchase through the external links on this page.