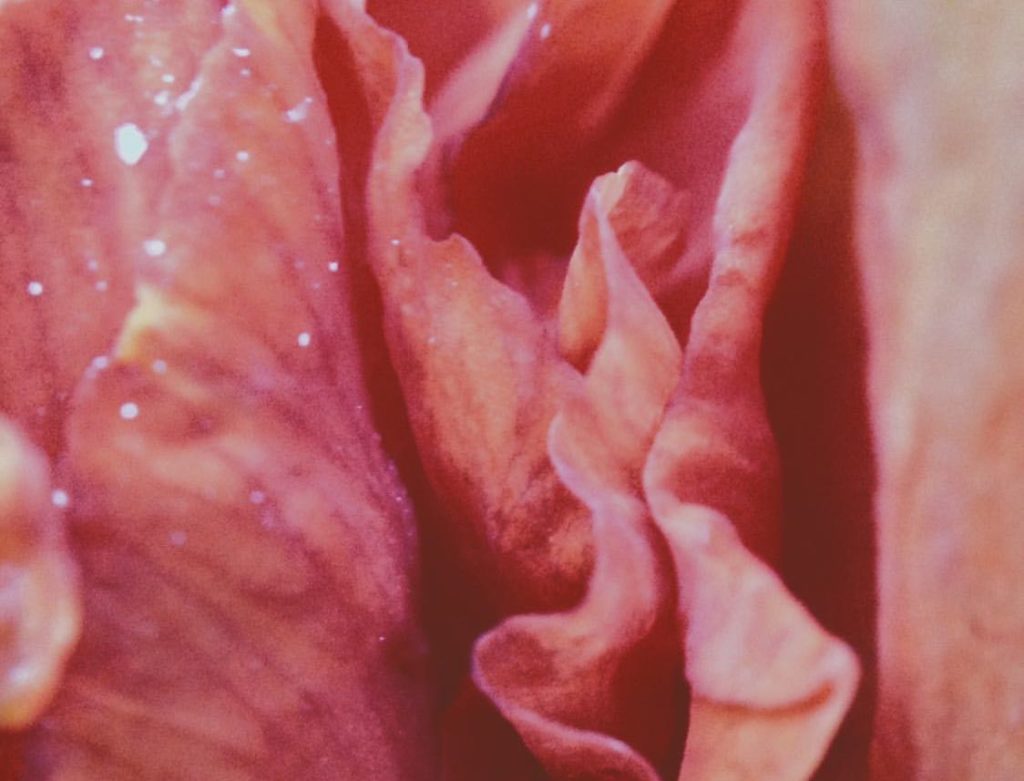 Photo courtesy of @natureyoni
The Best Vibrators for Solo Pleasure and Partner Play
The Best Vibrators for
Solo Pleasure and Partner Play
You might have heard on Netflix: It's called the vulva, not the vagina. And we think the vulva deserves more attention and exploration, maybe with the help of a good vibrator—or two, or three. Whether it's from solo play or with a partner, sexual pleasure has benefits for mental clarity, concentration, stress relief, and so much more. Unfortunately, there are still barriers to sexual pleasure, particularly for women: shame, cultural conditioning, lack of good sex ed, and a pronounced orgasm gap among heterosexual couples. What can change this? Talking about it, better communication between partners, getting comfortable with asking questions, learning to ask for what we want—and sometimes taking things into your own hands. On that last note, we've rounded up the best sex toys for internal and external stimulation, and everything in between.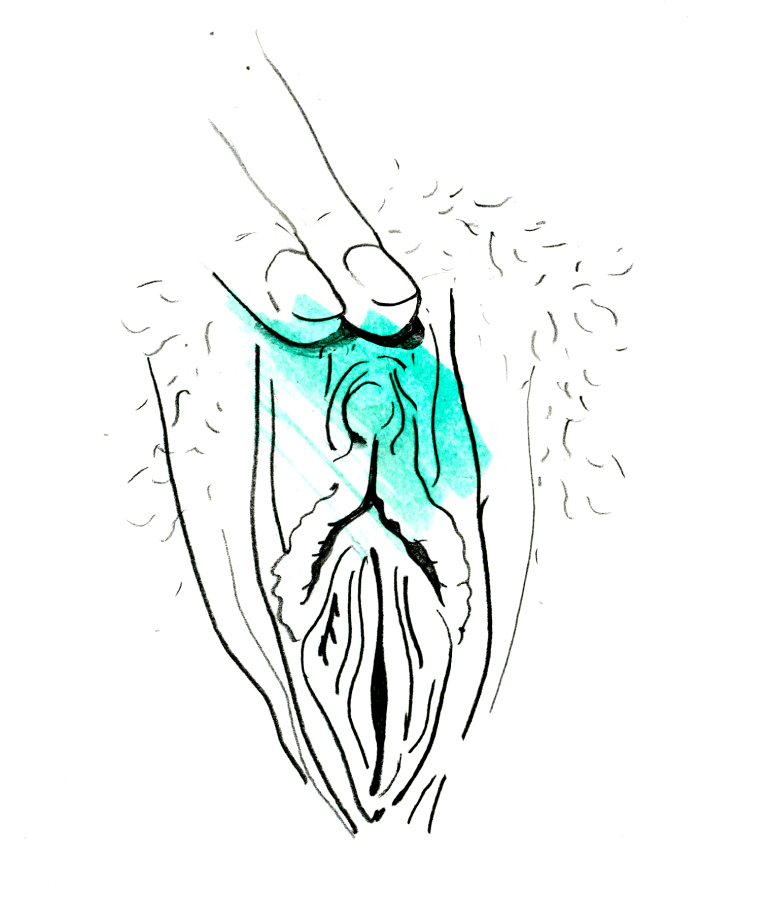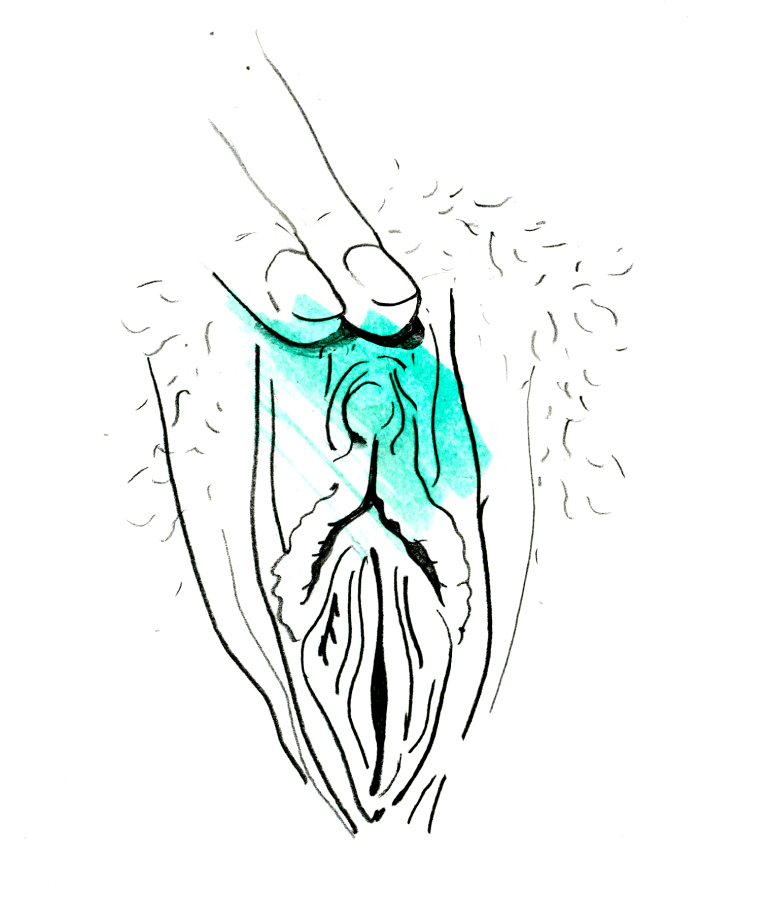 Illustrations by Emma Berliner
EXTERNAL
STIMULATION
What and where
The clitoris is a sensitive, pea-shaped area of tissue located at the top of the vulva. It can sometimes be hidden behind thin skin called the clitoral hood, which can be pulled back to reveal the clitoris. The clitoris is packed with thousands of nerves, making it a highly sensitive and pleasurable area. Most people with vulvas achieve orgasm by clitoral stimulation. However, the clitoris isn't just this small external area; it also extends inside the body, shaped sort of like a wishbone, framing the inside of the vagina. Labia are the thin inner folds of the vulva, and they are often sensitive and pleasurable, too.
How-to
Some people like direct stimulation of their clitoris, while for others, the clitoris can be more sensitive or uncomfortable to touch. If you're new to clitoral stimulation, you may want to start by first touching the clitoris gently through the clitoral hood using up and down or circular motions. Then you may begin to work your way up to stronger pressure and quicker movements or touch the clitoris directly. Applying a lubricant can also help reduce friction and sensitivity.
Which lube can I use with my vibrator?
Water-based lube can be safely used with sex toys and condoms. Oil-based lubes, however, can cause condoms and sex toys to degrade. Look for a clean, paraben-free lubricant that's gentle and nonirritating. We love this no-touch lube warmer from Pulse, which delivers a uniformly measured dollop of warmed (water-based) lubricant into your fingers using a motion sensor.
The best vibrators for clitoral stimulation
INTERNAL
STIMULATION
What and where
The vagina is the canal that connects the exterior of the vulva to the interior cervix and reproductive organs, aka the birth canal or where penetrative vaginal sex occurs. Some people get the vagina confused as the whole package, but it's just one part of the vulva.
How-to
The vagina can be stimulated with fingers, penetrative sex, or sex toys. You might try playing with the speed of motion in and out or changing up the angle. Combining internal vaginal stimulation with exterior stimulation can heighten your senses and increase pleasure by stimulating the clitoris internally. (Again, many people do not orgasm from vaginal stimulation alone.)
What is the G-spot?
The G-spot is said to be a bundle of nerve fibers located inside your vagina, toward your belly, about a knuckle deep. But as psychologist Nicole Praise, PhD, told us in The Sex Issue, "There is no spot on the anterior vaginal wall that has a unique anatomy or is consistently placed across women [people], so there isn't a standard for finding areas of sensitivity." In short: We're all different, and there's no need to stress about zeroing in on a single spot or conforming to a cultural myth. If you find a particular area that is sensitive or feels good to stimulate, carry on!
The best vibrators for vaginal stimulation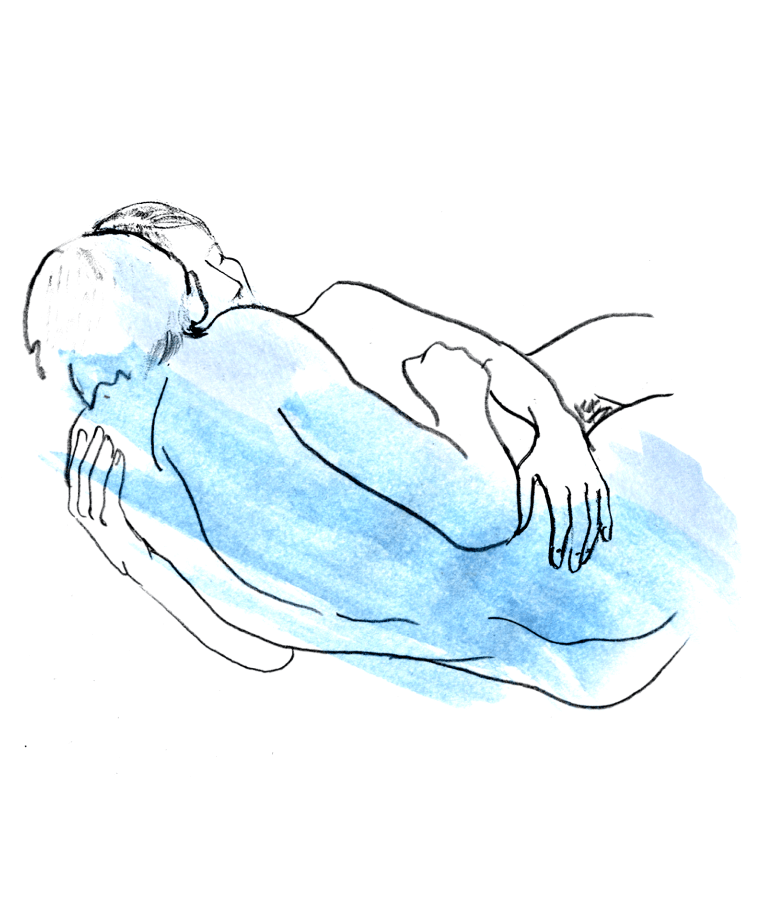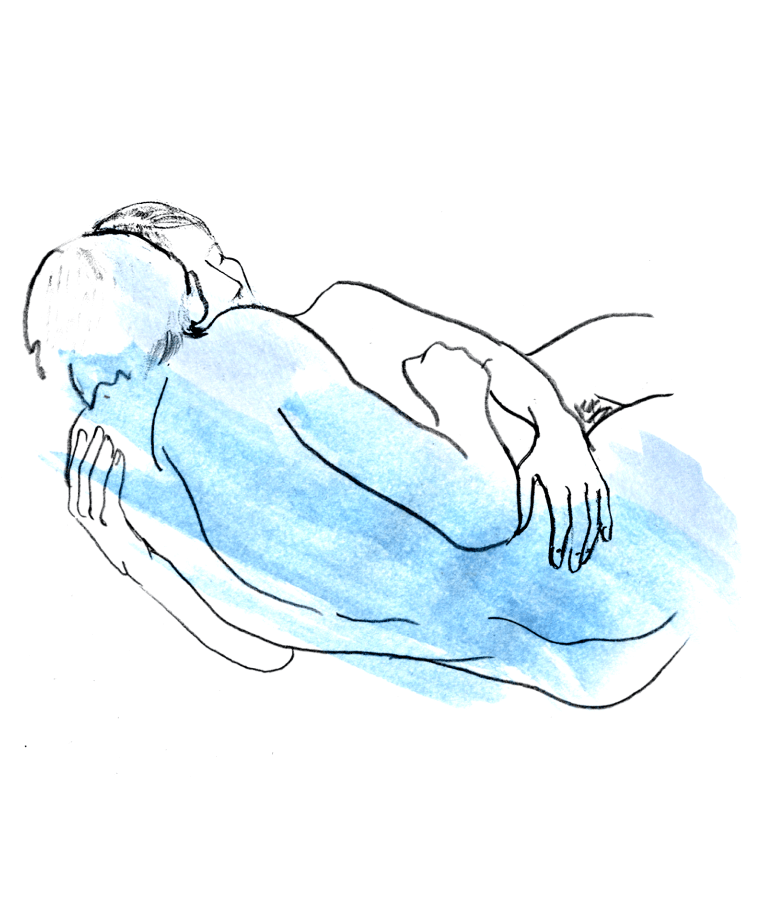 PARTNER PLAY
How-to
Using a vibrator during foreplay or intercourse can help you reach a new level of pleasure. Or for some side-by-side play, you can use a toy on yourself while your partner watches. The motorcycle position strengthens intimacy and can be quite erotic: Have your partner sit behind you, straddling with their legs wide, using a toy on you or kissing your neck while you take things into your own hands. Another tip: You can also use toys on other areas (the nipples, labia, balls…).
The best vibrators for couples
Hands-free
Holding a toy in place while hooking up with a partner can be cumbersome. The flexible "wings" here are meant to be tucked under the labia to help hold the vibrator in place so that all hands are free to support body weight or do whatever else you'd like them to do. It might take some practice and adjusting to find the right position—pull each labium (lip) over one wing at a time. (This is also a good solo option if you don't like the feeling of vibrations on your hand.)
Friend of foreplay
Finger vibrators, like the Fin, are designed to be effortless, feel natural to wear, and not distract from the moment. Just slide your pointer and middle fingers along the grooves and change the intensity with the power button on top.
EXTRA CREDIT
Some sex toys and accessories deserve a special mention.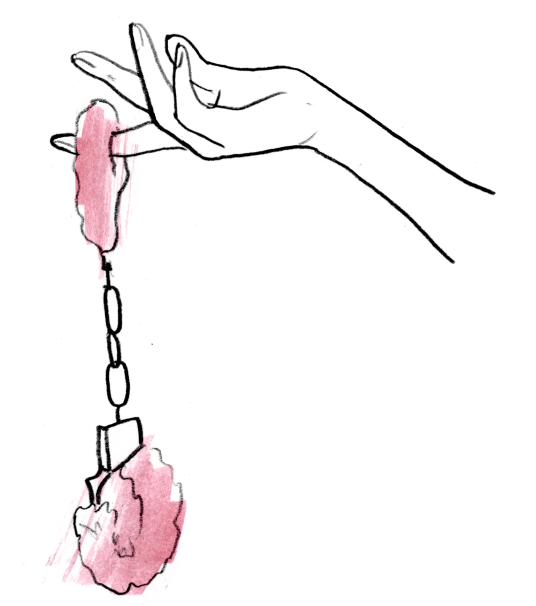 Travel companion
This lightweight bullet-shaped vibrator can be worn as a necklace (no one needs to know, but feel free to share the good word). It's also the perfect travel-size vibrator.
Right angle
Slide the wedge-shaped Pillo Sex pillow under your hips and butt to create new angles during sex. It's firm yet soft on the surface, and great for discovering new sweet spots.
ADDITIONAL RESOURCES FOR YOUR PLEASURE