The Best G-Spot Vibrators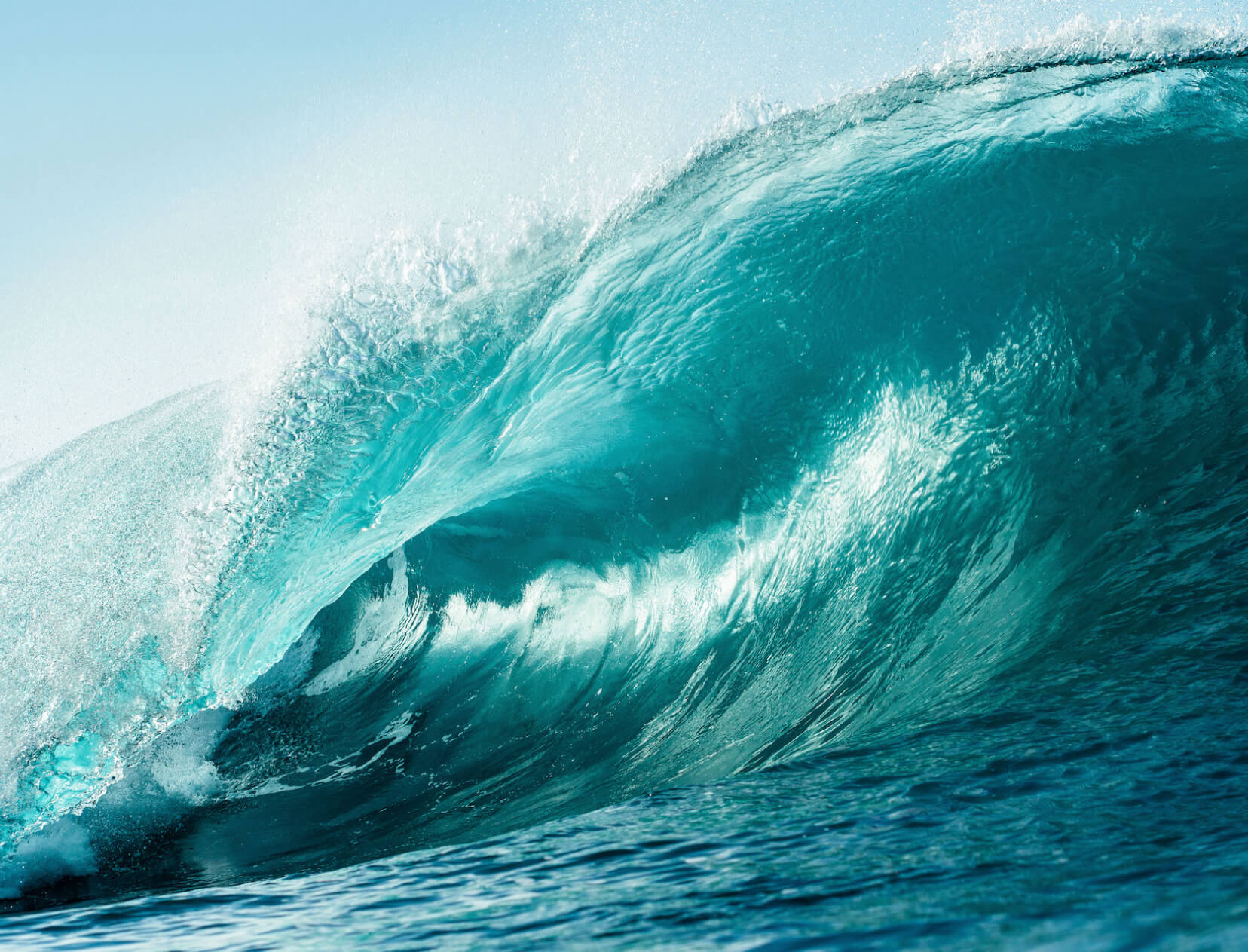 So, if you're wondering how deep the G-spot is, the answer is anywhere from one to three inches, depending on the person.
The G-spot tends to respond to consistent pressure and movement. (We recommend pairing whichever toy you choose with a clean, water-based lube.) For the highest payoff, you'll want to build arousal by stimulating the vulva first. Once you're aroused, insert the toy into the vagina, push gently toward the belly, and keep the toy moving.
Whether you're exploring the G-spot for the first time or are a seasoned pro, we've got some of the best vibrators to bring your solo (or partnered) pleasure game to new heights. Here are our top picks—plus dual-stimulation vibrators made to stimulate the G-spot and clitoris at once.
G-Spot Vibrators
We're partial to our own G-spot vibrator, which, on top of three powerful vibrational speeds and seven patterns, we tricked out with two additional features that make it special. First, the silicone coating is twice as thick at the tip, which makes this vibrator slightly squishy to the touch—you can press into it with a finger—and makes a big difference during solo play. And second, a heating function brings the device's temperature to just above body temp, which encourages healthy blood flow in the area, helps relax your muscles (which is key for internal stimulation), and feels more like a partner's touch.

goop Wellness

Ultraplush Self-Heating
G-Spot Vibrator

goop, $95

SHOP NOW

Dame's Arc vibrator is a fan favorite for good reason: It has the perfect curve to explore internal sensations, and it's made with Dame's strongest motor yet. The bulb-shaped head is made with extra-thick silicone, so it has some give, and the angled edges are especially great if you want to use Arc for clitoral stimulation, too. And that pretty rose color? Doesn't hurt.

Dame Products

Arc G-Spot
Vibrator

goop, $115

SHOP NOW

Lora DiCarlo's Onda is the lazy person's G-spot vibrator; it does the work for you. Onda vibrates, sure, but it also takes advantage of more advanced robotics to make a come-hither motion against the front vaginal wall. It feels just like a partner's finger. You can pick from four positions—long and short strokes included—and 10 stroking speeds.

Lora DiCarlo

Onda

goop, $180

SHOP NOW

If you're new to internal vibrators, the Tennis Pro provides a gentle introduction—it's slimmer and smaller than most others in this category. The rounded head of this slightly curved G-spot vibrator can be inserted and moved at an angle to provide targeted pressure to the vagina as you switch through the four different speeds and two pulsation modes.

Smile Makers

The Tennis Pro Vibrator

goop, $60

SHOP NOW

Like the Tennis Pro, the Romantic is a good place to start if you're curious about internal stimulation. The advantages of the Romantic: The ridges offer additional sensation when moved in and out of the vaginal entrance, and the motor is placed up at the tip of the device instead of down in the body—meaning there's more power where you want it most.

Smile Makers

The Romantic Vibrator

goop, $89

SHOP NOW

This wand, to be clear, doesn't vibrate. Instead, its magic lies in its stainless-steel body, which gives it a satisfying weight and adjusts to the temperature around it. (Just drop it into warm or cool water and let it sit for a few minutes to get it to where you like it.)

Kiki de Montparnasse

Stainless Steel Wand

goop, $150

SHOP NOW

Tabu's vibrator is flexible and easy to hold, and it's the perfect shape for reaching the G-spot. It has three vibrational speeds. And the real selling point? The vibrator has a warming option to help encourage local blood flow. (In the kit, you'll also get a water-based lubricant made with moisturizing aloe and hyaluronic acid, which is especially good if you experience occasional dryness.)

Tabu

The Kit

goop, $135

SHOP NOW
Dual-Stimulation Vibrators
The hallmark of a rabbit vibrator is that classic bunny-ears look—one longer head that inserts into the vagina for internal sensations and one shorter head that remains outside the body to stimulate the clitoris. Go for something traditional, like LELO's Ina 3 vibrator, which has 10 intensities and 10 vibrational patterns to play with. Or something modern-day, like We-Vibe's Nova 2—see that exaggerated curve on the shorter arm? It bends so that the external head remains in contact with your clitoris as you move the rest of the device in and out of your body.
Here's a twist on the rabbit: Swap the external arm of the vibrator with an air-pulsing head, which is made to cup around and enclose the external part of the clitoris to create a sucking sensation. (It feels a lot like oral sex.) The sex toy brand Womanizer is known for its air-pulsing vibrators—its Womanizer Duo is an exciting addition to any collection. LELO's Enigma is made with a narrower mouth for intense, focused clitoral sensation, and the internal stimulation head strikes the right balance between firm and flexible.