Aural Sex for Beginners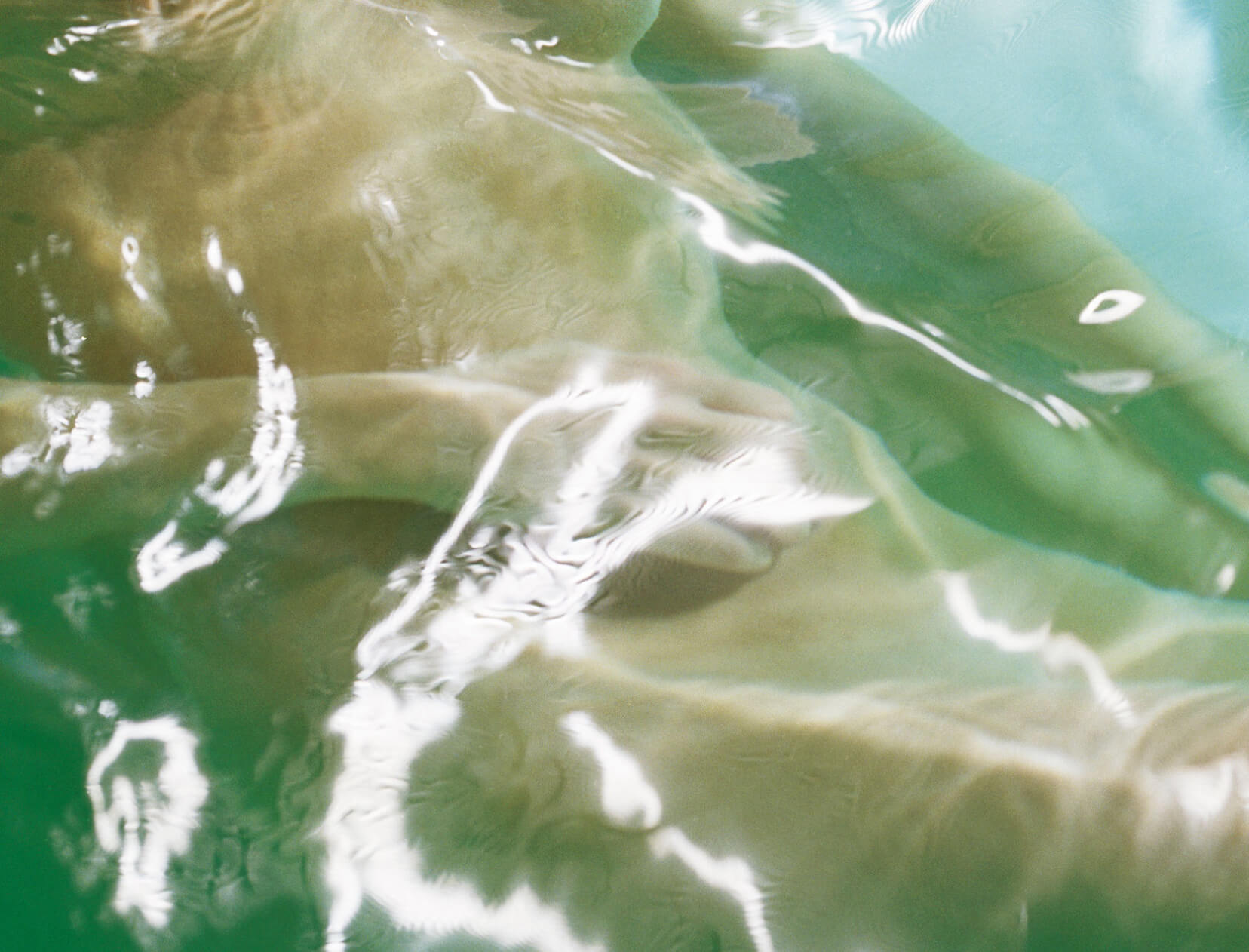 In partnership with our friends at Guided by Glow
Masturbation is not an activity that requires anything outside of your own body. And often, the challenge is just that: getting out of your head and into your body so that you can allow for pleasure and climax.
There are plenty of cues that can help us get closer to that state. Maybe it's turning on your favorite toy or running a bath and lighting a candle. These days, we're listening to Guided by Glow, an app for on-demand erotic audio sessions founded by actor and writer Sayra Player. "I lean on things like yoga and meditation for relief," she says. "I was listening to a meditation one day, and the man speaking had such a nice voice. I thought, Wow, that would be so nice if he spoke to me in a sexually intimate way that is just as nourishing as what he's doing to my body with these nonsexual cues."
Guided by Glow has a robust library of sessions that begin as any guided meditation would, with cues to help you focus you on tactile things like breathing or noticing the temperature of the room. Slowly, the narrator involves you in an imaginative experience. It's definitely porn—it's explicitly sexual and instructive—but you're guided through storytelling and simple breathwork, too. You can navigate based on what you're in the mood for (either someone speaking to you as if you're in the same room as them or a story told in the third person). And you can filter based on gender preferences and save your favorites.
Below, we've outlined two simple ways to make the most of aural sex.