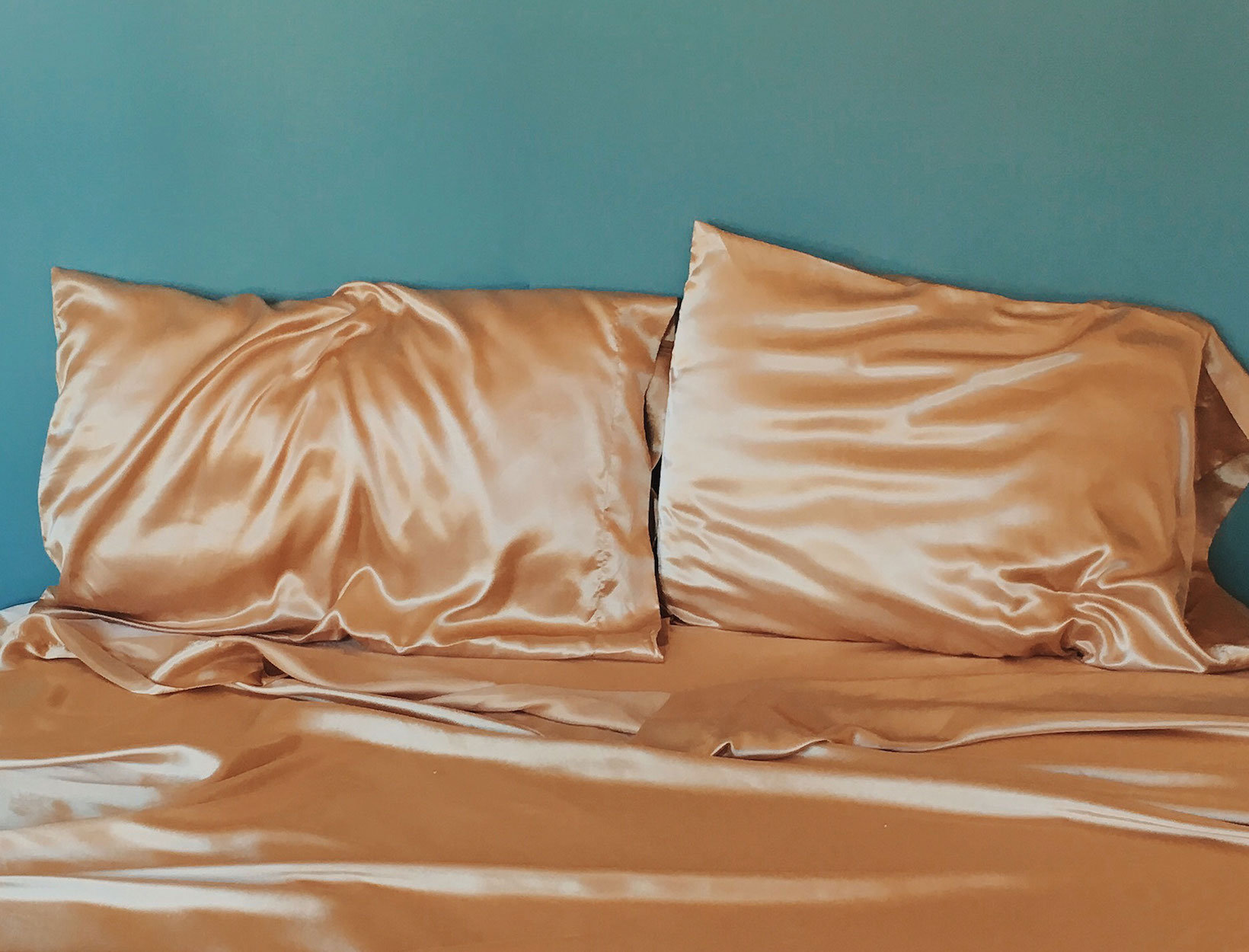 Photo Courtesy of Kelia Anne
3 Sexy, Clean, Nontoxic,
goop-Approved Lubes
Sex is decidedly sexier without parabens, phthalates, artificial fragrance, alcohol, and petroleum, no? Even people who are totally clean and nontoxic in their beauty and personal-care routines may be surprised to find out what's in the conventional lubricant they're using. The fact that the tissue of the vagina is mucosal1 (similar to the inside of the mouth) makes the presence of those ingredients even more significant—parabens and phthalates, for example, are known endocrine disruptors that have been associated with reproductive health issues2 , and the ingredient "fragrance" can contain hidden toxins.
Fortunately, clean, nontoxic lube is not just a thing, it's a beautiful—even cool—thing. The packaging is chic, the ingredient lists are short and transparent, and the lube inside is, ahem, fantastic.
IMPORTANT NOTE: Oil-based lubes, which some of these are, should not be used with condoms or sex toys made of latex, since they degrade it. Water-based ones are fine to use with latex, however.
ALOE-BASED

Water-based lubes are safe to use with latex condoms or sex toys.

COCONUT-
OIL-BASED

Do not use oil-based lubes with latex condoms or sex toys.