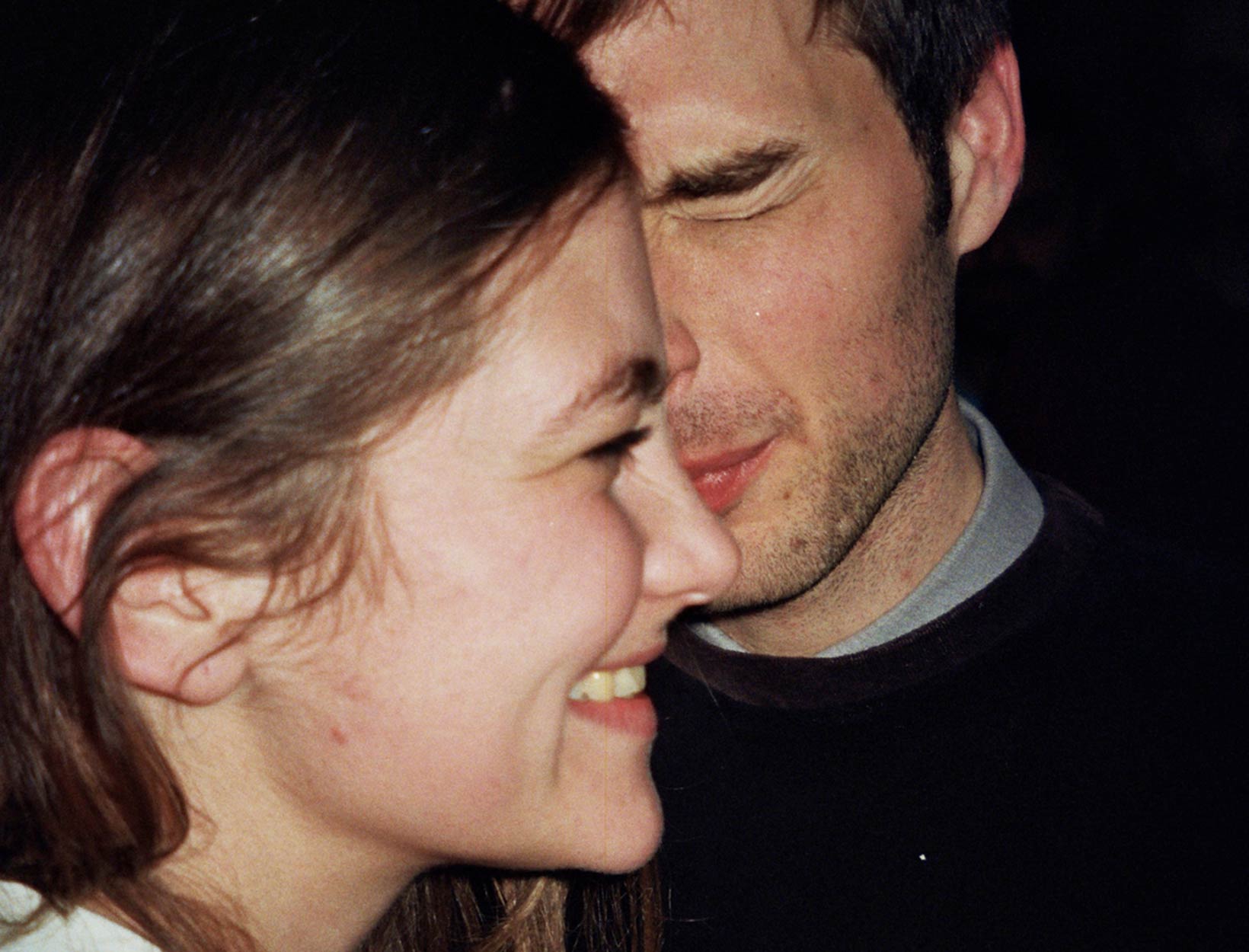 Ask an Intuitive: Would My Mother Approve of My Partner?
If you've browsed our Rolodex of intuitives and healers, you know that we get by with a little help from our psychic friends. If you haven't, we thought you might want to hear from them. In this column, we ask our favorite intuitives for a little help from the other side with love, career, and everything else. London-based intuitive Tiffany Wardle is psychic to the highest degree. Feel free to send your own questions to [email protected].
Dear goop, I have a hard time imagining forever with a romantic partner who never got the chance to meet my deceased mother, because she was such a big part of my life. How can I know my mother would approve of the relationships I get into in the future? —Margaux A., New York
Bless you, Margaux, what a beautiful soul you are.
Please know it's never our role to limit ourselves for the benefit of those on the other side, even if we sought out their approval during their time on earth. When a loved one passes, the ego dies with the body, and what is left is a beautiful, loving soul. This means any anger, negativity, or judgment dies away with the body, and the soul is allowed to continue to the afterlife. Our loved ones on the other side always look at us with eyes of love. As I see your mother now, she is showing me that she is happy and at peace. She wants to live through your joy, but how can she do so if you don't step fully into your truest desires?
Just because a path is parent-approved doesn't necessarily mean it is the right one. When we understand our mission on this planet, we can start fulfilling our true desires, and that could mean displeasing those around us. Our parents and loved ones may not understand this at first, but in the long run, they will learn from us. They will see our happiness and sense the calm that surrounds us, and quite often they will follow our lead. So it's best to follow our true desires because in doing so, we can inspire and educate others to do the same. Then our ultimate lifetime love becomes ourselves as we confidently follow our path.
There is no such thing as meeting the wrong partner. This isn't possible. There are only lessons in life. If a partner crosses our path for a season rather than a lifetime, this can be a very positive experience. The questions we should ask ourselves in this situation are: What is the lesson here? How long will it take me to learn this lesson? How can I grow from this? When a relationship ends, we can release any negativity or anger toward our ex-partner when we realize they have helped us with what we need to learn. We can set them free from being the cause of our anger, upset, or frustration. The more quickly we learn from these partners, the more quickly we get to peace.
Your mother shows me the utmost happiness for you and your future partner. You'll see so much of your mother in your new family, when you finally take that step toward your destiny. Pay attention to your gut feeling. Meeting a partner can be truly beautiful. We may find many synchronicities when meeting our partner: a recurring dream or song when we meet them or a sense of timing that feels completely right. There's a calming feeling when we're around the person for us—it feels like home.
All the best,
Tiffany Wardle
Tiffany Wardle is an intuitive, a healer, an author, and a spiritual advisor based in the UK. She teaches training courses on honing your psychic abilities.