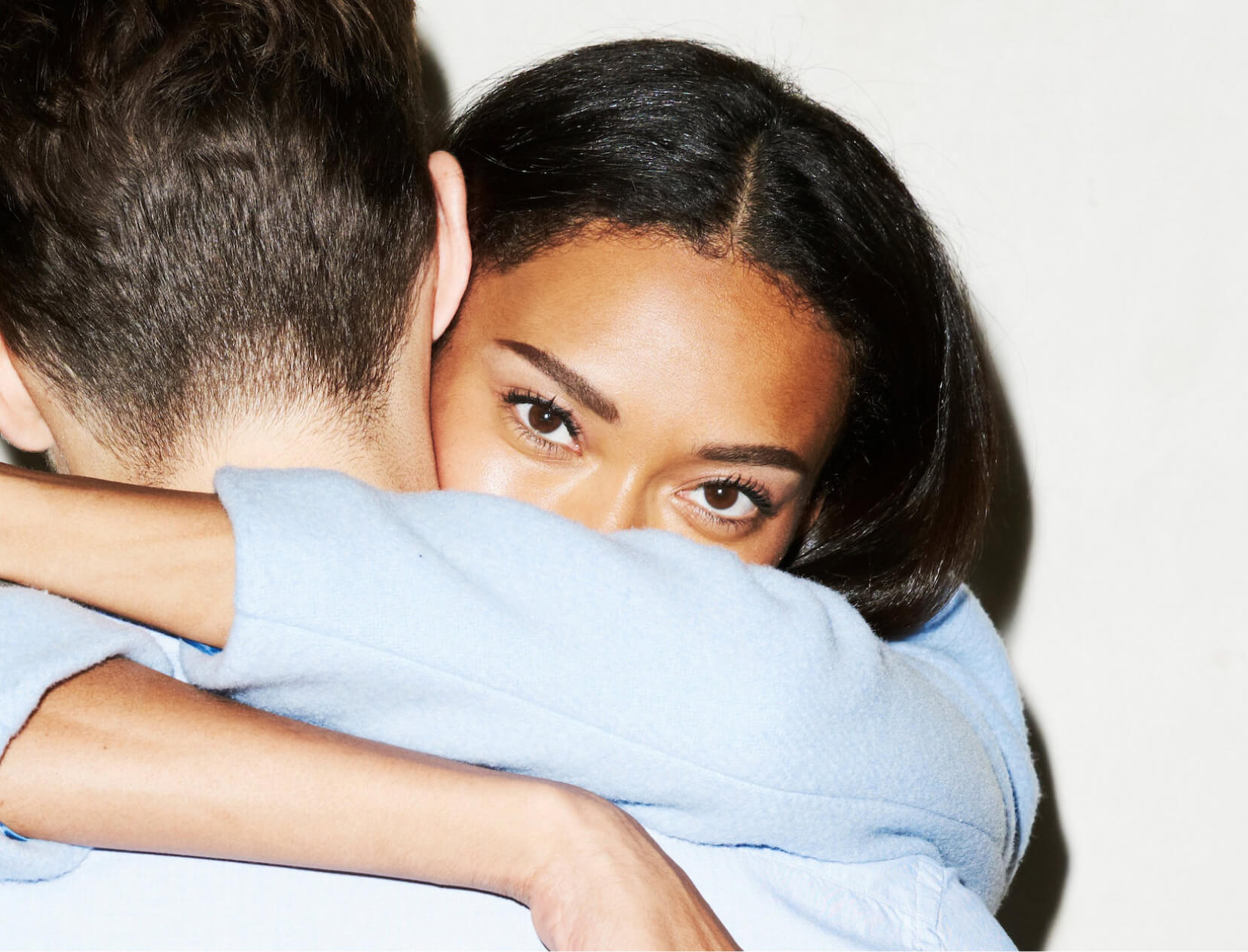 Photo courtesy of Andrew Woffinden/The Licensing Project
Date Night Done Right
When your partner is also your roommate slash sometime therapist slash full-time coworker who makes the occasional cameo in the background of your video calls (wearing pajama pants and little else), it's maybe time you consider some inventive ways to re-create the magic of the honeymoon phase at home.
Since the IRL six-course tasting menu at Vespertine is likely off the table this year (unless of course you're taking advantage of the brilliant takeout experience), we've got something equally special—and yet perfectly suited to the times.
GET COOKING
They say the way to someone's heart is through their stomach. (Whoever "they" are have clearly tasted food director Caitlin O'Malley's Pesce all'Acqua Pazza.) Supplement a candlelit dinner à deux with a gorgeous glass of French Burgundy, something elaborate going on in the oven (GP's duck cassoulet = chef's kiss), and a chic, coquettish top that naturally spotlights your décolletage.
GET OUTSIDE
Swingy floral dress. Game of backgammon. Chive-buttered prosciutto baguettes sprawled out on a checked tablecloth. All that's missing from this romantic trope is a romp through a field of wildflowers.
GET COMFORTABLE
Get on the same page with something steamy on demand (Love by Gaspar Noé: foreplay in its own right) and ensure your slinkiest robe is on standby, so when it comes time to break out the Date-Night Box, you'll be ready.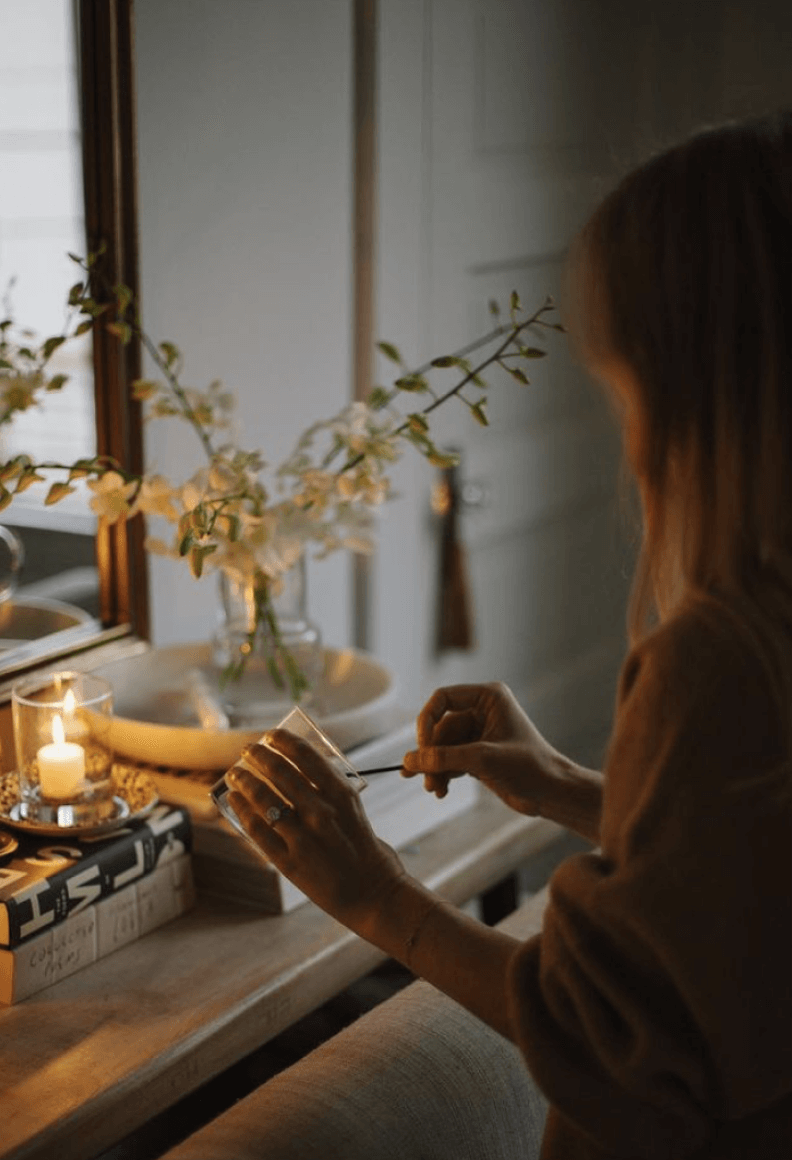 Photo courtesy of Ashley Kane
We hope you enjoy the products recommended here. Our goal is to suggest only things we love and think you might, as well. We also like transparency, so, full disclosure: We may collect a share of sales or other compensation if you purchase through the external links on this page