6 Romance Novels with Swoon-Worthy Heartthrobs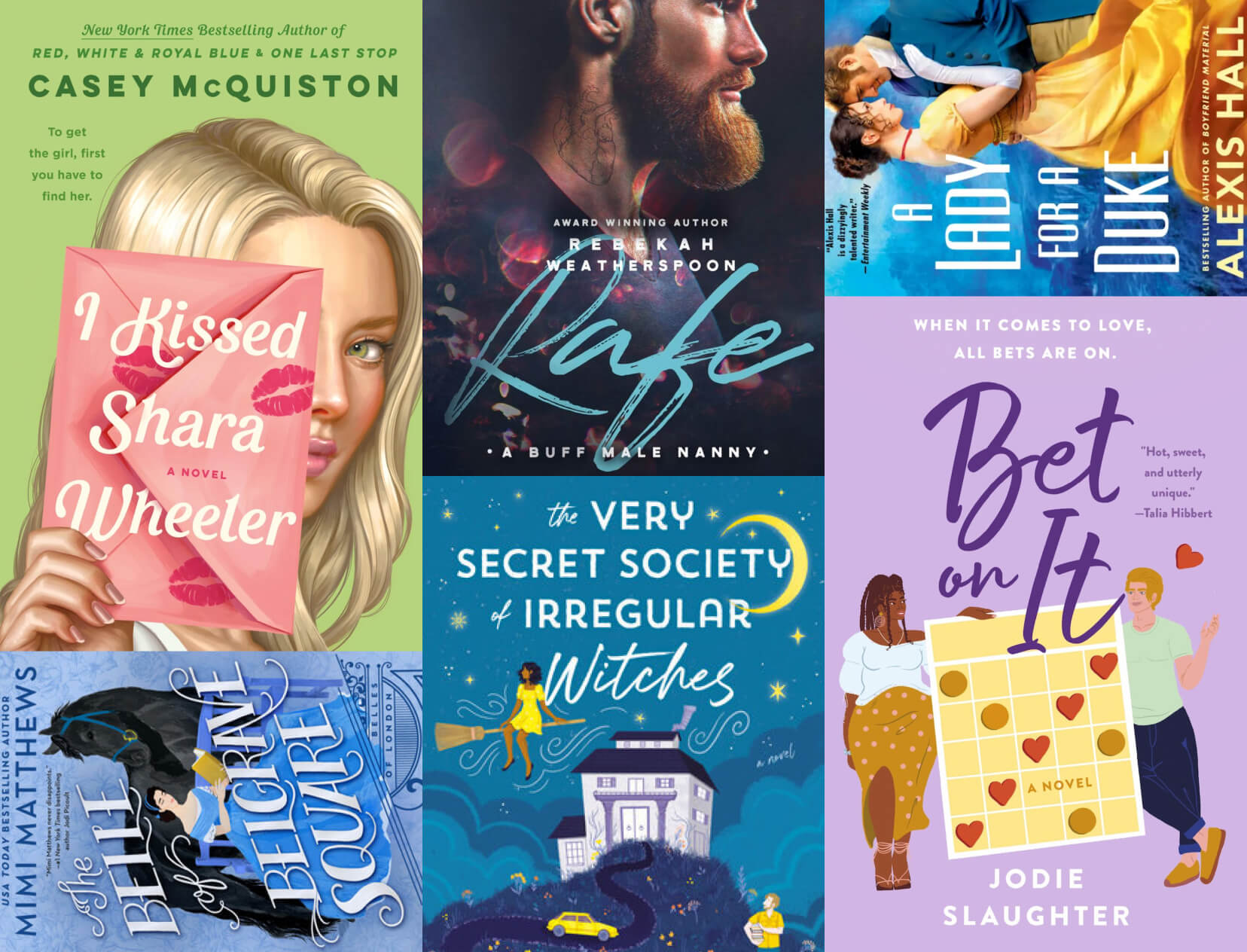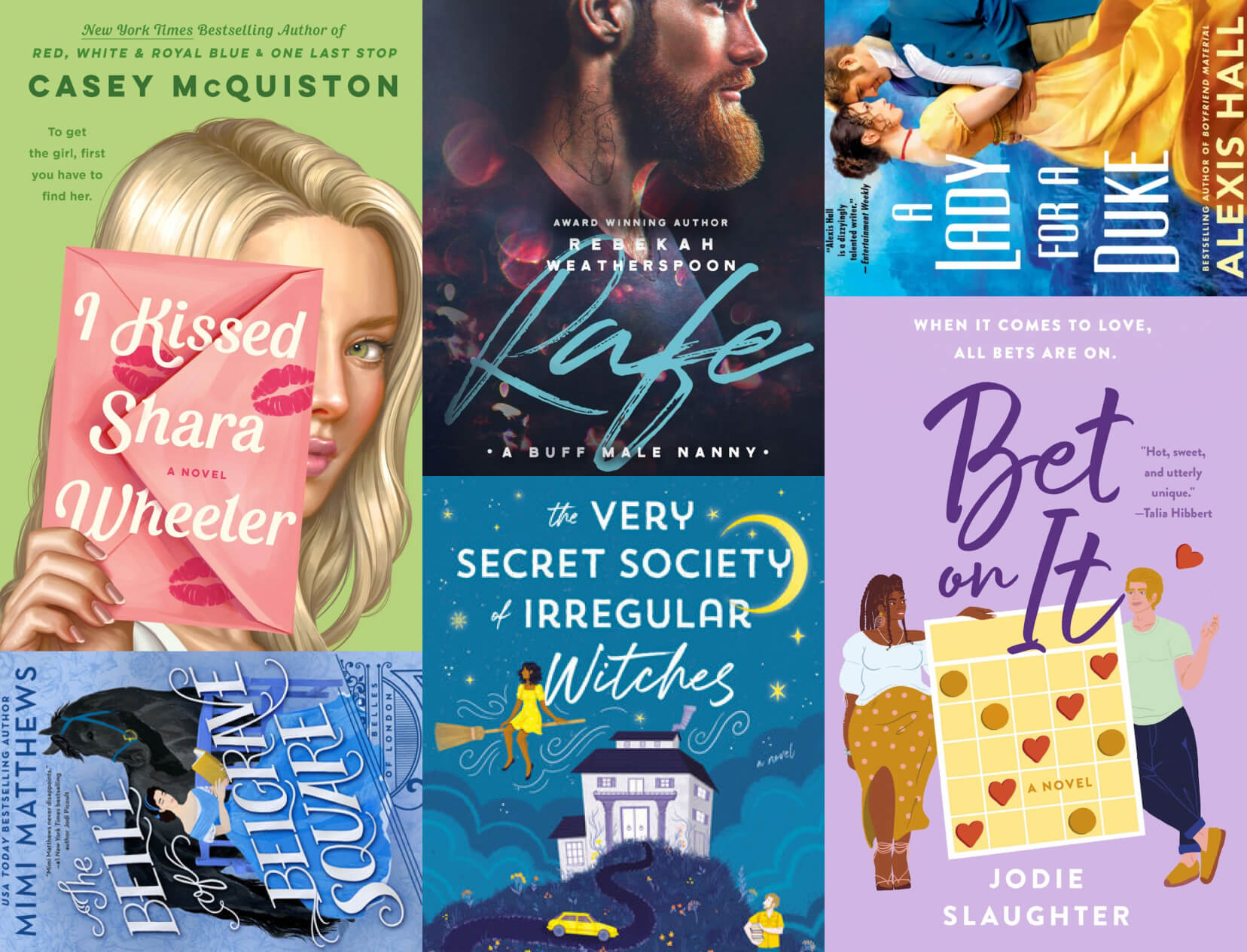 Our newest sex toy is called Heartthrob because we're in love with its intense tapping feature and rumbly vibrations. (And it looks cute on a nightstand.)

In celebration of Heartthrob's launch, we asked Leah and Bea Koch, romance-novel connoisseurs and founders of the Ripped Bodice, a romance-only bookstore in LA, to round up a collection of their all-time favorite bodice-ripper heartthrobs. These stories are sweet. Sexy. Fun. And the perfect starting place for a solo night in with a Heartthrob all your own.