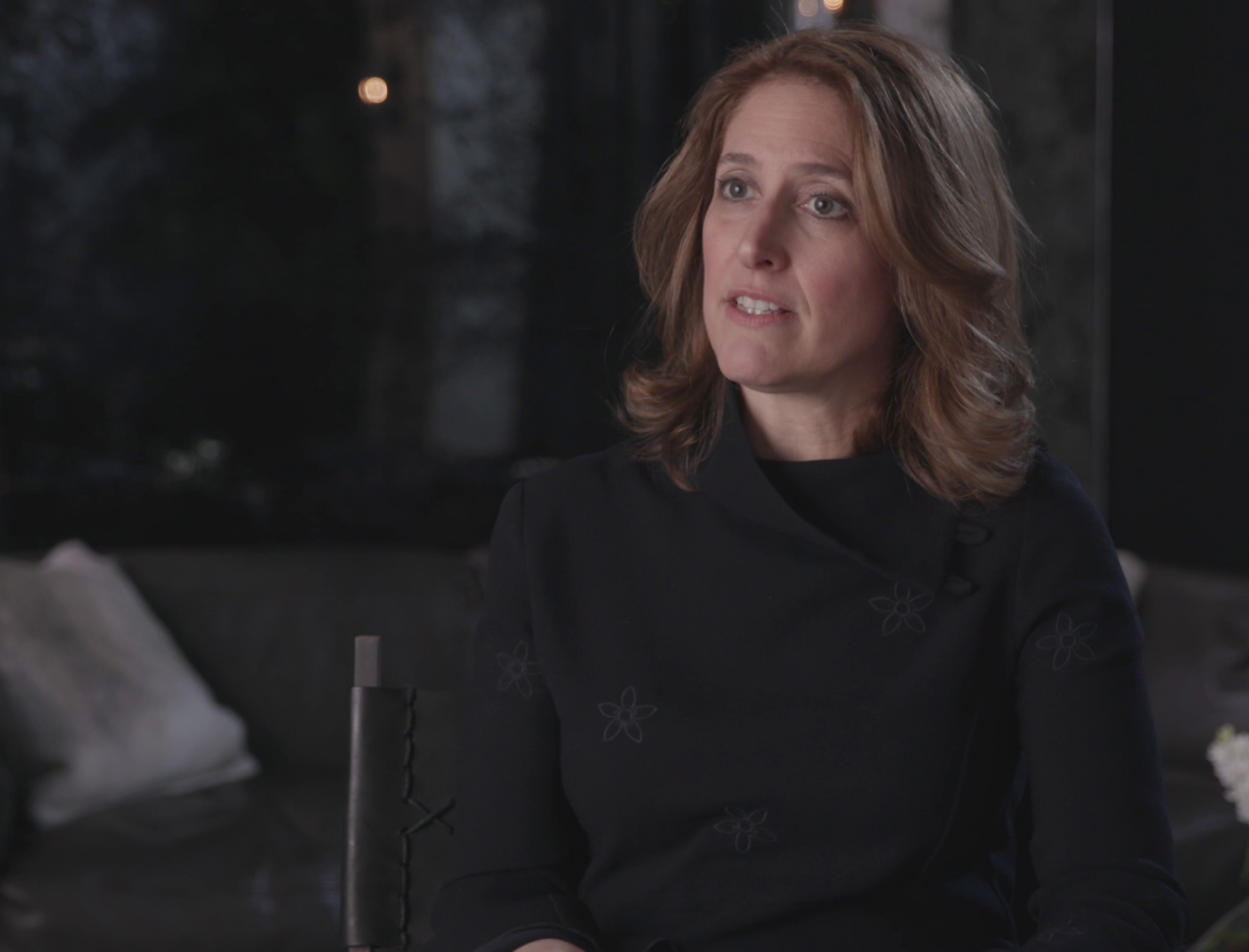 Why No One Talks about Postpartum Anxiety
What happens when you become a mother? "We think of it as this beautiful, blissful, natural thing that should happen to every woman," psychiatrist Catherine Birndorf begins in this week's episode of The goop Podcast. "It's maternal destiny." She pauses. "What?! I mean it is like a nuclear bomb goes off."
Birndorf, who specializes in reproductive mental health for women before, during, and after pregnancy, focuses on unpacking the disconnect between what motherhood is supposed to be and the way people experience it in actuality. And there is often a great divide between the two. "No one likes to pair that ideal with imperfection, and reality, and struggle, and difficulty. We can't believe that could be the truth." At the Motherhood Center in NYC, Birndorf's team offers the kind of support for new and expecting mothers that not nearly enough of us receive in 2018. She sees women who are struggling with postpartum depression as well as postpartum anxiety, an experience that many share but that is all too often overlooked or misunderstood.
But whatever your experience (or preconceived notion) might or might not be, Birndorf's wider message is crucial and profound: We all need to be mothered. Hit listen to hear the full podcast episode and play to see Birndorf answering some of our Q's about mom expectations, anxiety, and getting the help you need.
A Q&A with Catherine Birndorf, M.D.
1. What's the difference between postpartum depression and postpartum anxiety?
2. What are the related symptoms and how are postpartum illnesses diagnosed?
3. How does pregnancy and motherhood typically affect women who are already dealing with anxiety pre-baby?
4. Where should you begin if you need more help?
Dr. Catherine Birndorf is a clinical associate professor of psychiatry and obstetrics/gynecology and the founding director of the Payne Whitney Women's Program at the New York-Presbyterian Hospital/Weill Cornell Medical Center in Manhattan. She specializes in reproductive mental health and cofounded the Motherhood Center in NYC, for pregnant and postpartum women who need extra support. She's also at work on a new book about the emotional side of pregnancy and postpartum.